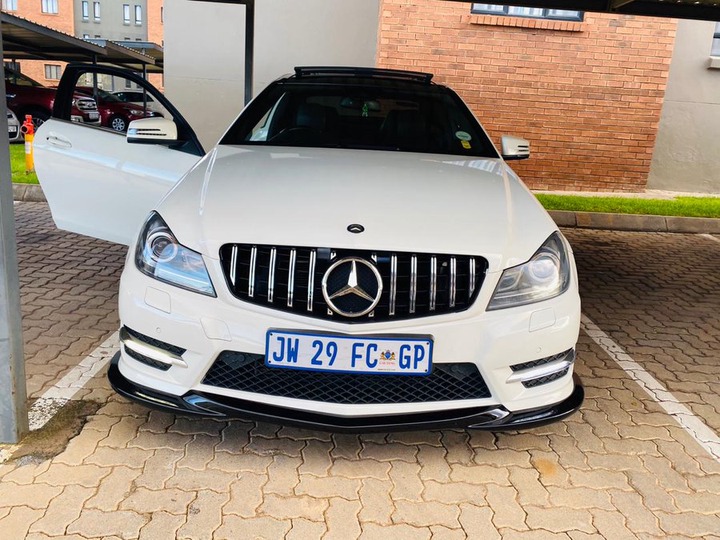 Me and my friend got hijacked around maboneng, please help and be on the lookout.
Red flags. That car is probably a code 3 rebuild sold downtown Joburg by some foreign nationals who have access to register these rebuilds as code 2. Strength to you and your friend.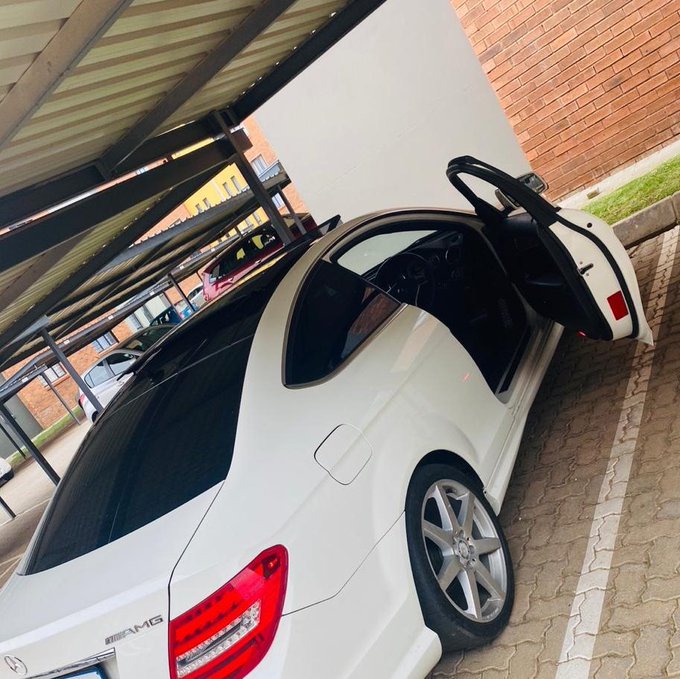 1/3 Code 1 is brand new car off the dealer floor, code 2 is second hand. Code 3 is a write off. Basically these guys buy a written off car, fix it and sell it as a code 2 car. If you do your homework well, you will notice that a car has got less mileage for its age.
2/3 A normal rule of thumb for an everyday car, driven kilometres is between 20k and 25k per year. Now most of these downtown, joburg cars they have mileage too good to be true and they "lady driven" or "pensioner" driven. Then ask yourself why is the registration number recent.
3/3 most of these sales they want cash. If you dont have cash, they offer finance but you will notice that the deal is very obscure(they sell the car as a private sale). In my case I had pre-approved finance. The bank just needed details of the car to proceed. The deal collapsed.
When buying a car, do your homework thoroughly. Most consumers are trigger happy to buy and be seen inside a car. In the process, people end up in more trouble with cars that are lemons.
Take the details of the car (licence disc) and do research. Some sites can give comprehensive report on the car for a small fee. You also can approach the OEM with the VIN number to get service history. They will charge you but the fee is worth your peace of mind.
https://twitter.com/MusaNkolomi/status/1363527889296248832?s=09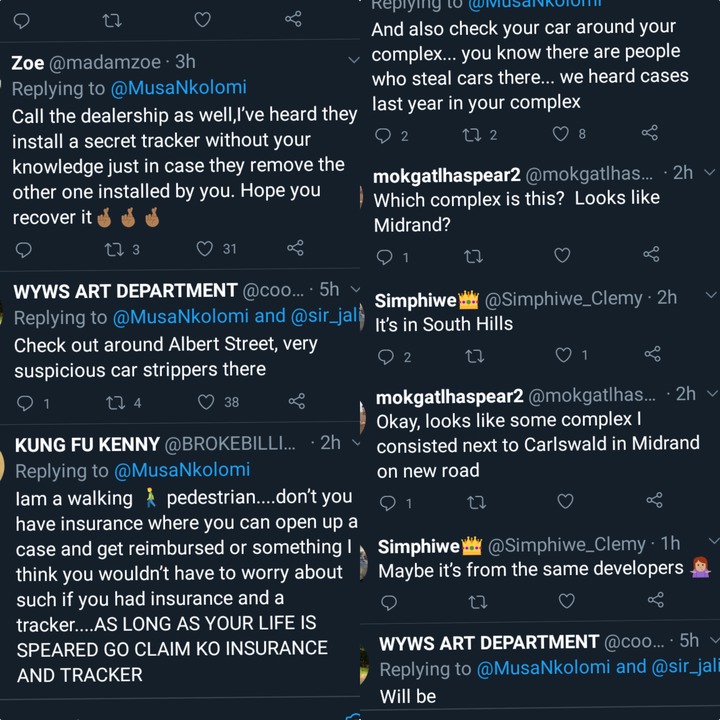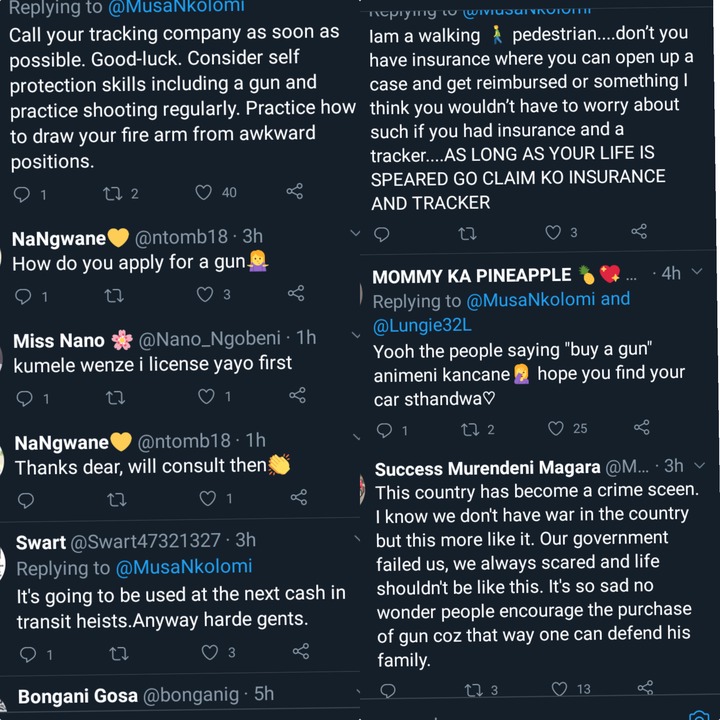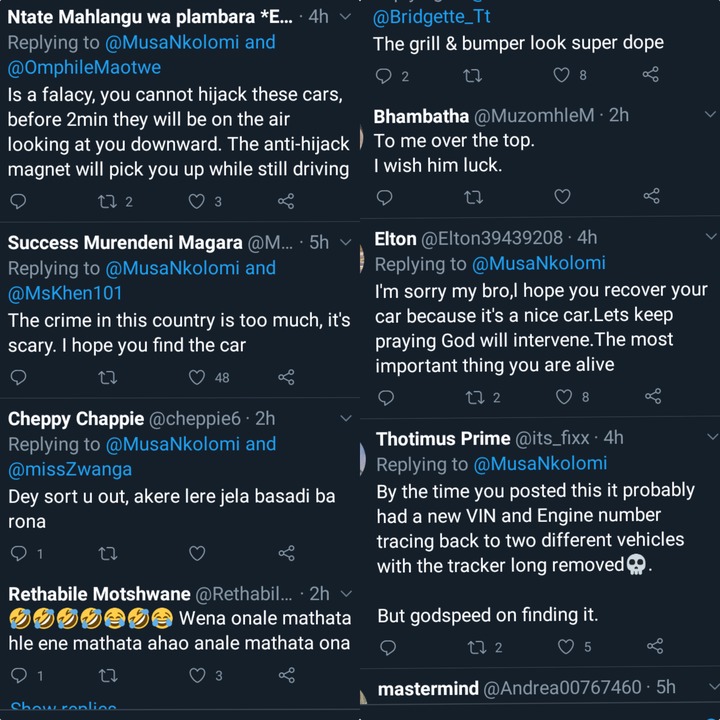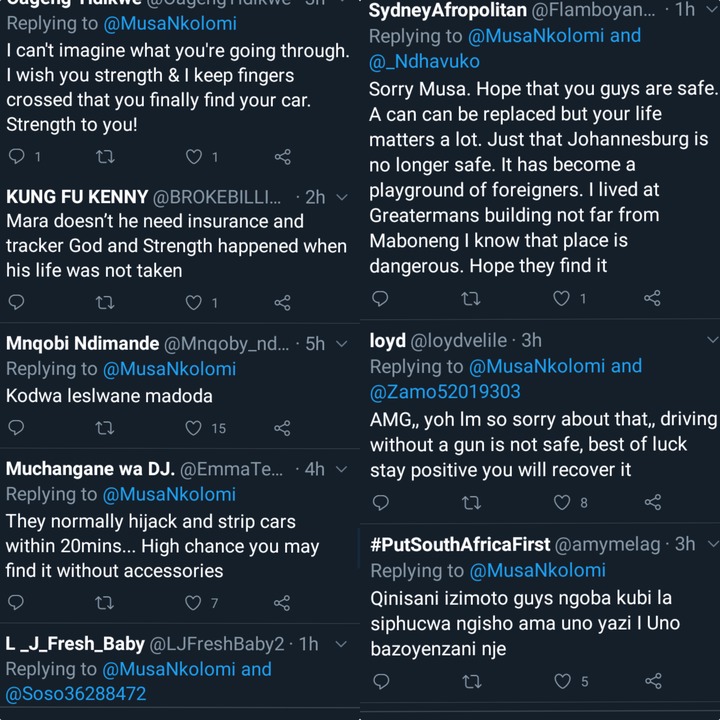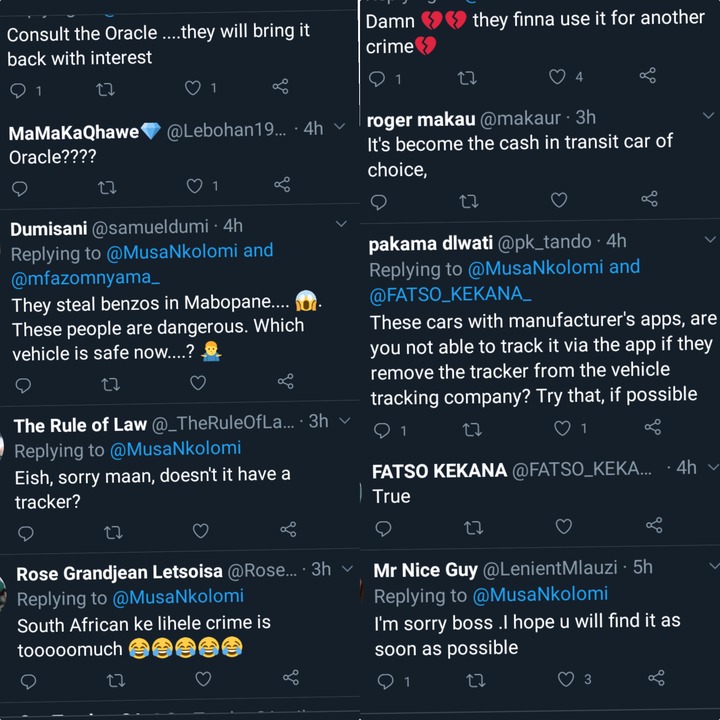 Content created and supplied by: Crime_spotter (via Opera News )