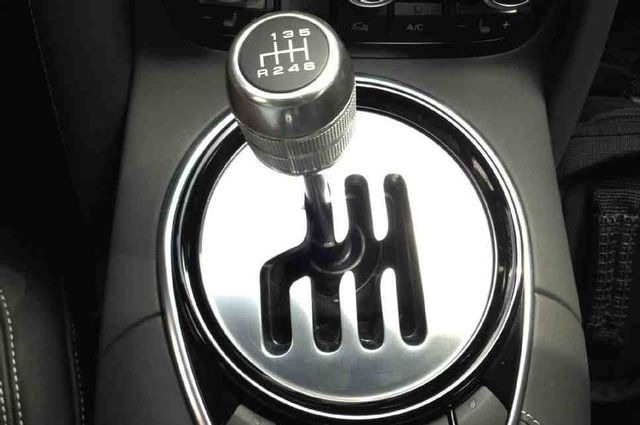 When driving a manual, at some point in your driving career, you've probably skipped a gear, going from fifth to first as you approach an intersection with a traffic light preventing you from continuing with your journey. But after it becomes a habit and wisdom starts to set in you wonder if it is safe to do so?
And the answer to your question is... Yes.
That's it end of the article, but wait there is more!!
If you continue reading this article we'll throw in a reason why it's safe to do so, FOR FREE
Unlike sequential gearboxes (Eg Nissan GT-R #Godzilla) that have to shift down every gear or shift up every gear in order to get to the desired gear, manual transmissions are able to avoid this process by going straight to the gear in need. However...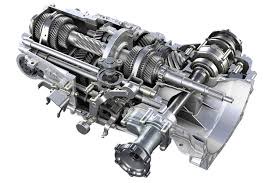 Skipping Gears When Shifting Up
If you skip gears during an upshift there will be a lag in the amount of revs produced and the car will take slightly longer than it is supposed to gather the amount of speed it needs to continue onwards, similarly to losing your footing while running but being able to continue running without falling.
Skipping Gears When Shifting Down
When shifting down, things tend to be a bit more tricky as there is a need for rev-matching, which is a process that decreases the number of revs along with a certain speed that is required to change gears before changing gears in order to avoid damaging the engine. Failing to do this not only sounds bad but increases the probability of causing serious harm to your engine.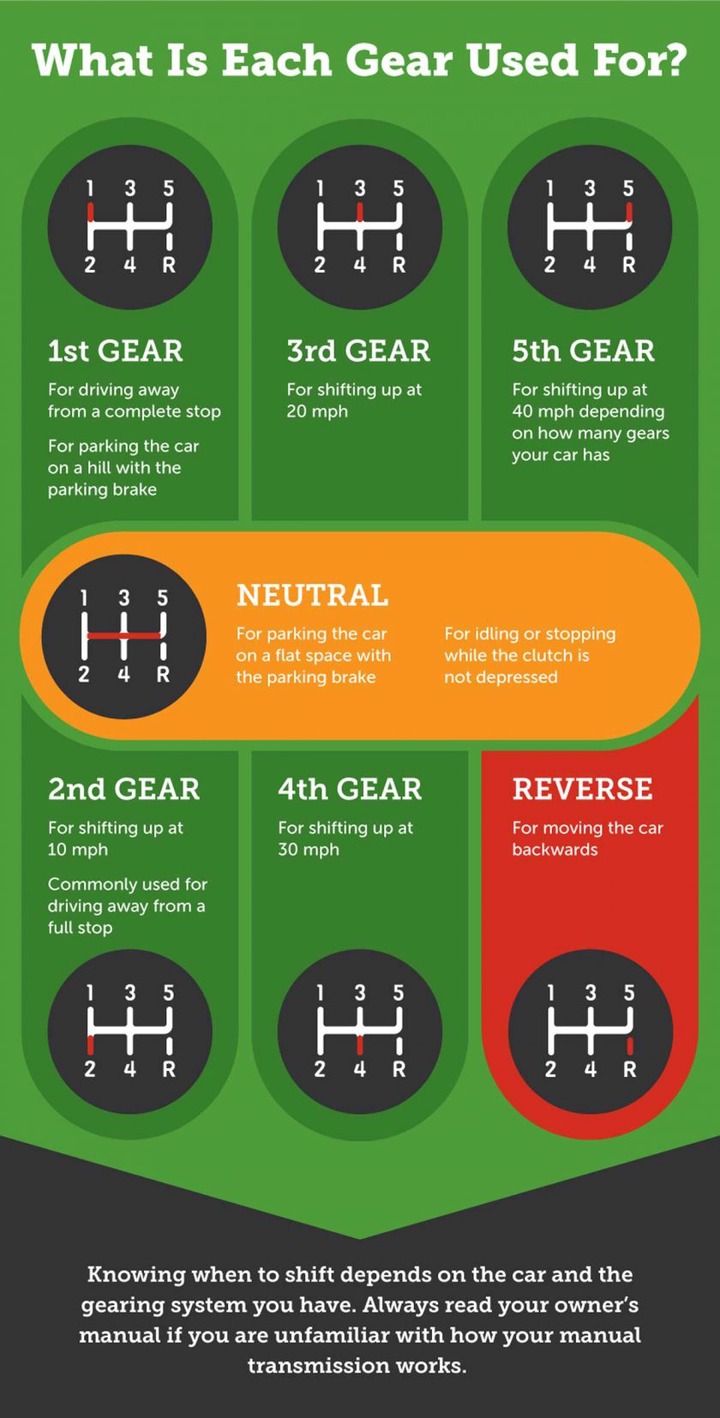 Skipping Gears Do's And Don't's
Don'ts
1 Don't rest your hand on the gear lever. It may seem harmless but you shouldn't rest your hand on top of the gear lever or use it as a hand rest. Why? Because you will cause premature damage to your selector fork (a component within the gearbox required to change gears).
2 Don't leave it in gear when sitting at a stop street/ traffic light.
3 Don't use the clutch to balance yourself on a hill to avoid damaging the pressure plate in your car.
4 When you're driving at a slower speed and in a higher gear, accelerating without changing down will not only waste time but force the car to work harder than it needs to.
5 Don't rest your foot on the clutch plate as you might cause it not to fully engage when the time comes for you to use it.
Do's
1 Have your hands on the steering wheel at all times.
2 When stopped at a stopped or traffic light, have your car in neutral then change into gear before taking off.
3 Use the handbrake when you need to stop on a hill so that the car won't roll back should the car stall, or hit any cars behind you in older cars and the brake in newer cars.
4 Rev match where applicable when skipping gears whether you're accelerating or decelerating.
There are plenty of reasons of things you shouldn't do to your clutch that could result in harming how your car upshifts or downshifts but for more detailed information on the Do's and Don't's of gear skipping watch the video linked below:
Content created and supplied by: TheCarGuy (via Opera News )