The majority of the models feature rear wheel drive and excellent handling so it can be easy and enjoyable to drive each day which can make commuting much less stressful. On top of all this BMW is also popular with business people because of the style and prestige that comes with the brand.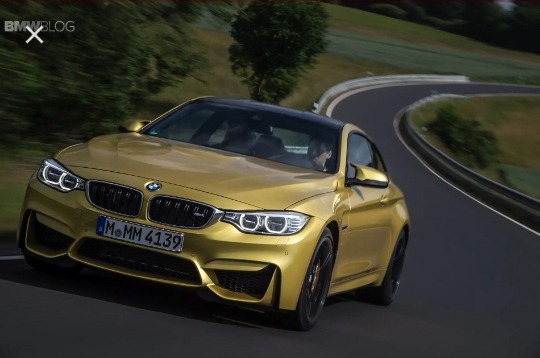 If you look at a BMW as being more than just a car then yes they are worth it. Even if it breaks at your expense. If its just another object of transportation in your eyes then no why spend so much money when a Bus can do the same thing your BMW can do.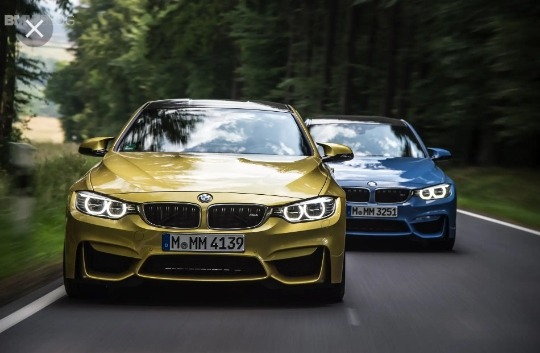 BMWs get a bad reputation for reliability and quite unfairly. There is good reason for many peoples fear of German cars in general but generally BMW and Mercedes have been pretty solid cars and at least used to have a good reputation. If you maintain your BMW it will last forever. At least the engine will.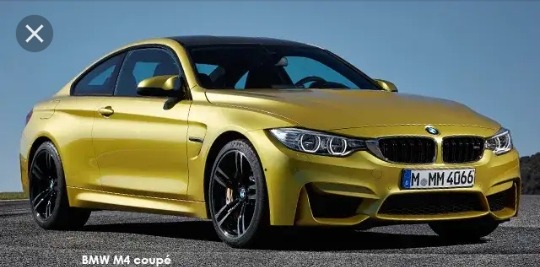 BMW serves purely as a status symbol for some while for others it's a belief "The Ultimate Driving Machine" and philosophy of high reving engines with that in mind some are not only attracted to the BMW brand just because they produce great cars but also because of their way of doing things.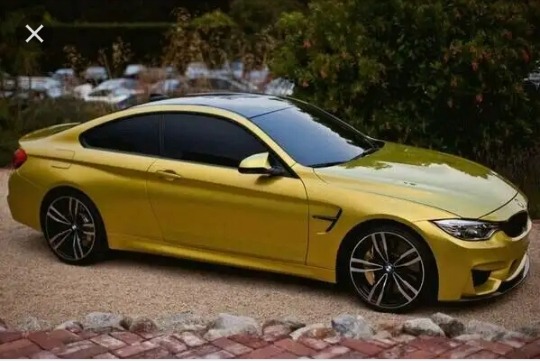 Content created and supplied by: Kgokane (via Opera News )