South Africans have developed a tenancy of helping themselves to the stock of whatever they find in the truck if the truck carrying a load of stock breaks down or gets involved in an accident.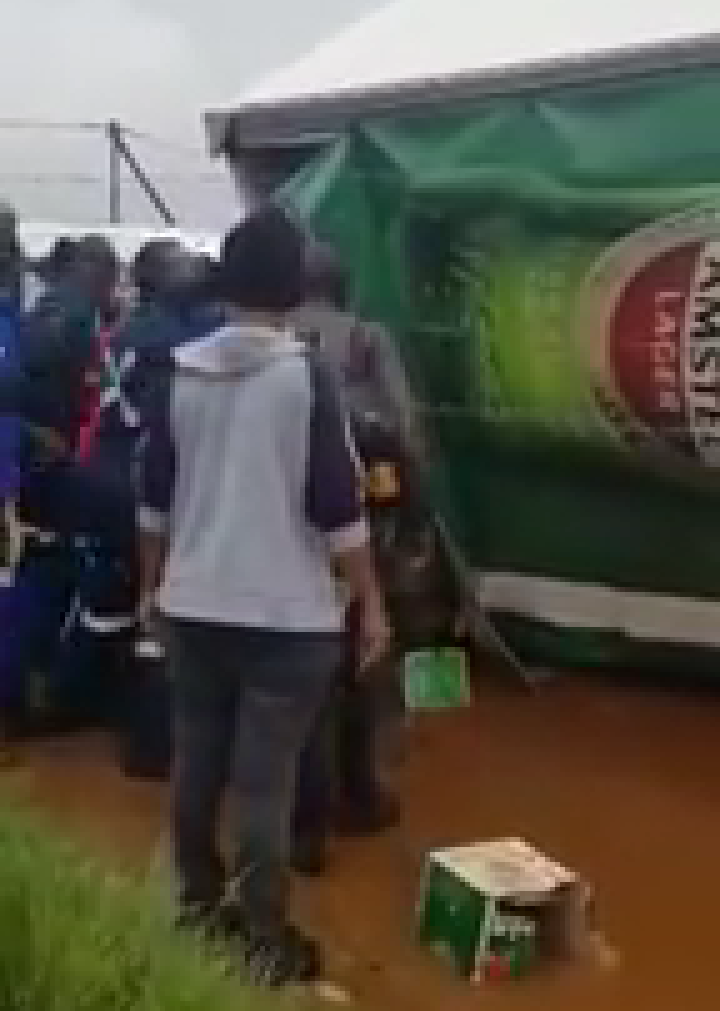 It was no different case with the resident s of Kuruman in the Northern Cape as the treated themselves to some early Christmas present when a truck delivering alcohol balance and dropped the load which was being delivered.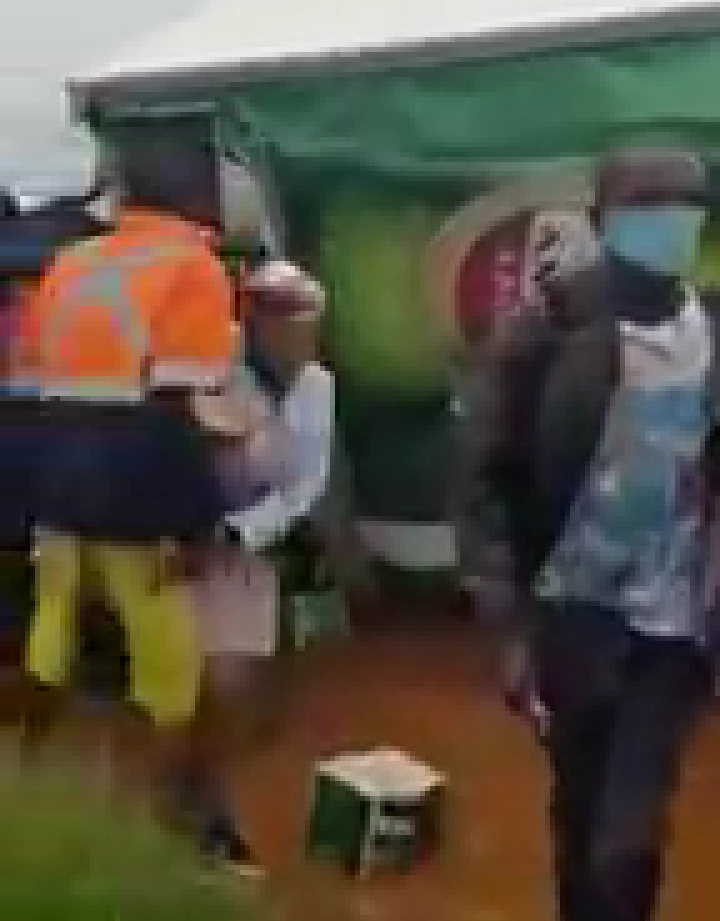 A video shared on Facebook by FlyingNews Live Updates ZA shows the residents gathered around the truck helping themselves to the free booze that was in the truck.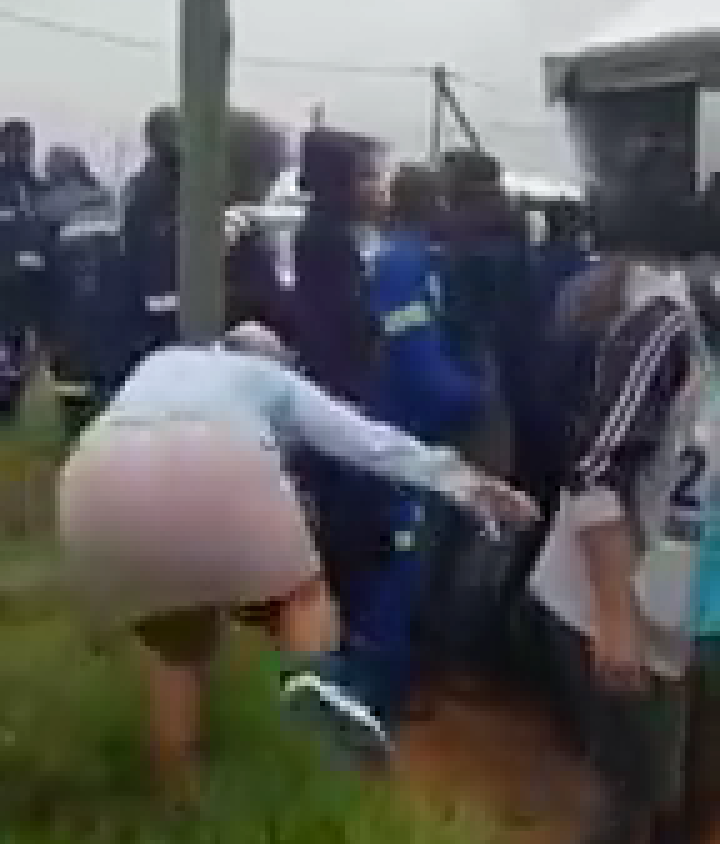 Some even went as far as calling each other as they could not get such an opportunity and not call their friends to come and also get their share of the loot.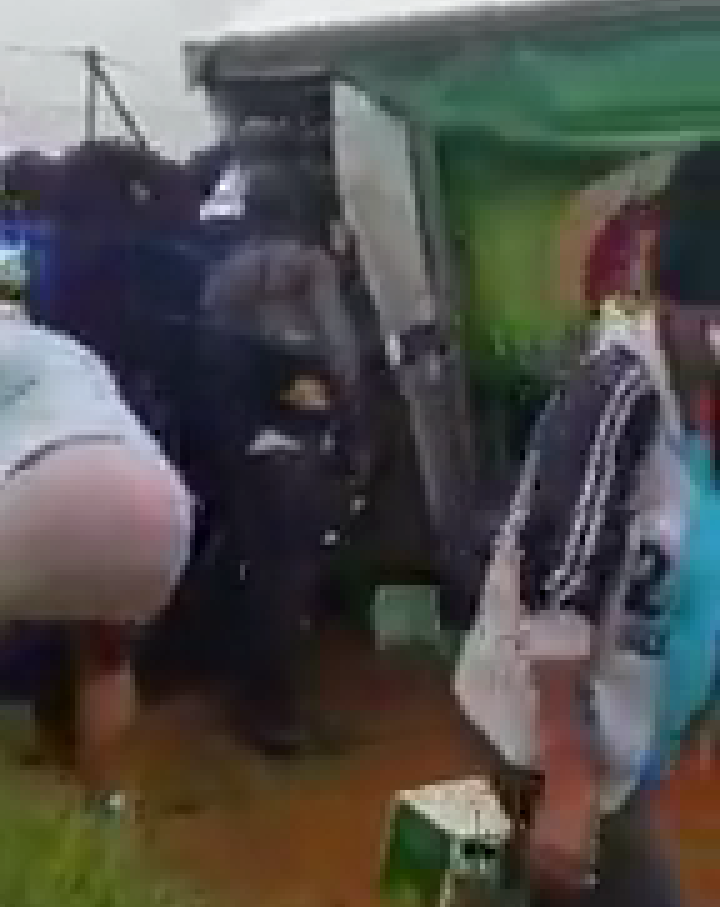 A few months ago, some were helping themselves to a truck that was transporting meat, some even go as far as collecting the leftovers from the Cash In Transit heist after the cash van was Bombed, they are not even scared of being caught in the crossfire.
Source: https://www.facebook.com/FlyingNewsliveUpdate/videos/428264398490800/
Content created and supplied by: Shonisani_Cliff (via Opera News )