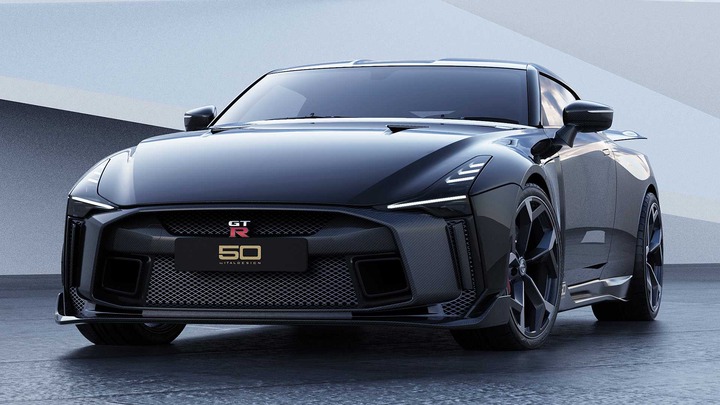 The Nissan GT-R has been around for a while now, close to 14 years this year. Now, take nothing away from the engineers who made it as its a glorious feat of engineering and credit it where its due but continual tweaks and improvements can only go so far. Godzilla needs to fight more than King Kong this year and according to its owners in Japan, it could happen soon.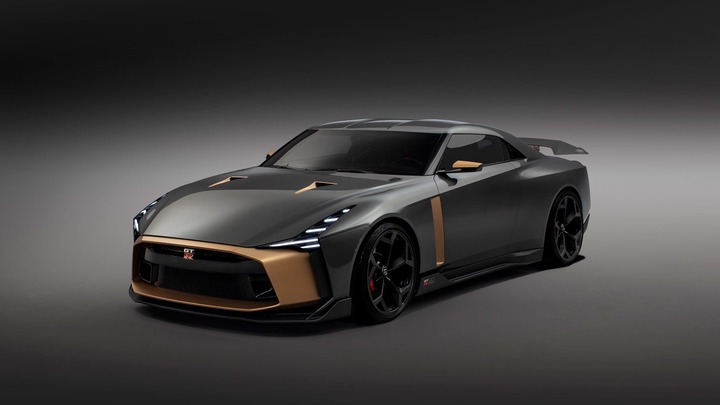 According to reports from Best car and Car Advice, a new generation GT-R may be revealed towards the end of 2022 and it's set to be built on an updated version of the current car's platform, albeit with a totally new design. The publications also reported that it will receive mild-hybrid technology in order to conform to modern emissions standards.
With the politics out the way, the latest version of the GT-R is set to take advantage of the current versions 3.8-litre twin-turbo V6 engine and adapt it for the times by pairing it with a 48-volt mild hybrid system, featuring an integrated starter-generator and small lithium-ion battery. The compact electric motor will provide a slight boost, although at this stage there is no word on how much power the new GT-R will develop. One would certainly expect an improvement on the current model's 410kW output, but it's yet to be seen whether it would try to surpass the limited edition GT-R50 by Italdesign, which offers a manic 530kW.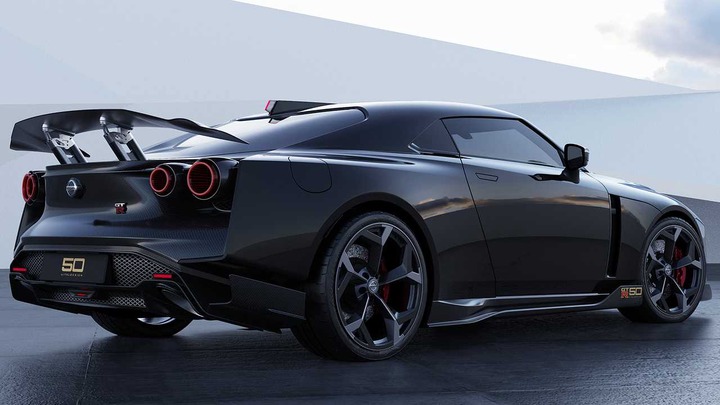 Given what Nissan did with the 400Z Concept it's possible that the new GT-R could adopt some design cues from its younger sibling if it happens to be a sales success, that, and of course, taking inspiration from some of its earlier Skyline ancestors. Interestingly, Best Car reported that the new GT-R will only be sold until 2024 for some reason with no clarification on whether what might or if they'll replace it.
However, the writing is on the wall and there is no denying the truth. Given where the motoring industry is headed in its drive towards electrifying its products, this new GT-R could very well be the last of its kind.
Source:
https://bit.ly/3dt71Xn
https://bit.ly/2ZxVfCY
https://bit.ly/3sc9lXc
Content created and supplied by: TheCarGuy (via Opera News )