the Audi R8 is an excellent two seat luxury sports car. Its V10 engine provides gobs of power that let you rule the road if you so choose but it also has dynamic handling and a smooth ride. Its cabin looks great and the seats are comfortable.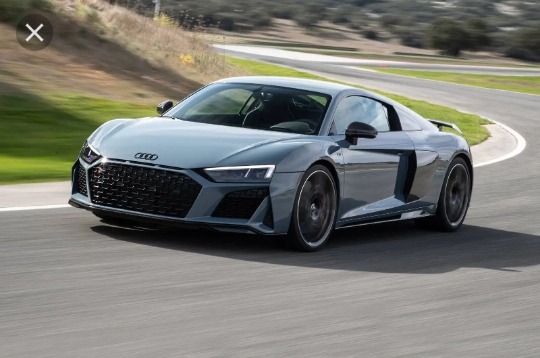 The R8 is beautifully built and has the usual Audi feeling of high quality. However Audi as a brand has a higher share of reported problems than most and has shown some very poor finishes in our most recent customer satisfaction and reliability surveys.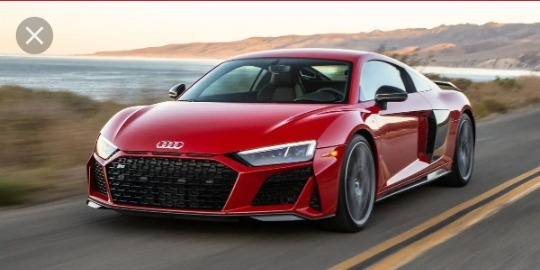 The R8 Spyder is an everyday supercar. Most drivers should be able to jump in an R8 and feel confident. The car doesn't require extraordinary skill to tap the extraordinary potential. The steering is precise and the ride firm yet not backbreaking.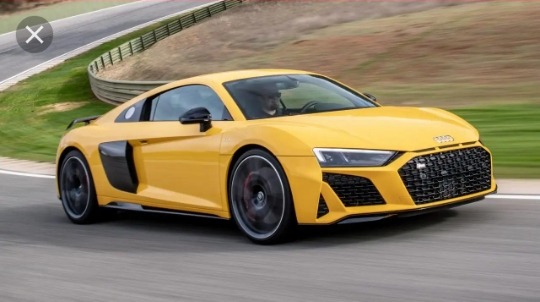 Audi brand automobiles have been around for more than 100 years building upon a progressive line of innovative luxury vehicles. What makes Audi cars unique from other manufacturers is their commitment to excellence, elegance and winning features that you won't find anywhere else.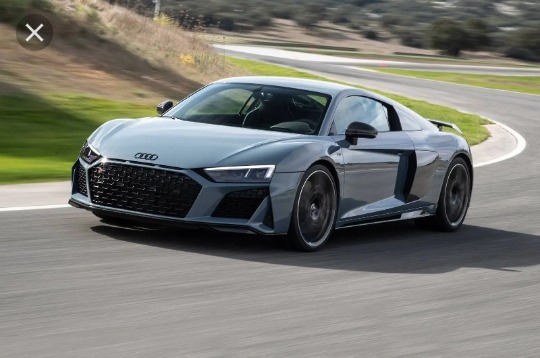 Content created and supplied by: Kgokane (via Opera News )