You like cars and that's a fact and most of the cars you like are a bit big but what about the smaller cars what do you think of them, there are some beautiful pimped out smaller cars out there that we can guarantee you will like because they look so amazing.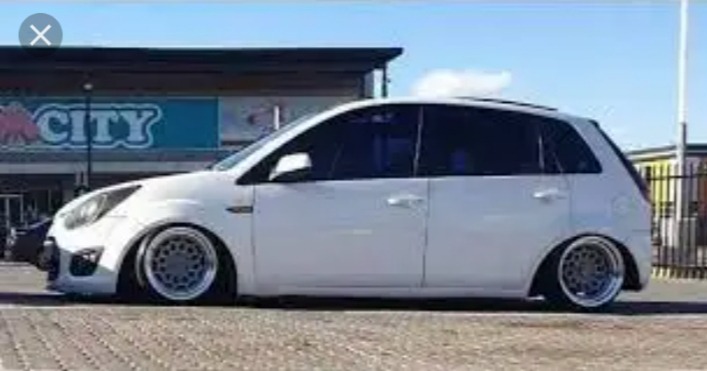 Today we look at some amazing pimped out Ford figos 1.4 that I know will definitely blow your mind, these cars may be small but you can definitely pimp them out to look amazing, the Ford figo is not just for the ladies so yes guys you can also get props for driving a pimped out Ford figo 1.4 in your neighborhood.
Here are some of the hottest pimped out Ford figos that look amazing and can make you feel amazing when driving one, do hit the like button if you enjoyed these beautiful cars and also so that you can't miss out on more pimped out cool rides.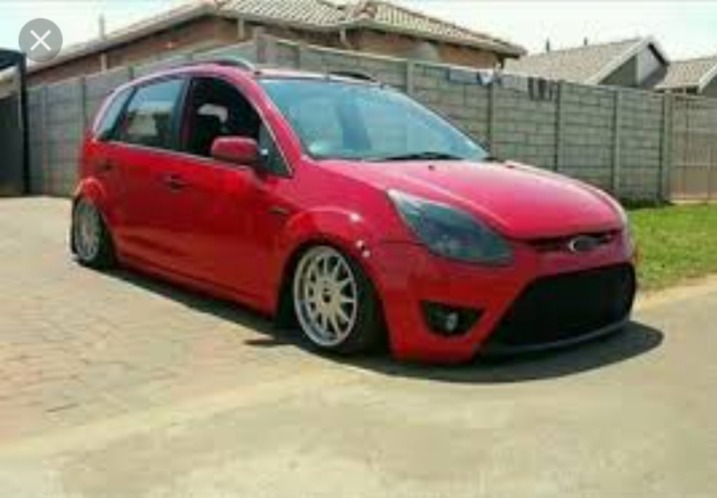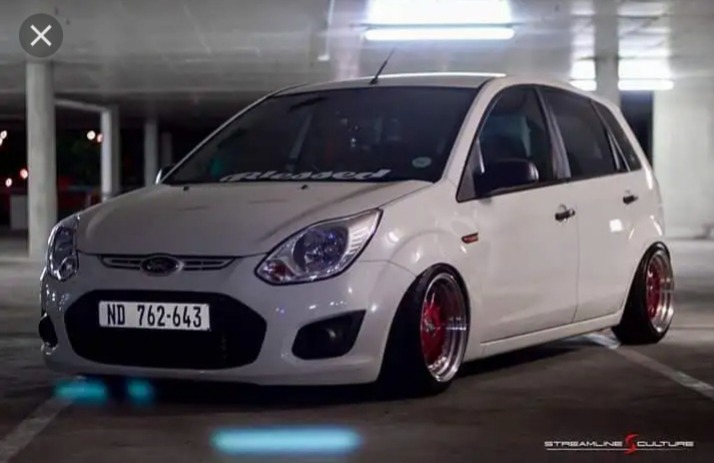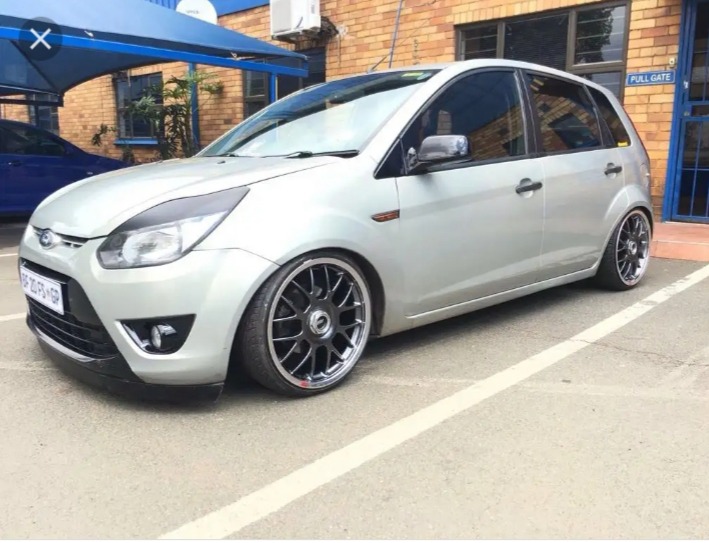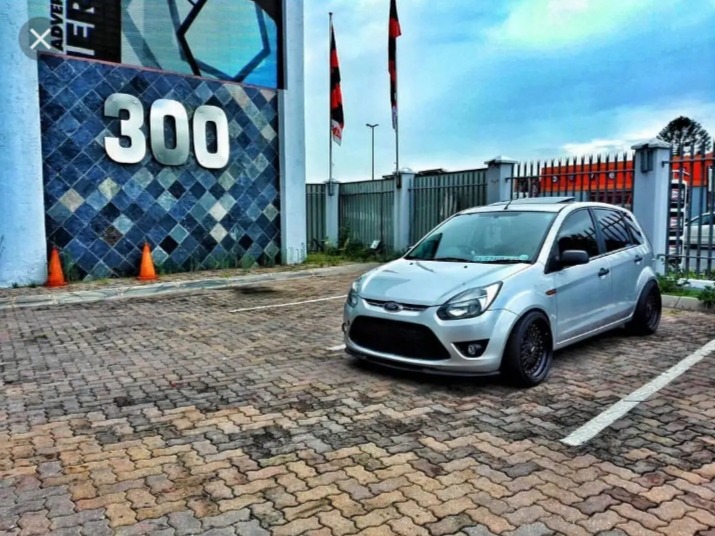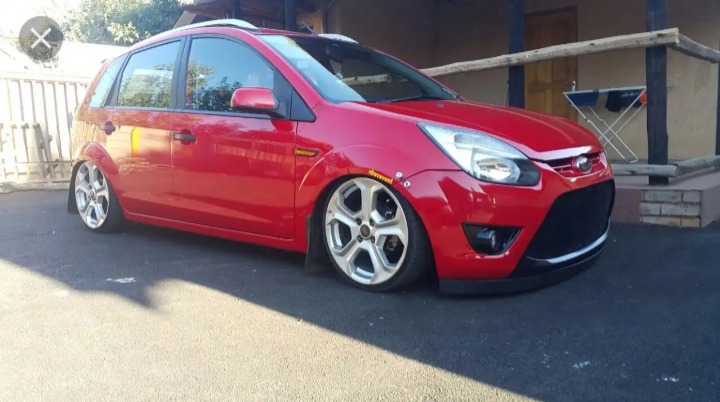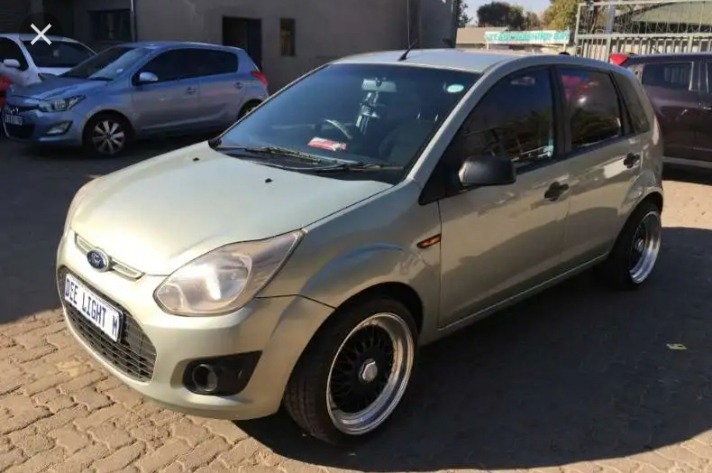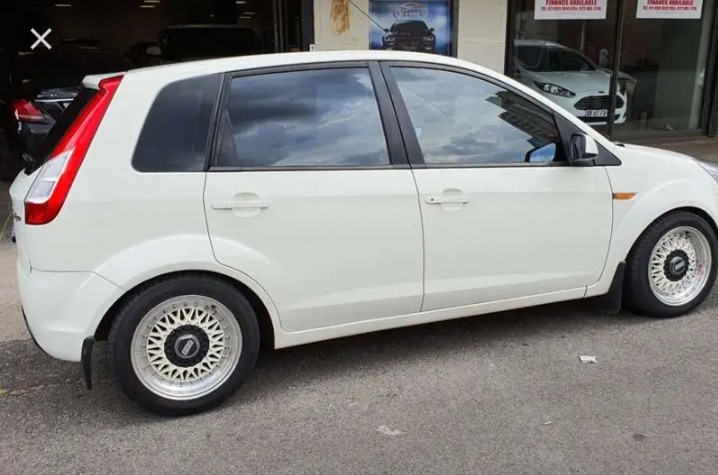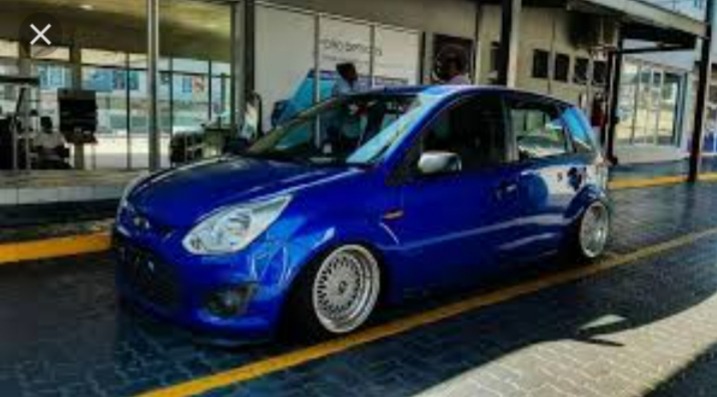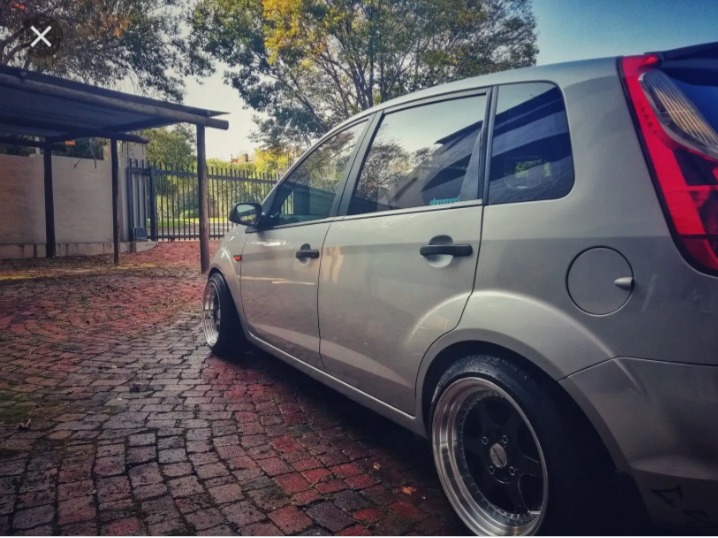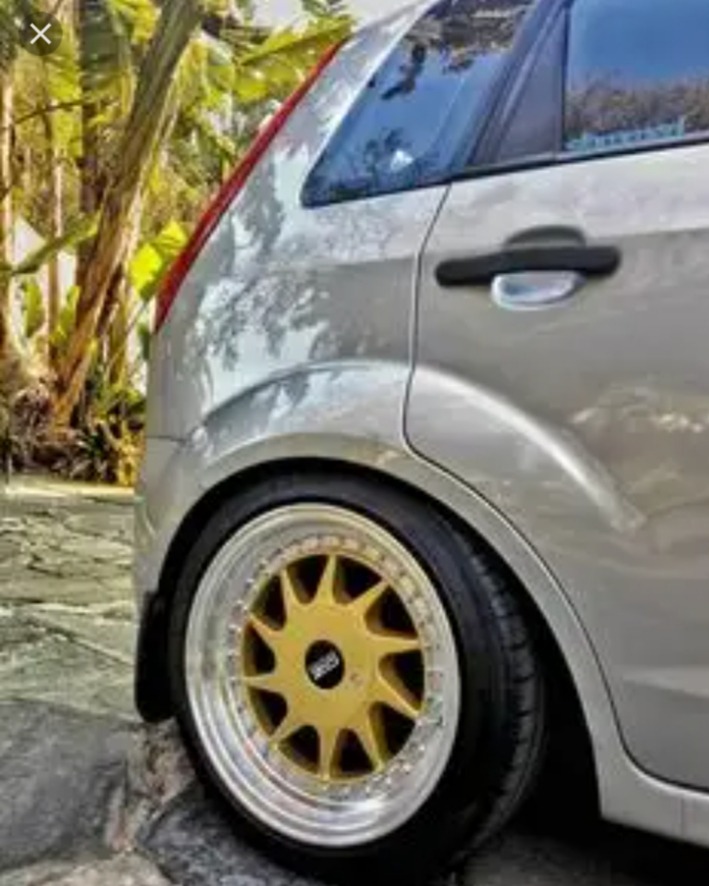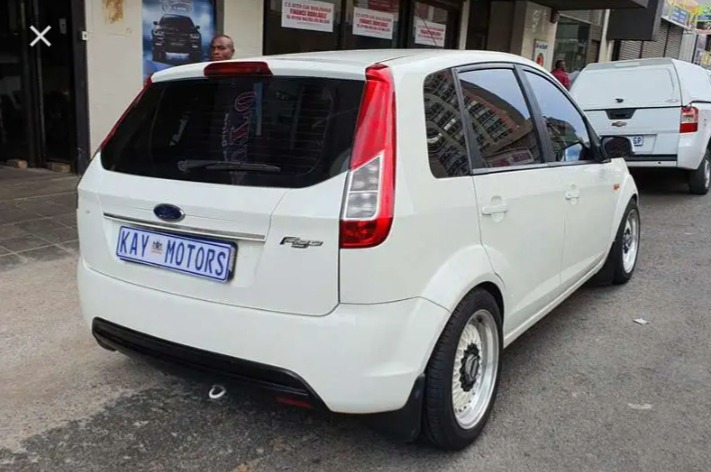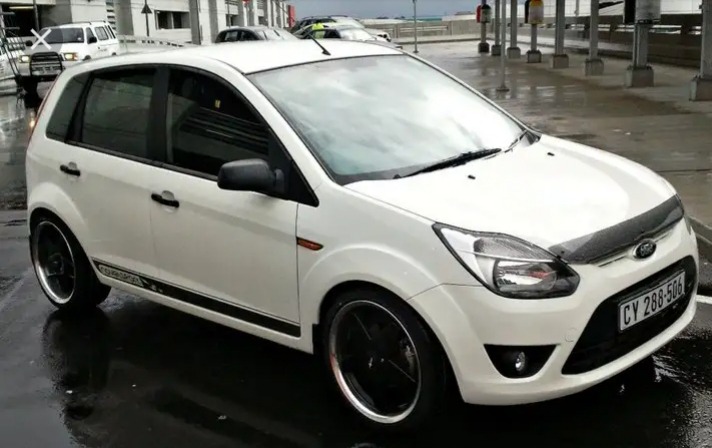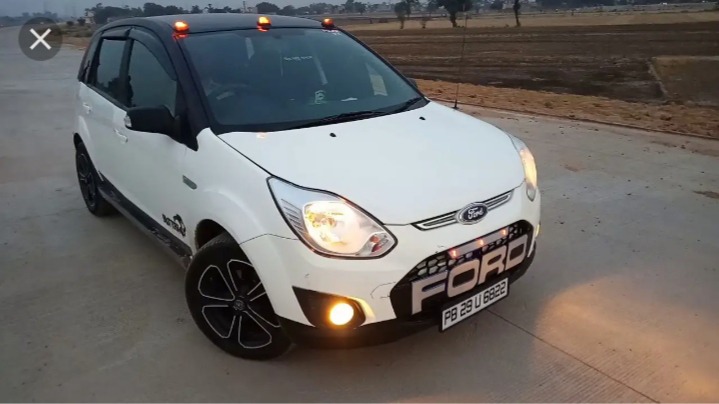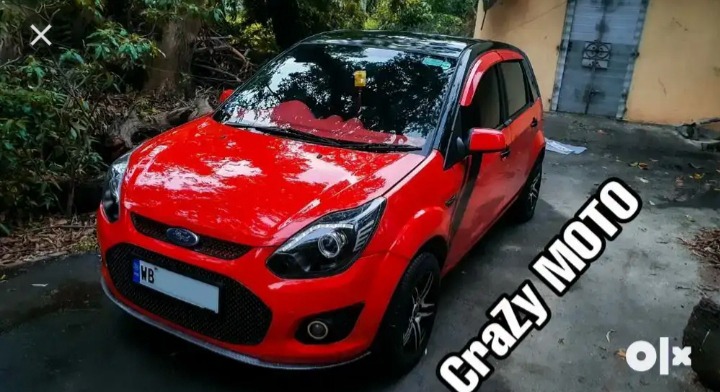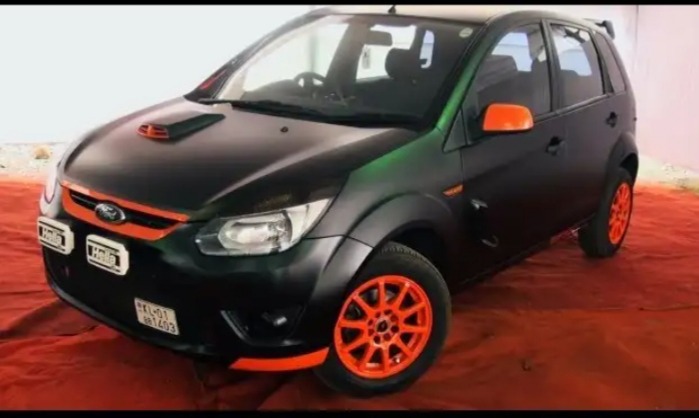 Content created and supplied by: Trevor100 (via Opera News )