As much as it is everyone's dream to own a car the unfortunate part of it is that it is not everyone who is financially stable to make it come true.However there is always some second options for everyone which is to buy second hand rides.
As much as a lot of people want second hand to be a little bit cheaper for they have been on the road there is one car which is on the lowest price ever and got a lot of people talking.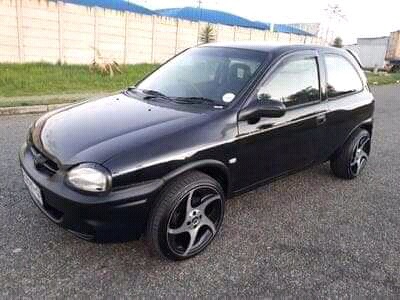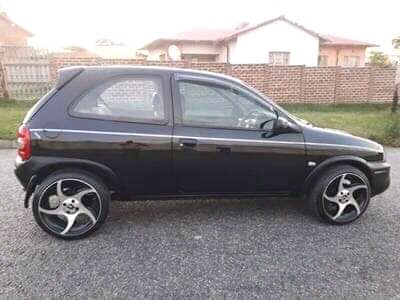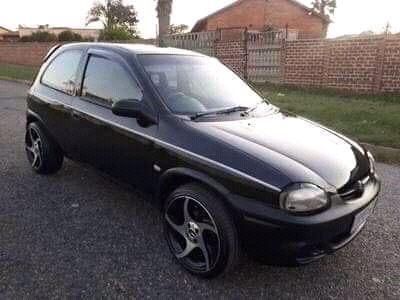 According to the add which was posted by the owner of the car above.The car is currently on the market and being sold for as little as R10k.As cheap as that may sound to your ears a lot of people are not impressed with it at all.
See what some people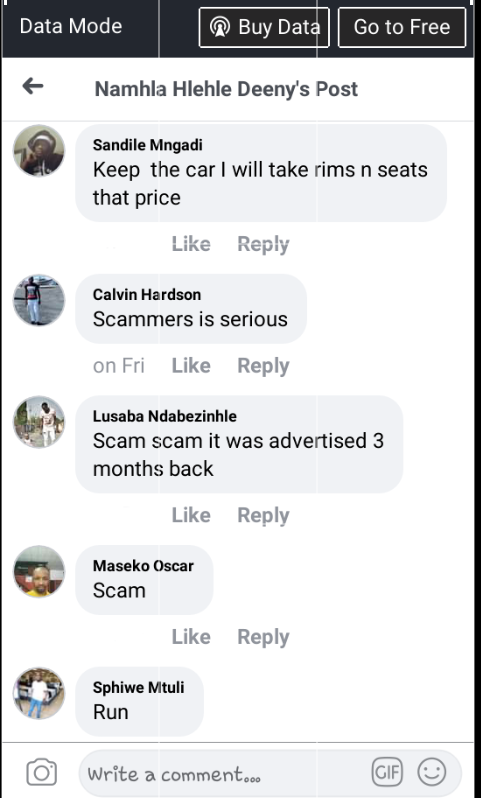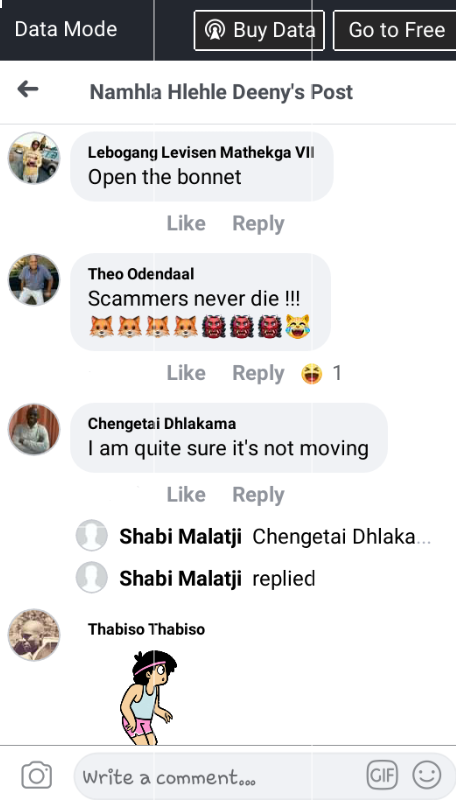 What do you as a reader think about this cars price tag?
Leave a comment below
Source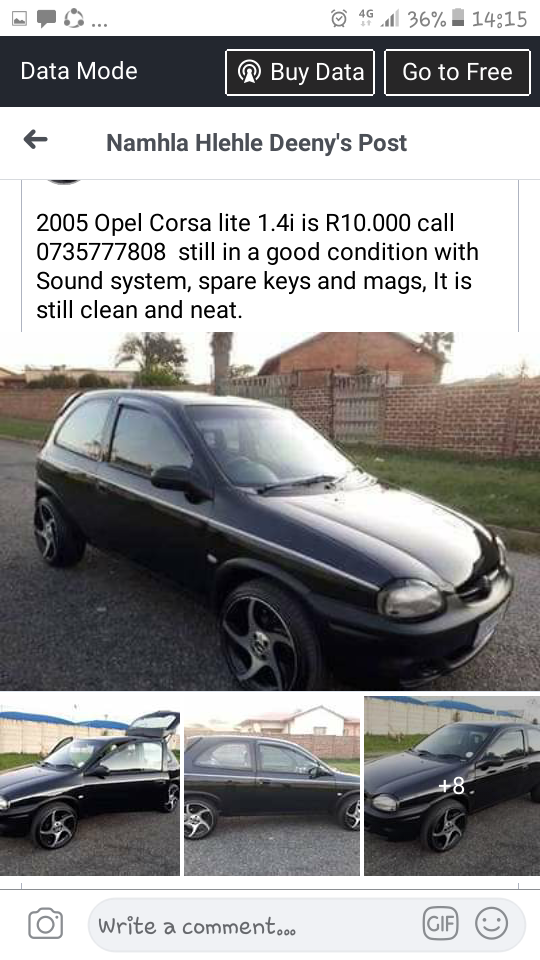 Content created and supplied by: Rebelwailerwrites (via Opera News )