Toyota and Lexus typically top reliability rankings while BMW is typically average at best if not below average. Just look at all of the comparison reports on quality and reliability. Toyota is always near the top and BMW is at industry average or below.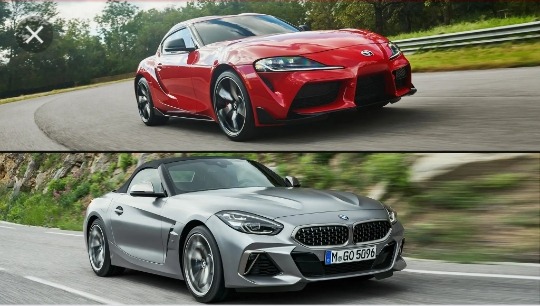 BMWs are likely going to feel better built and generally come with nicer interiors. It's also important to keep in mind that BMW owns Mini and makes the 1 series which is more directly comparable to Toyota vehicles and Toyota owns Lexus which is more directly comparable to BMW vehicles.
Toyota vehicles are known for having impressive resale value, the Toyota brand is ranked as having one of the highest resale values. Safety is also another critical factor to consider when purchasing a vehicle and Toyota makes that a top priority.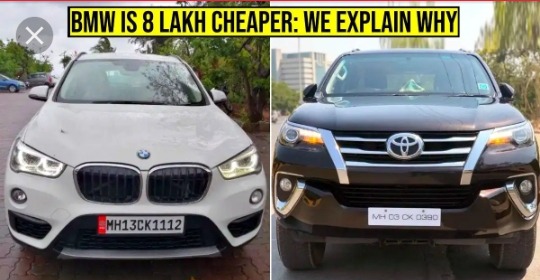 Japanese cars in general and Toyota in particular have a fully deserved reputation for high reliability, low maintenanceand outstandingly fine engineering. In either event it is people that rate the Toyota brsnd as one of the most reliable their parts are cheaper when it comes to maintanance.
Content created and supplied by: Kgokane (via Opera News )