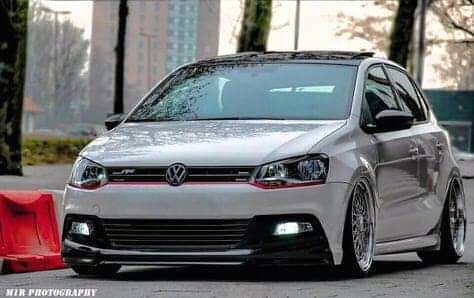 As much as as things such as money and ladies can end friendships which has lasted over a decade even simple materialistic things such as cars are capable of doing so.
As a writter who also happens to be a car owner in my private life I've noticed how a lot of freinds and siblings moods goes sour whenever i turn their requests of borrowing my ride be it for a day or some fee hours.
I've went around different social media platforms and engage in a mini research with the intention of finding out how other people feel about this whole issue of borrowing freinds cars and it seems like a lot of people have different views about this one.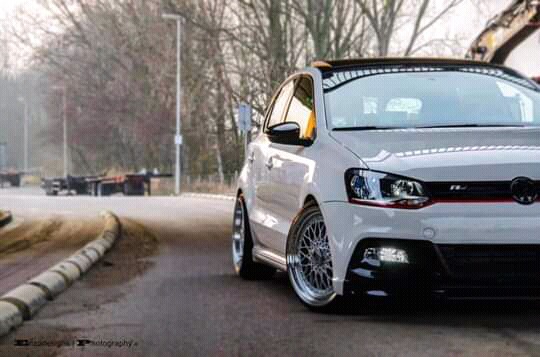 Take a look at what some people think about lending freinds thier hard earned rides.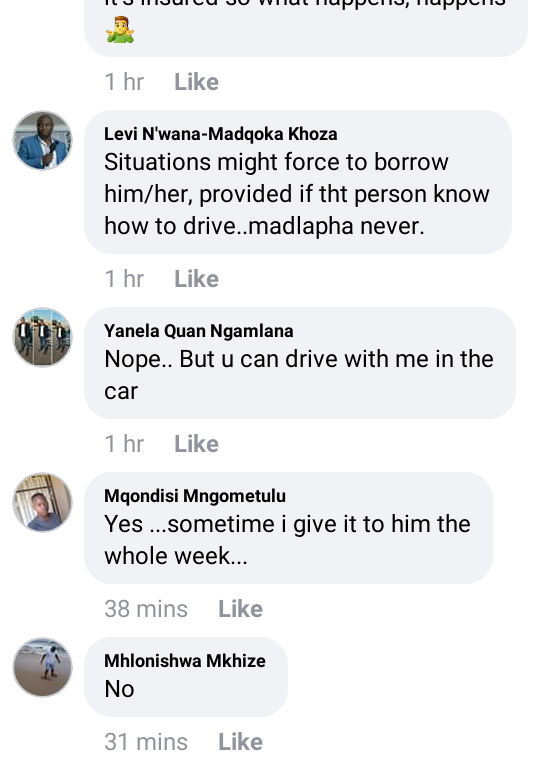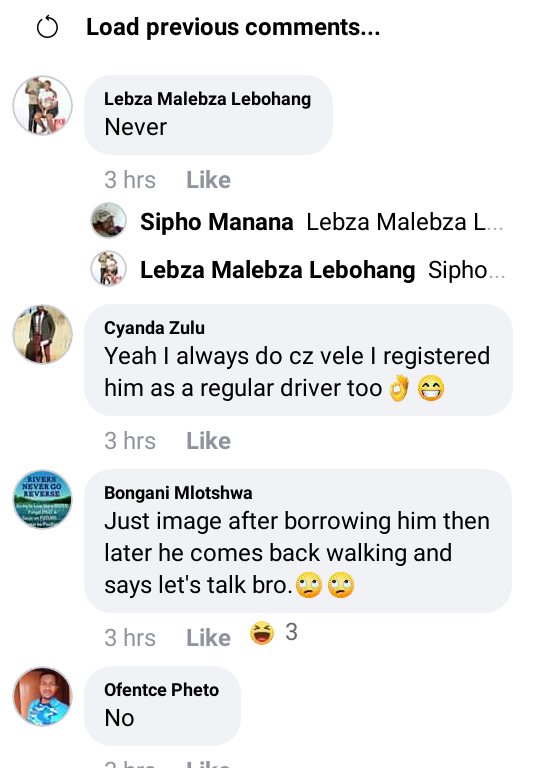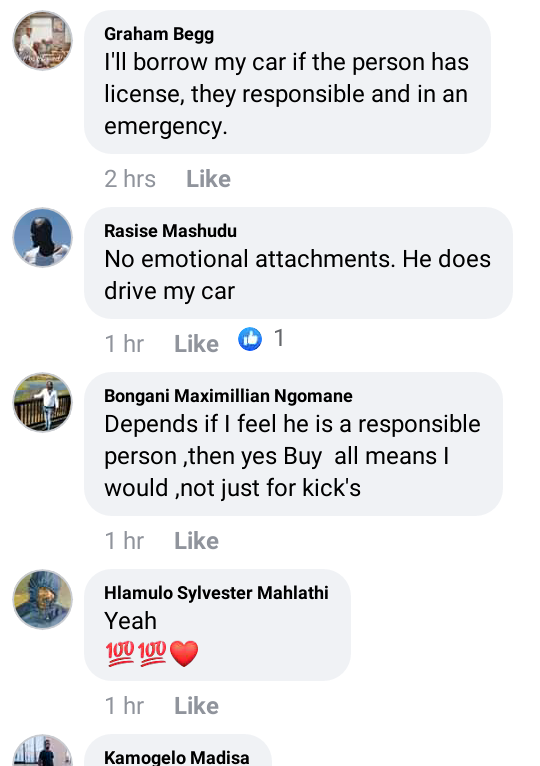 What do you think about the issue of borrowing a friend a car.Do you see it as a good idea or one of those who are bound to end in tears.
Leave Some comments below
Content created and supplied by: RastaWrites01 (via Opera News )