Petrol prices are always increasing and a lot of people cannot afford it. However, when someone is driving an expensive car, they should be able to afford driving their car.
Take for instance someone who is driving a BMW X5, the driver cannot pour R50 petrol in his car because it is just too little for that car.
Also, although people's priorities are not the same, one cannot buy a very expensive car whilst they do not have a proper place to live. There are a lot of people who live in shacks but drive very expensive cars.
On social media, a video of a Polo Gti driver who drove off after pouring just R6 petrol has gone viral. Tweeps have been asking how someone can drive a car like that then pour R6 petrol. The petrol the driver poured was not even a litre and people are asking themselves how far this petrol will take him.
Watch the video here: https://twitter.com/vuyiswamb/status/1359757889922084864?s=19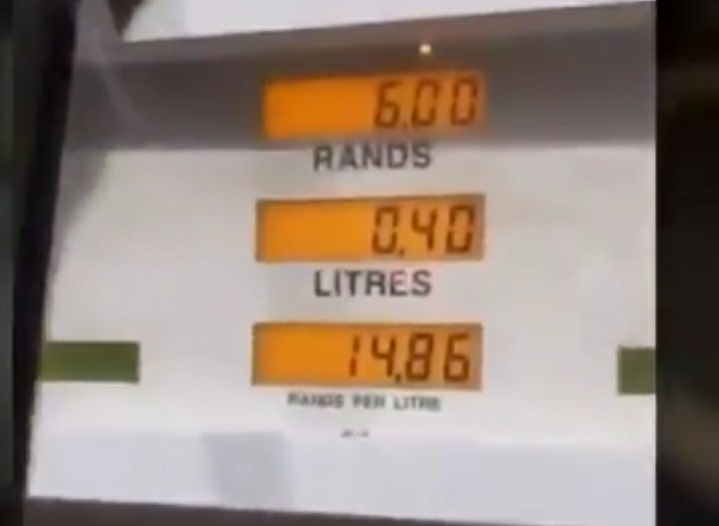 Tweeps made a joke of the driver and some are saying that there is a chance that the petrol tank was nearly full and the driver only wanted his car to have a full tank. Polo drivers are defending this though, saying R6 in their cars can take them far.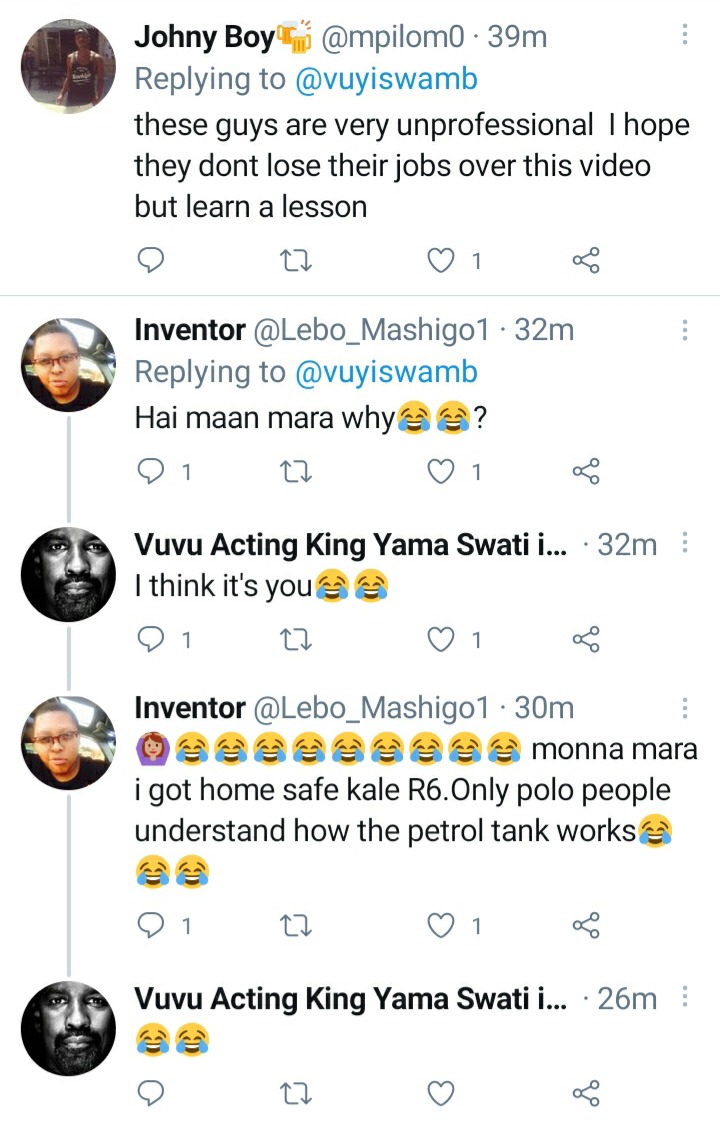 Source: https://twitter.com/vuyiswamb/status/1359757889922084864?s=19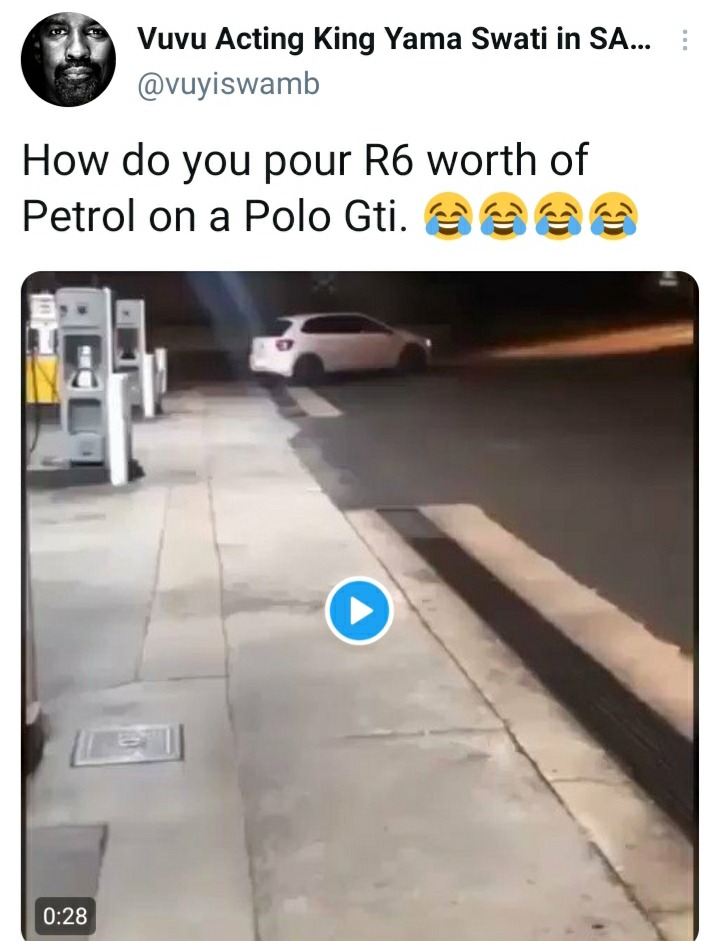 Content created and supplied by: Sasatjie (via Opera News )