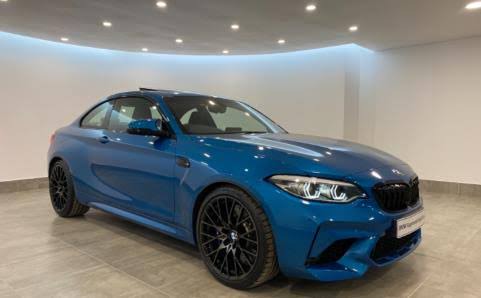 Fast car's have always been there in history but they get better n faster as the years go forward. We have seen many new designs and new models of cars which can easily go from 0-100 in 4.5 seconds.
Car dealers like BMW,Mercedes Benz,Ford have made a statement along the years with their fast cars n muscle'd built bodies that can threaten any car on the stop sign or robots with their grilling exhausts. The German cars have always been known to be one of the best in the fast market and fast cars.W now have even far more faster vehicles from Lamborghini, Porsche, McLaren and more which turns heads anywhere they appear. Such cars makes one wish to win a lotto but then as we know luck is luck. Millions are spent each day on cars as other cars costs more than a yacht .
Which car would you buy if you got a chance to be a millionaire?.
Content created and supplied by: Fun1 (via Opera News )