Although a lot of us who drive cars of other makes which are not that of the Vw also do customise our rides and give them our very own desired looks and extra's.It seems like what we do interms of our customizations is nothing to what polo drivers do.
For example look at some of the customised polo rides and some of those from the VW make.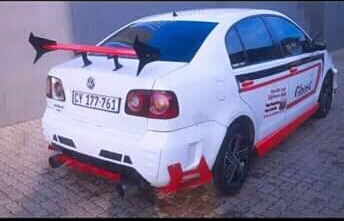 According to my humble perspective as a reader this is too much for customization
Although the owner of the car seem convinced that this customization he pulled on this ride us dope and awesome a lot of people seem to have mixed reactions about it on facebook.
See what some people said about this car on facebook.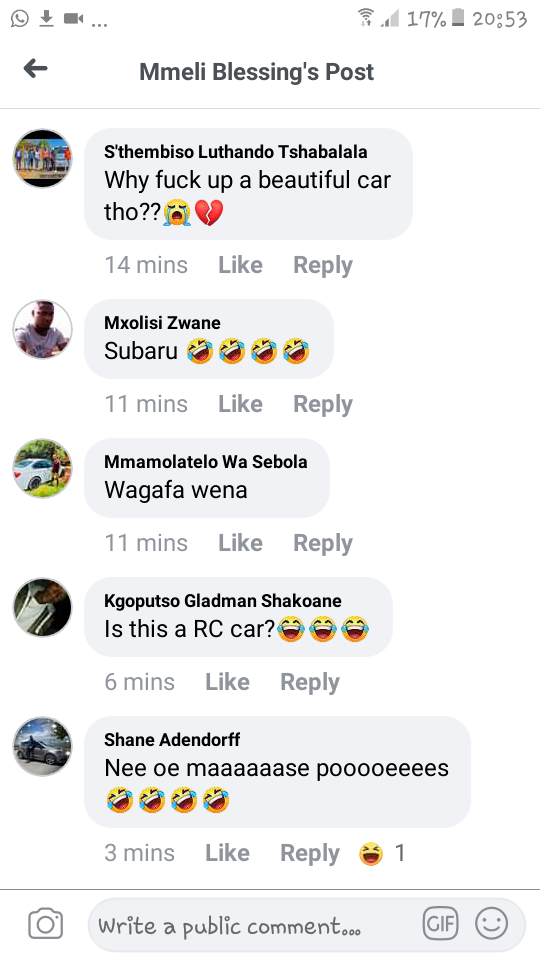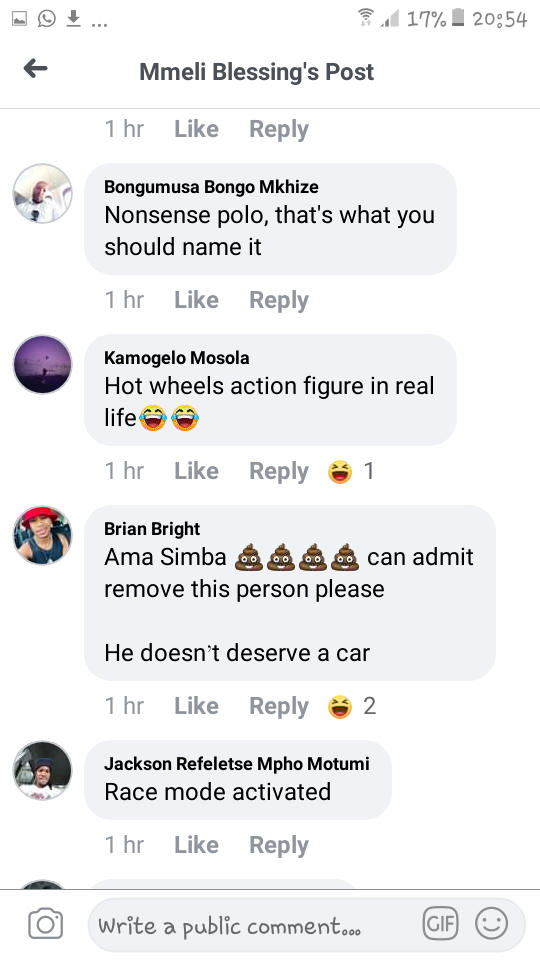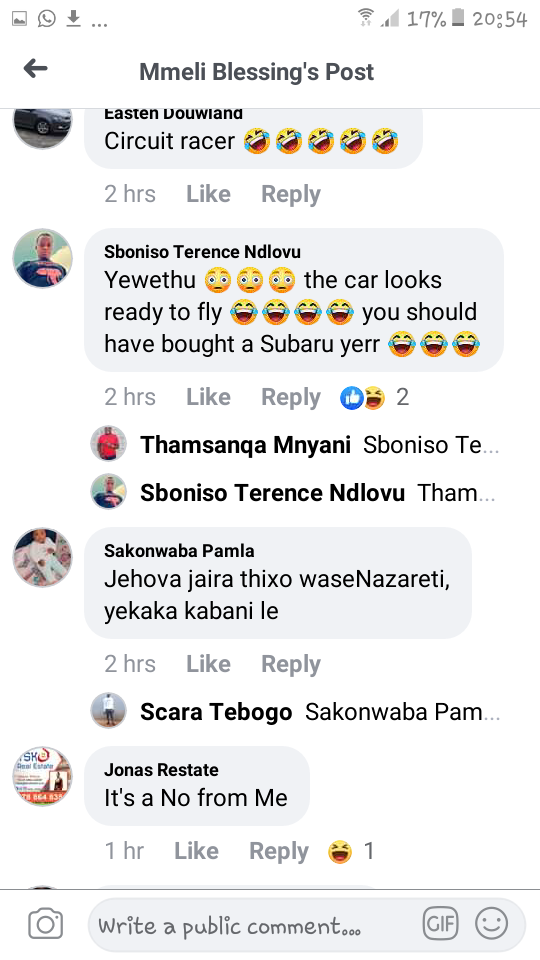 With all that has been said in the comments what do you think about the ride as a reader?
Is it dope or nah?
Leave a comment below
Content created and supplied by: Rebelwailerwrites (via Opera News )