Raha Tele! The Amazing Features Maina Kageni Will Enjoy in His New BMW X6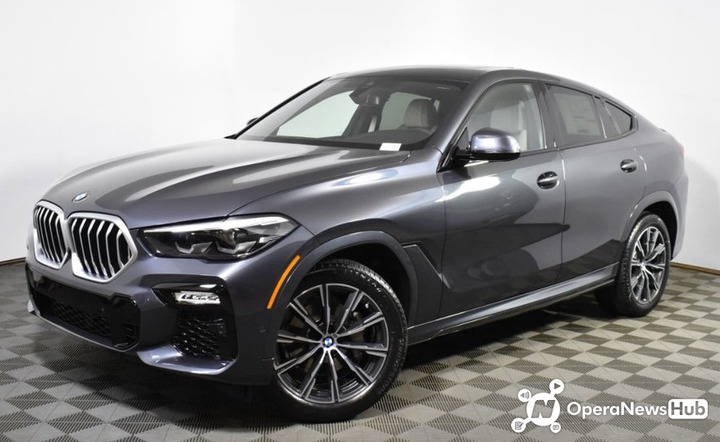 The BMW X6 model Maina Kageni has acquired.
Car enthusiast and media personality Maina Kageni has acquired a brand new BMW Sport Utility Vehicle (SUV), reportedly becoming the first person in the East and Central Africa region to buy that model.
To his fleet of pricey cars made in Europe, the Classic 105 presenter has added BMW X6 xdrive40i 2020, the latest model going for over Sh7 million abroad and higher locally .
Already Maina owns the old model of BMW X6, Range Rover, Jaguar, Mercedes Benz and Chevrolet Trailblazer which he was gifted by the American automobile company and was branded with Manchester United logo.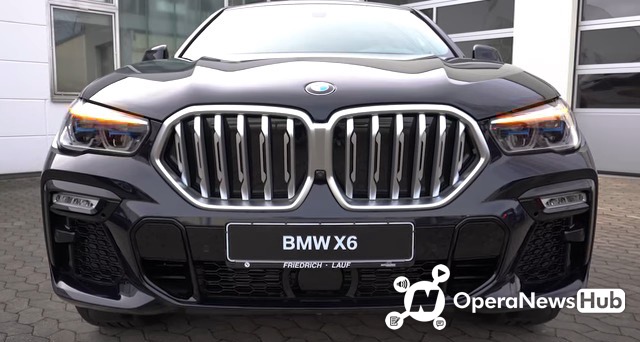 The Man United staunch supporter has a unique taste of cars. He goes for the German, British and American cars.
In this latest sportier eight-speed automatic ride he will enjoyed advanced, remarkable features that average car owners would only dream of. We look at some of them;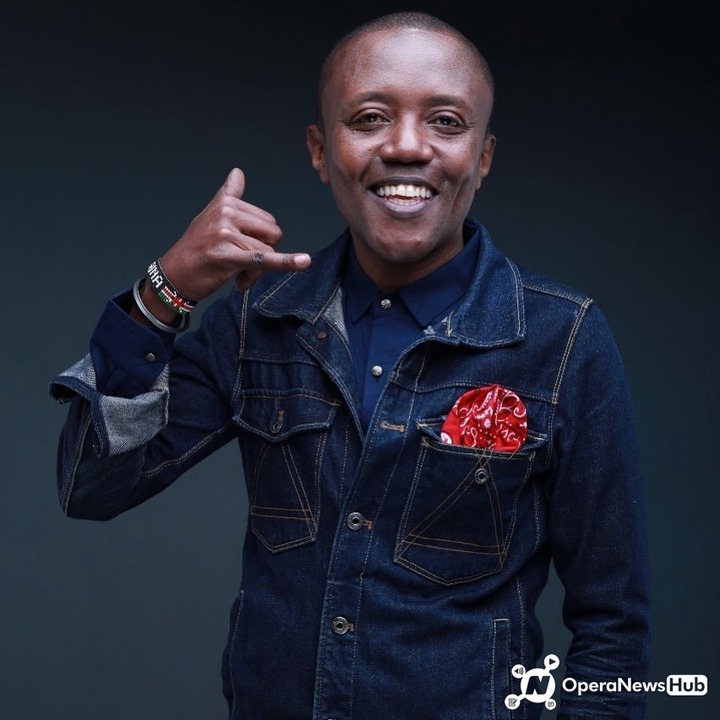 Maina Kageni.
The BMW Intelligent Personal Assistant feature which will help him give the car some instructions and for this case he will be able to choose name for voice recognition. For instance he can use the name "Wa Kageni".
An optional Active Cruise Control system with Stop & Go function to help maintain desired distance to the vehicle in front especially in heavy traffic. This will enable Maina cruise comfortably at their pre-selected speed, while keeping a good distance.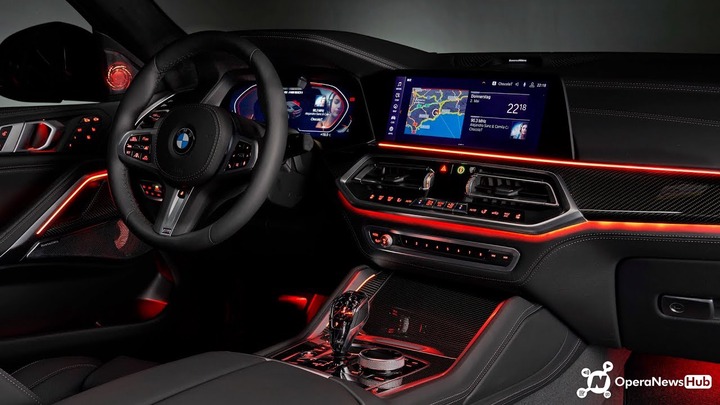 The car's interior.
The car has the Driving Assistant Professional features that helps in keeping the car on the lane, avoid side, rear and front collision and wrong-way driving warning systems.
In addition it has a reversing assistant that assist in exiting parking spaces and maneuvering within a confined space.
This latest X6 model has a three-layer dashboard with trapezoidal A/C vents at the corners and in the center stack.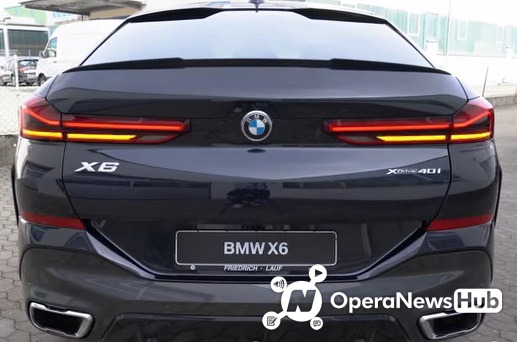 The BMW Live Cockpit Professional system includes some 12.3-inch displays placed next to each other, one in the center, another behind the steering wheel which act as an instrument cluster.
It comes with optional wireless charging function, Sky Lounge glass roof and a Bowers & Wilkins Diamond plus 3D audio system.
It's premium options and packages include remote keyless entry, memory seat, parking assistant, SiriusXM Satellite Radio, WiFi Hotspot, power moonroof, rain sensing wipers and others.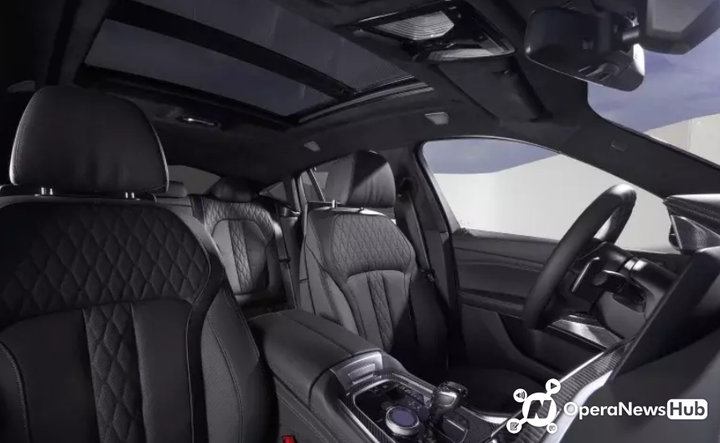 The BMW X6 has leather upholstery and the sports seats have option for multi-function front units with massage function.
It has options for a four-zone climate control and thermoelectric cup holders.
This car is also bigger than its predecessor, about an inch longer and 0.6 inches wider than the old X6.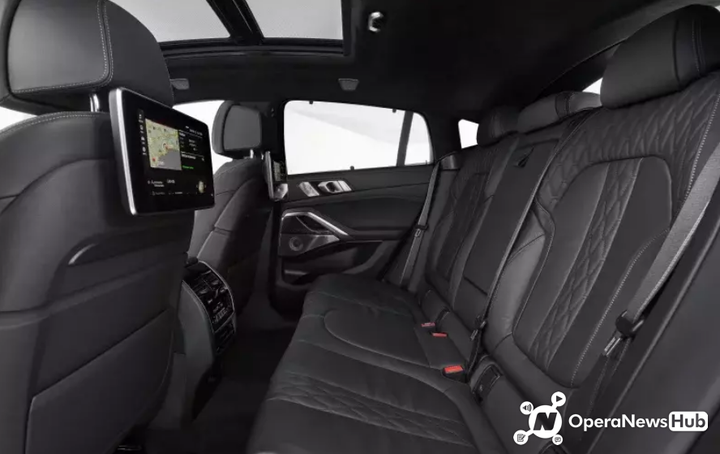 It rides on 19-inch rollers as standard, but allows use of wheels that measure 20, 21, and even 22 inches.
Related News
Can The People's Car Be A Luxury Car? Volkswagen Builds A GTI Sport Limousine, Årteon
2019-08-07 16:00:00
Continue reading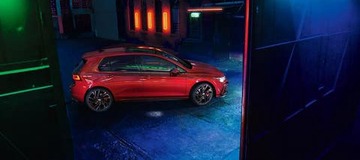 Volkswagen Golf GTI vs. Golf R: which would you choose?
2019-04-03 03:36:42
Continue reading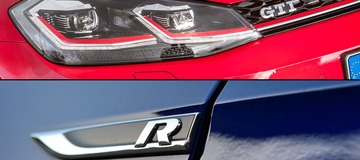 New Volkswagen Tiguan vs Ford Kuga & SEAT Ateca: specs comparison
2020-07-09 15:16:15
Continue reading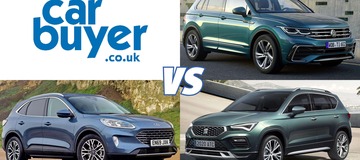 Minnie Dlamini gets gifted new R1.8m electric Jaguar
2020-07-08 09:01:00
Continue reading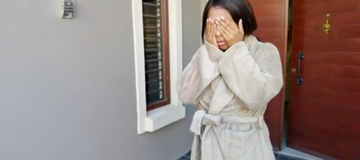 Powerful new BMW X5 and X6 M Competition models arrive in SA
2020-07-07 09:52:00
Continue reading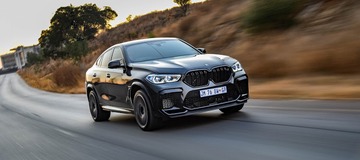 Kia Seltos 1.4T GT Line offers style and comfort
2020-07-09 19:44:35
Continue reading