1966 Shelby 427 cobra
It's safe to say every Shelby is a great car but the 1966
Shelby 427 Cobra is of the best vintage cars , only 23 Shelby 427 Cobra's where ever produced ,this beautiful machine can drive from 0 to 100 mph in Just 14 seconds.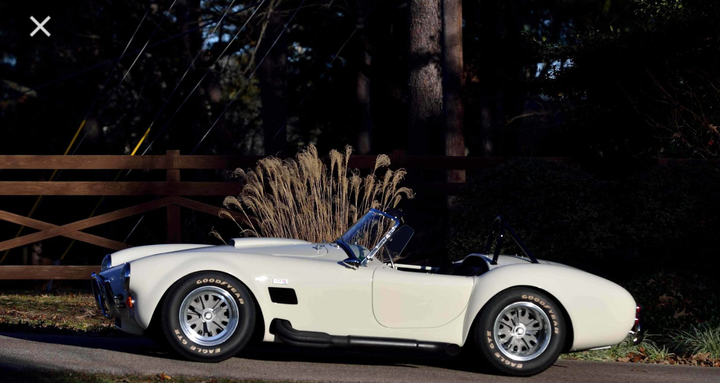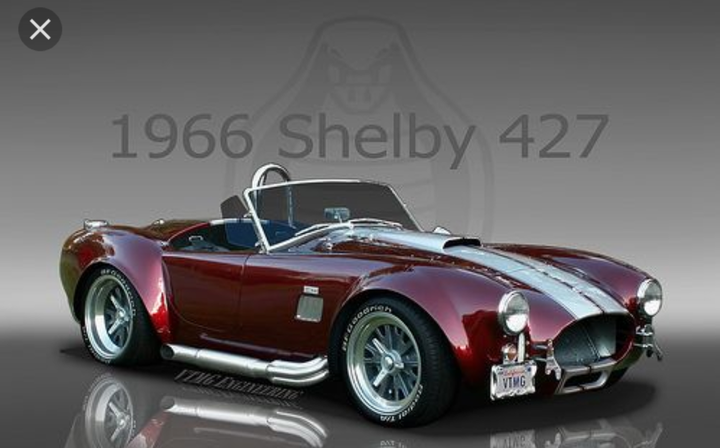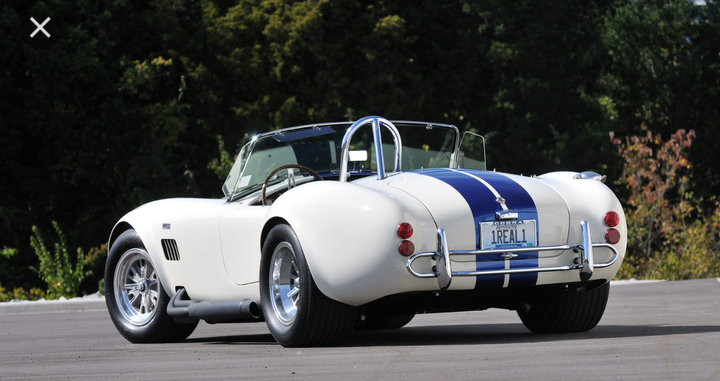 The 1957 Mercedes 300 SL Gullwing was considered the fastest car at the time , Mercedes Benz pioneered gull wing doors on this beautiful machine , today us considered one of the most rear and unique Mercedes Benz you could ever come across.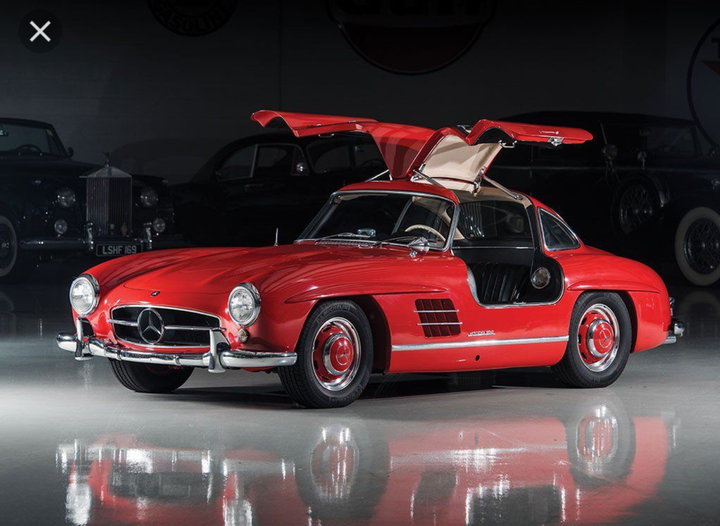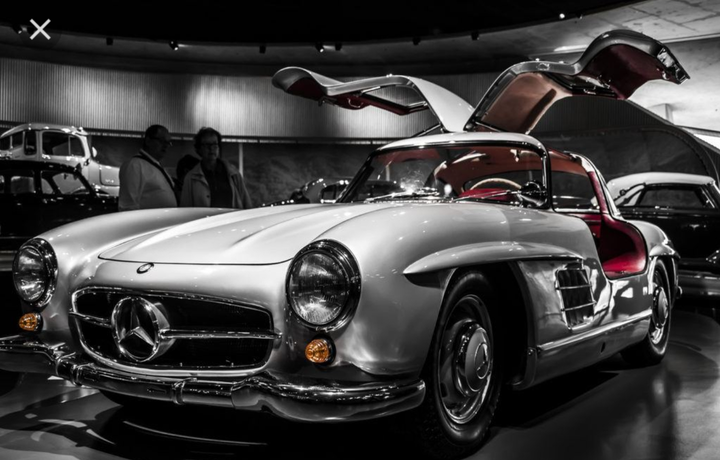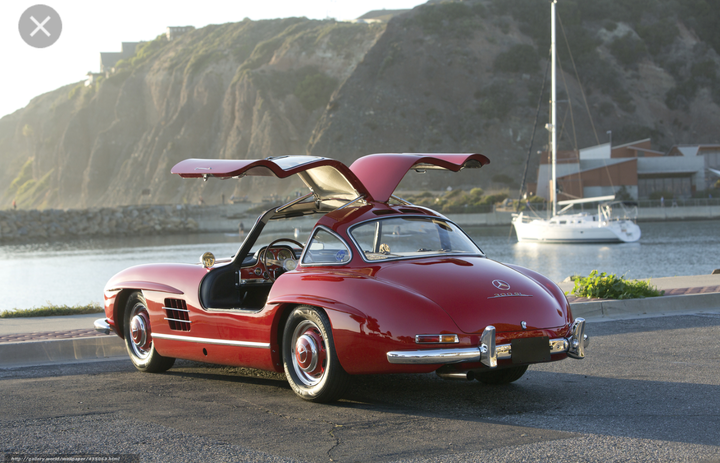 1969 Ford Mustang Boss 429
The Boss 429 was rated at 375 HP and 450 lb ft of torque , However some auto experts suggest the Boss 429 could easily produce greater than 500 HP , with an amazing powerful and giant engine ,less than 1400 original Ford Mustang 429 where produced.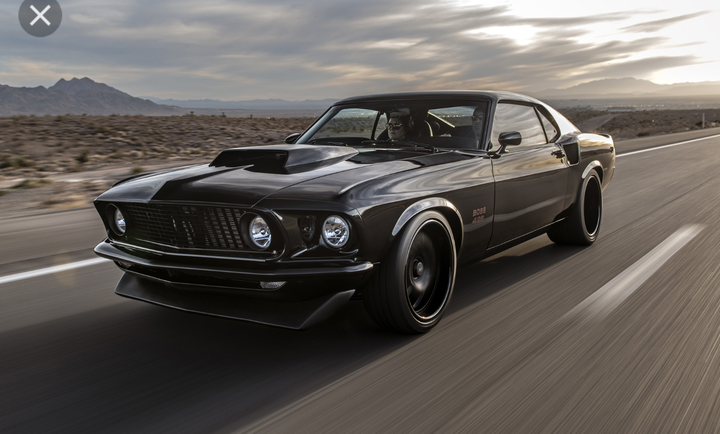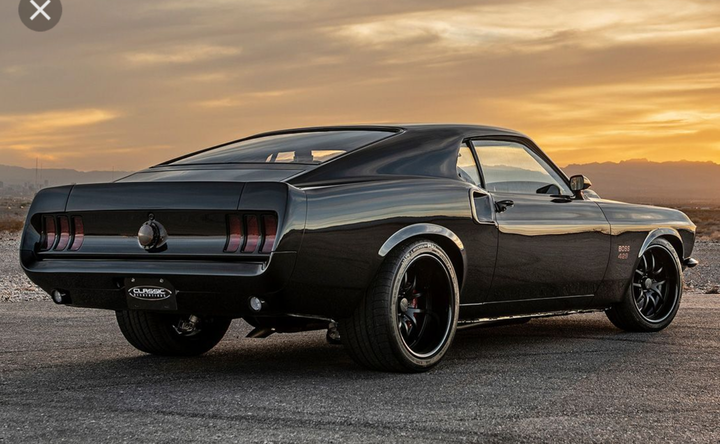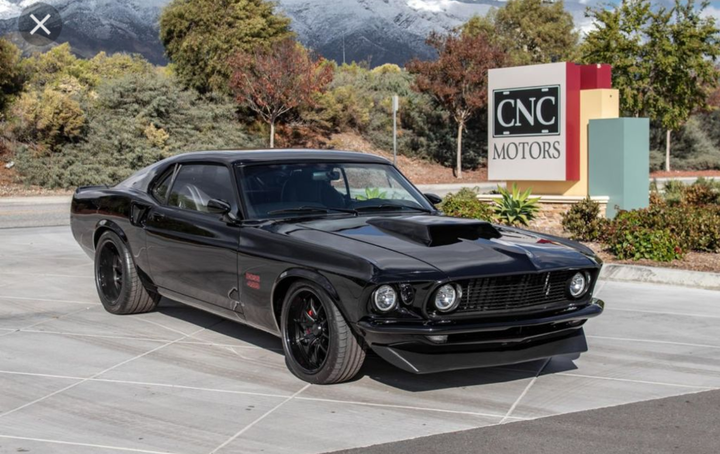 1970 plymouth hemi 'Cuda
The 1970 plymouth hemi 'Cuda aka Barracuda was Plymouth's first pony car ,packed with Chrysler's 426 cubic inch 7.0L Hemi V8 ,it is no doudt one the most valuable and collectible muscle cars today.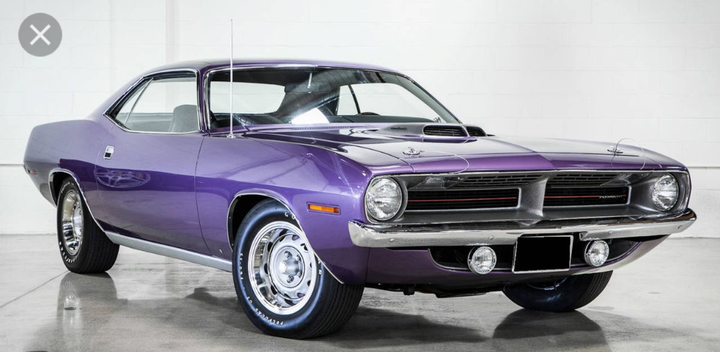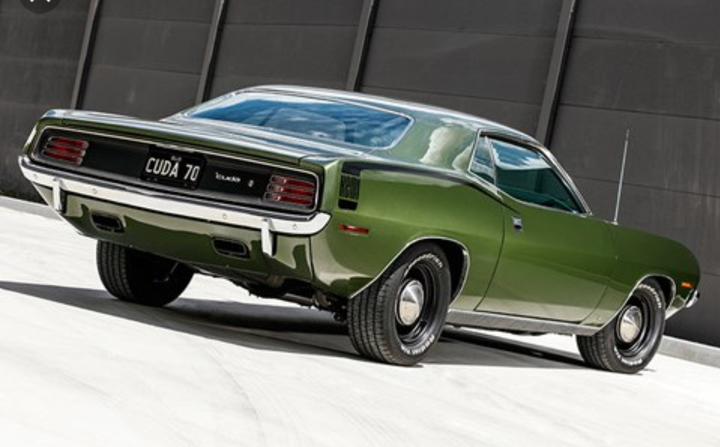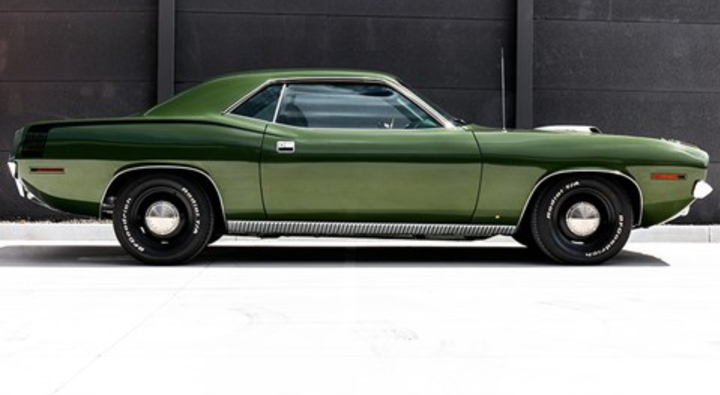 1966 corvette stingray 427
the Chevrolet Corvette c2 model begun in 1963,which was a beautiful upgrade from the c1 corvettes ,Chevy offered the 427 cubic inch big block V8 in their corvette in 1966,eveo today some corvette fans think the C2 was the best generation to date.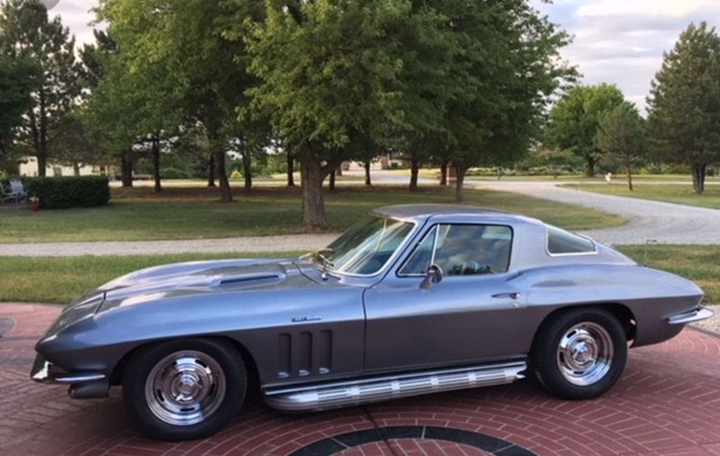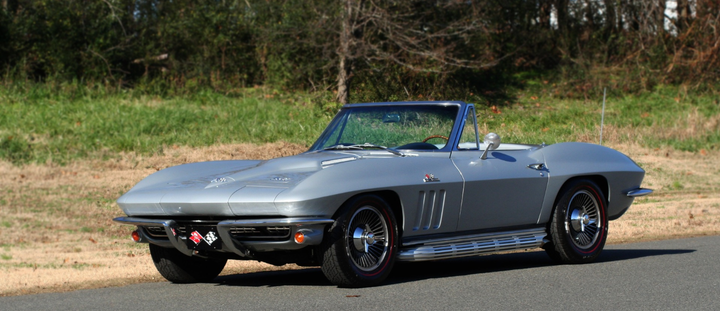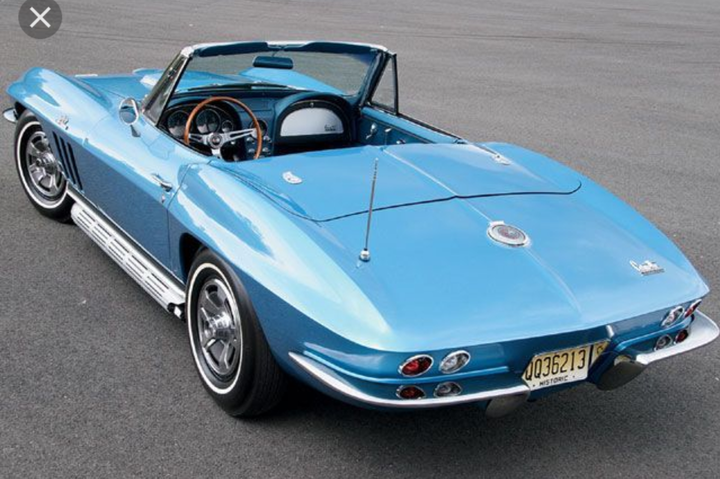 1984-96 Ferrari Testarossa
The Testarossa features a V12 ,a 4.9L paired to 5-speed manual , with some of the most beautiful features including automatic seatbelts ,popup head lights and directional dome light.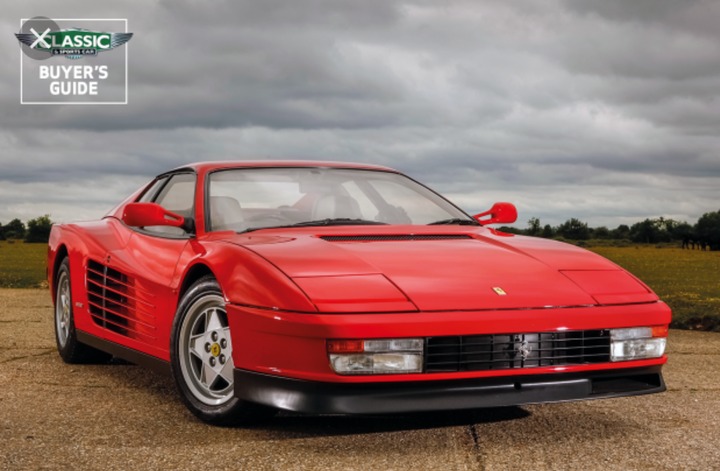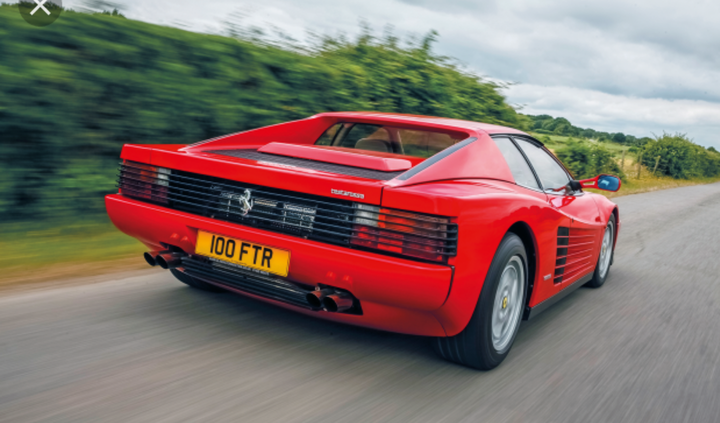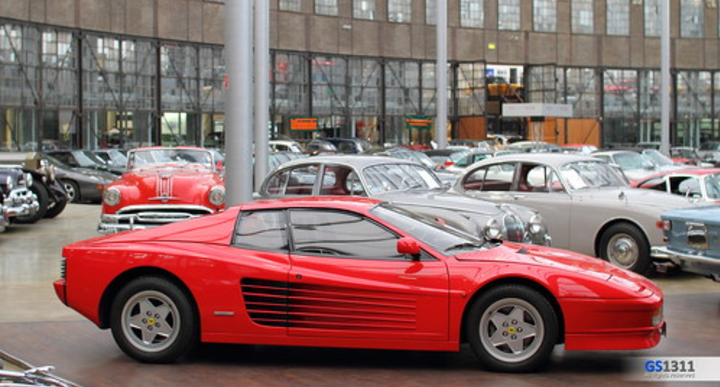 1970 Chevrolet El Camino
Among the engine options in 1970 was the 454 ci LS6 V8 making 450 ph and 500lb.-ft of tourque ,this by far one of the classic muscle car of all times.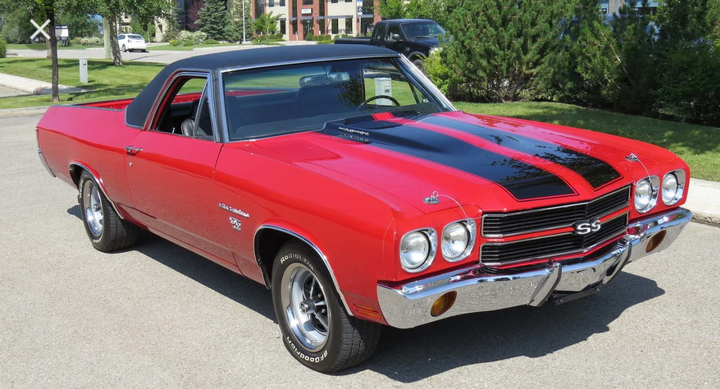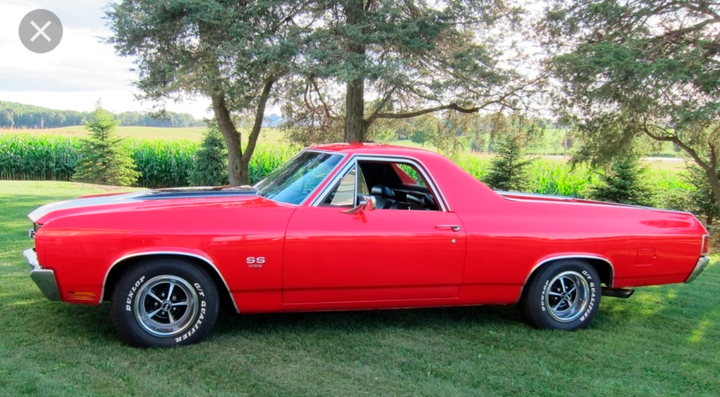 1989-91 BMW X1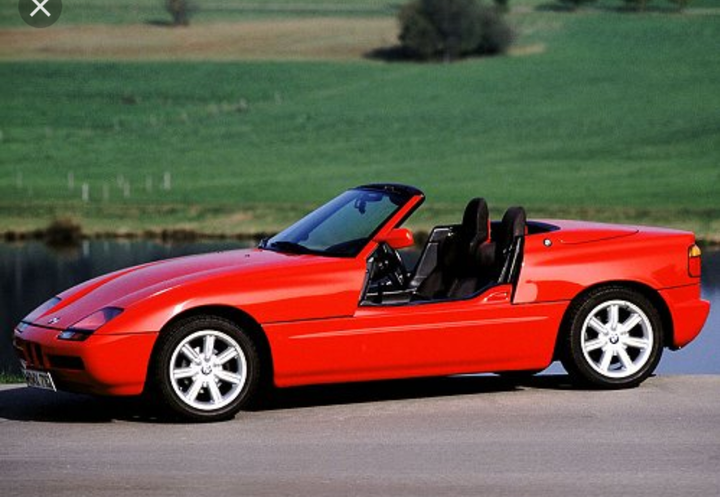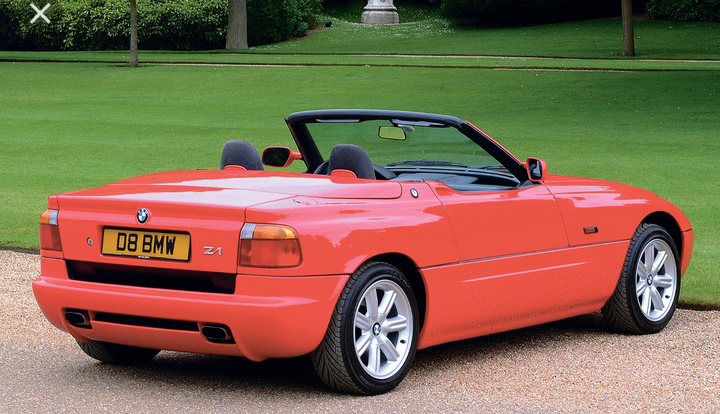 Content created and supplied by: RefilweSylvester (via Opera News )