The car collection of the 29th Sultan of Brunei is the largest private car collection in the world, consisting of approximately 7,000 cars which have an estimated combined value over $5 Billion USD. The 29th Sultan of Brune, Hassanal Bolkier, is one of the last absolute monarchs of the modern era.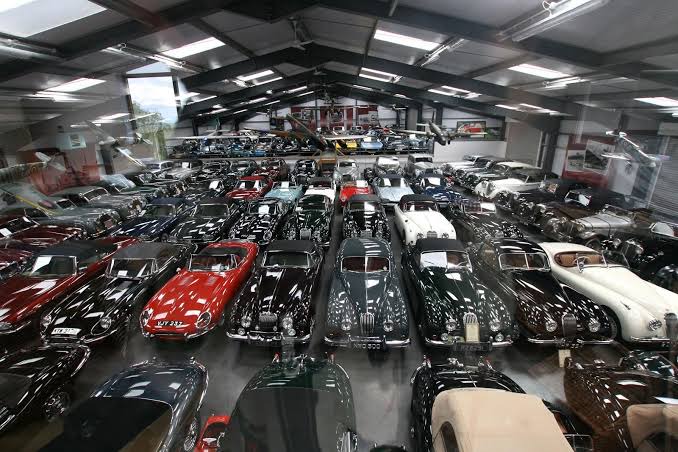 Most of Saltan's wealth comes from oil and gas development. He is the second richest royal in the world after king of Thailand Maha Vajiralongkorn.
His wealth has easily allowed him to get buy more than 2000 cars which includes 600 Rolls-Royce, 550 Mercedes-Benz, 450 Ferraris, Ferrari F40s and Melaren F1s. The Ferrari F40 was produced from 1987-1992 to celebrate ferrai's 40th anniversary.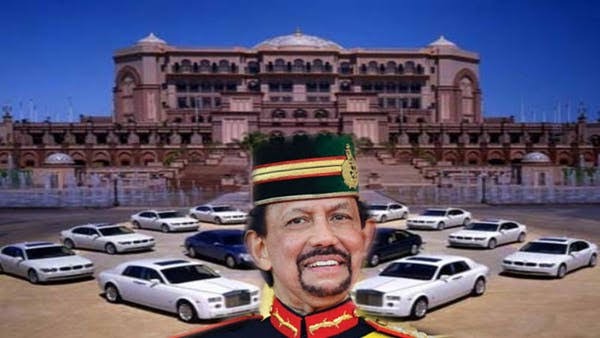 11 of Sultan's Ferrari F40 had go unedergo a full transformation and performance modifications by the Italian car drsigner fuem Pininfarina. 9 of the cars were modified under supervision of Paolo Garella and five of them were converted to hand right drive.
The Sultan of Brunei also purchased two of the nineteen Michelotto F40 LMs produced by Ferrari. One of the F40 LMs was left in its original condition, whilst the other one was modified by Pininfarina by being repainted in black paint with a red stripe going around the body of the vehicle.
Content created and supplied by: Phukubjenthaa (via Opera News )