In the 1930 cars were a luxury most Germans couldn't afford nothing more than a motorcycle. In 1937 vw was founded by a German labour front named Deutsche Arbeisfront. The first vw car was assembled in Berlin Germany1937. Vw is a legend if one looks at brands that are under vw wings
Ever since it has been well known and loved by many. Vw became a parent to other brands that are under it which : Audi,Seat,Bugatti, Bentley, Lamborghini, Ducati and Porche. These vehicles are known for their exhaust aggression, the intimidating build and mostly their speed. Majority of these vehicles have broken records as the fastest cars in the world.
These are some of the car pictures that makes heads turn . These are all VW's though they are branded in other names.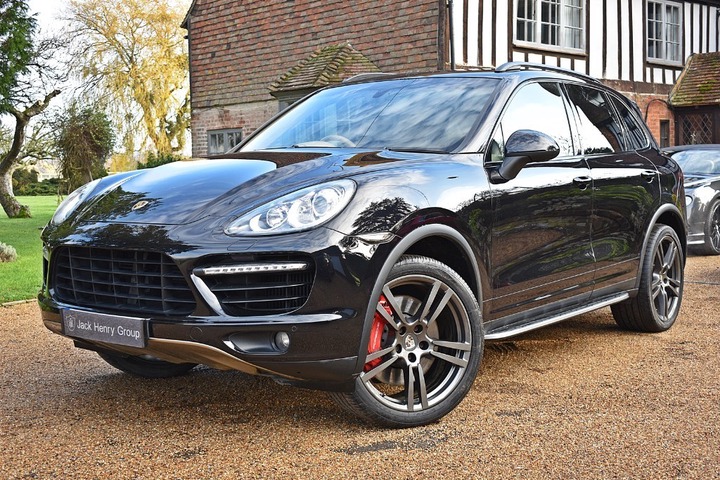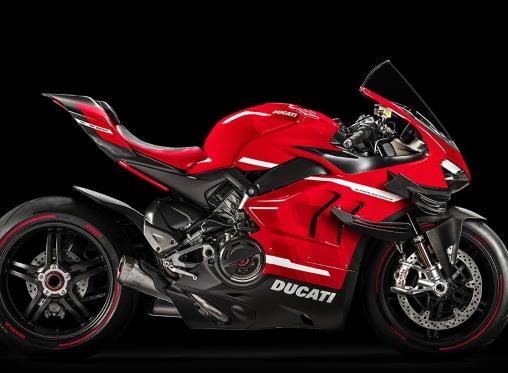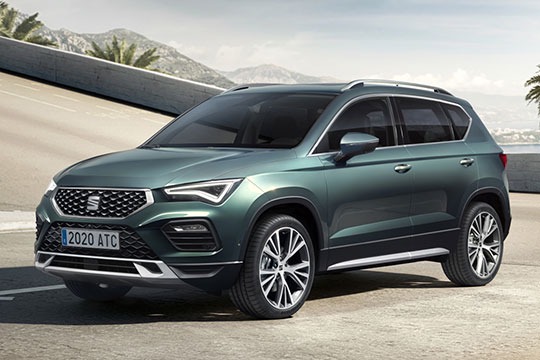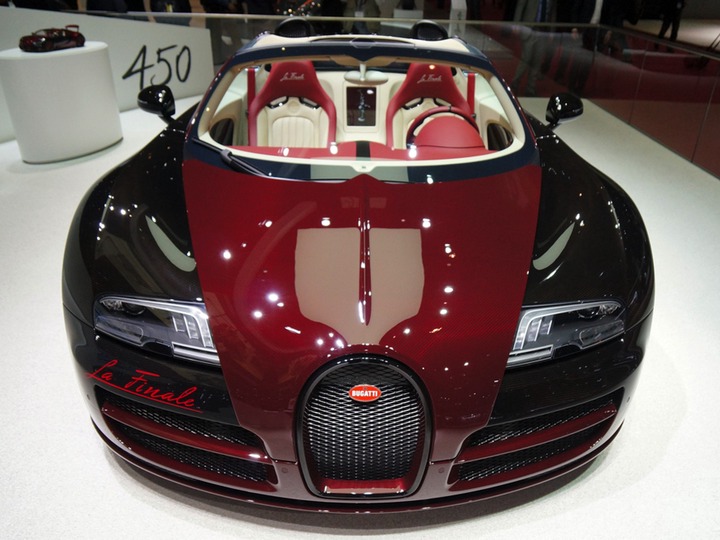 Dont forget to like my articles and comment below with any thing which you may know about the legendary vw.
Content created and supplied by: Fun1 (via Opera News )