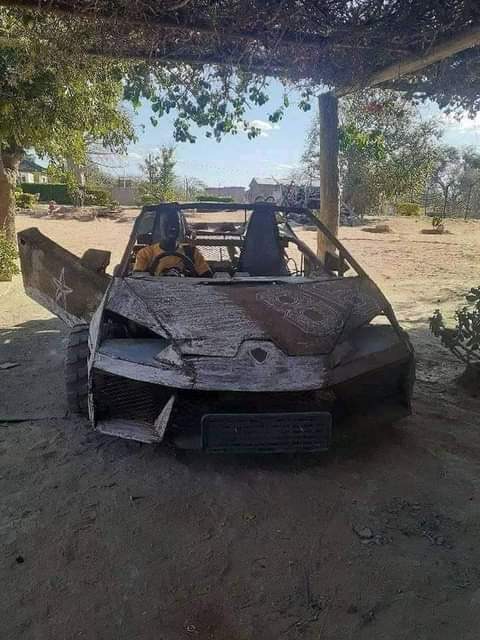 A young man from Venda has left many South Africans in disbelief after he impressively designed his own vehicle.
A young man from Limpopo by the name Mukundi Malovhele from Venda impressed many people when he designed his own vehicle inspired by the Lamborghini brand, what's impressive is that he built the well functional vehicle by using scrap material.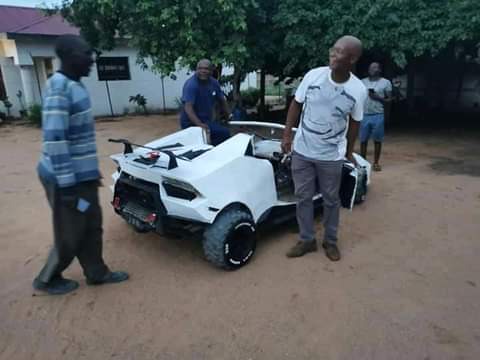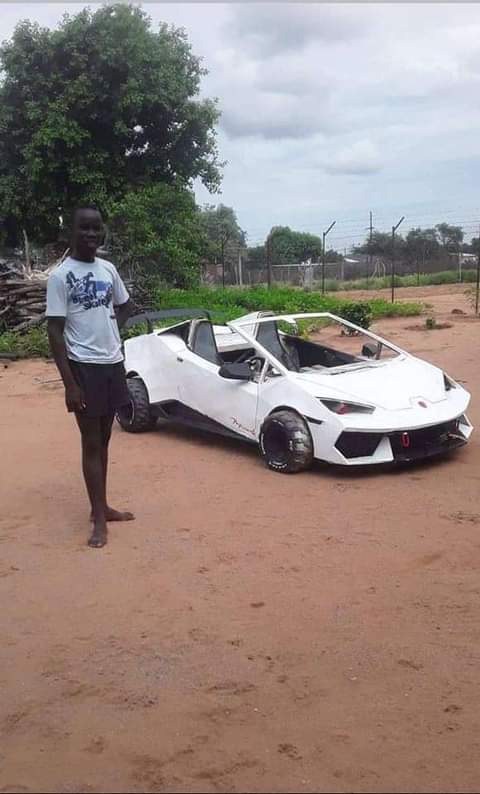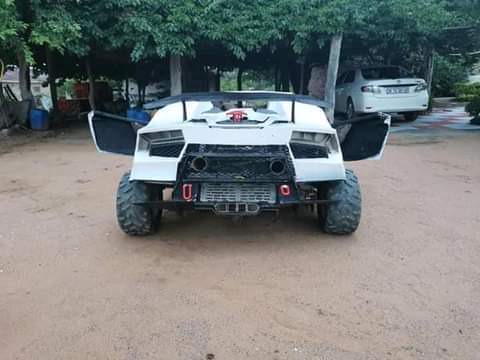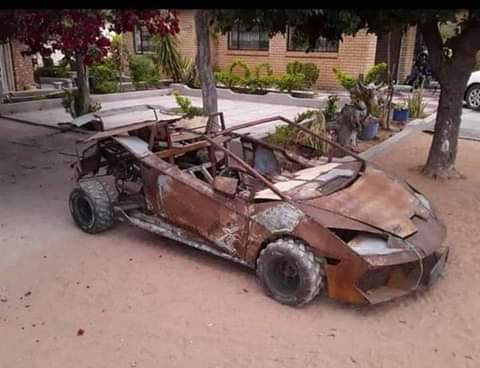 This sensational young man matriculated last year at Tshipise Sagole high School, it is revealed that he was never good at math and science but he had a gift of engineering things with his hands, this is an example that people are have different abilities and skills just because someone may not be gifted academically it doesn't mean they don't have talent in other areas.
Mukundi Malovhele started this project of building a car 5 years back with very little resources but this did not discourage him from pursuing to build the car, he used scrap materials he could find from the scrap yard and old car parts, through hard work and persistence he was able to complete the task.
However the only thin he is lacking is a engine for the vehicle he doesn't have the finance to purchase it, For those who are interested in helping him to get a engine please contact him on 079 265 0556, this will certainly become a dream come true for him.
Source:https://www.facebook.com/475192955877521/posts/3936144426449006/
Content created and supplied by: TshiamoMbiza (via Opera News )