Engine valve is an important part of the engine and controls the flow of fuel into the combustion chamber along with the flow of exhaust gases from the engine. Dirty or damaged valves cause cracks, pits and grooves leading to loss of power and fuel efficiency in the engine.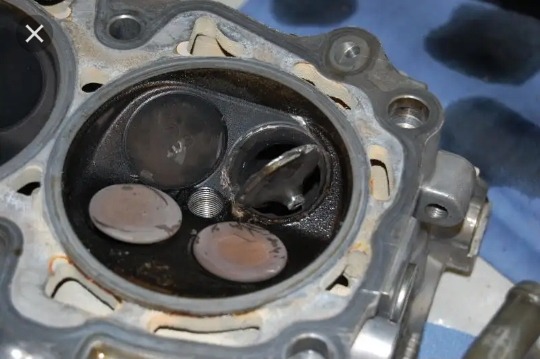 Engine valves are mechanical components used in internal combustion engines to allow or restrict the flow of fluid or gas to and from the combustion chambers or cylinders during engine operation.
More valves equal better airflow and a more efficient engine. Smaller valves are lighter which means the engine can rev higher create more power and in general, look down upon the two valve engines of the world with a sense of multi valve satisfaction.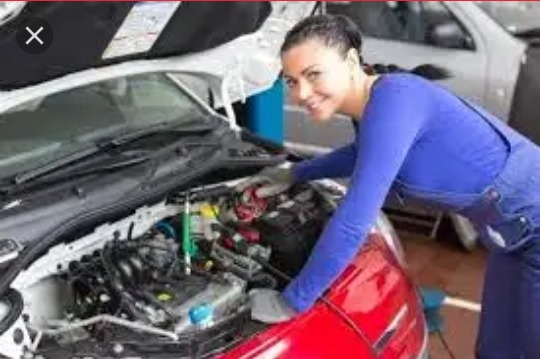 If you are tearing down a race engine therefore some clues to look for that would indicate it's time to replace the valves would be loss of valve lash due to valve stretch unusual or uneven seat wear, scuffing on the valve stems or wear or chatter marks in the keeper grooves.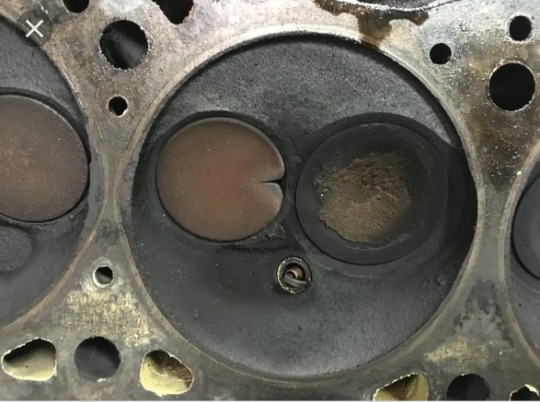 Content created and supplied by: Kgokane (via Opera News )