View video explaining how to pronounce BMW (the right way)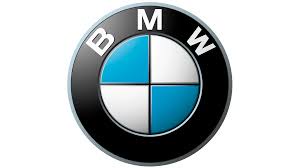 Liking somethin is one thing, being passionate about it is another. Below is a video that will explain how to properly say the name of the brand in its original language. Taking a look at what the acronyms BMW actually mean.
BMW standing for :
Germen Pronunciation >>> Bayerische Motoren Werke
English Pronunciation >>> Bavarian Motor Work
Link for YouTube video:
https://youtu.be/cKtAbo1T2Rw
After watching the video please take a moment to place a comment on the comments section how you find this information and how it clashes in your mind how they pronounce VW car brand name.
All around the world there has been different ways to pronounce these words but they have their meanings and the right way of pronouncing them. An example of fanatics around the world who shared their views:

VW pronunciation in German: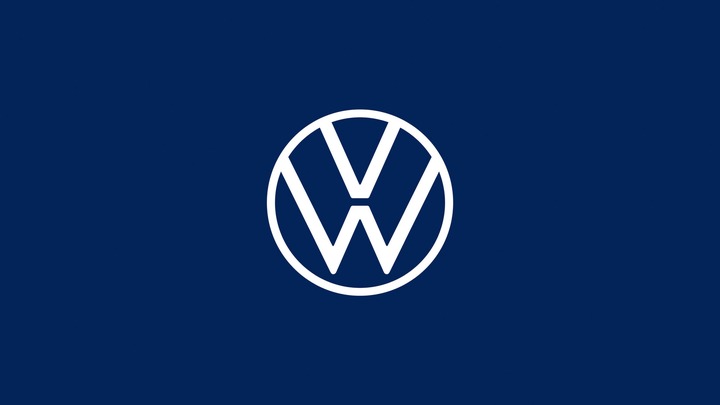 Link for YouTube video:
https://youtu.be/QUjQXUCyAgQ
Content created and supplied by: Ricol-UnderstandingLife (via Opera News )