Follow us for more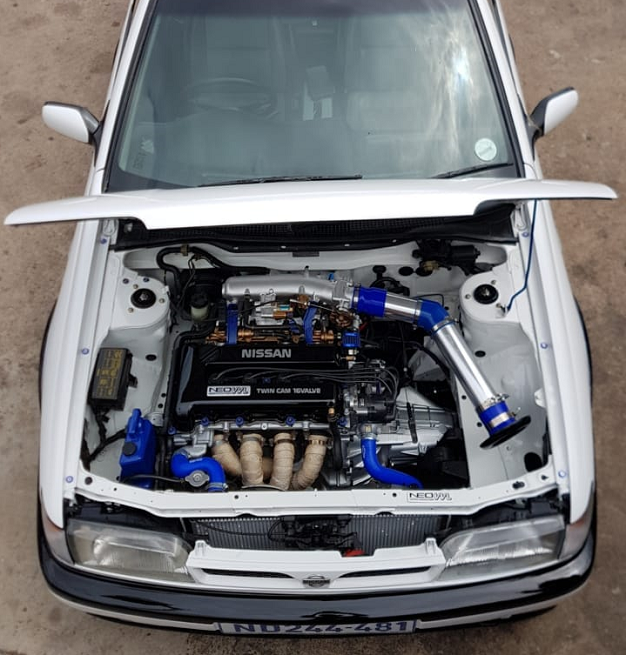 The engine of the car is known as the Heart of the car. It is designed to convert from one form of energy to another. This can be archived by using a compatible engine in a compatible car.
I saw a beautiful Toyota Hilux bakkie today and fell in love with it. As I was walking on the side walk, this white bakkie passed me by, and I instantly noticed its giant engine sound was different from what I am used to. I thought to myself that the owner might have modified its engine. The cars parked a few meters from me, I couldn't just pass by without taking a sneak peek. I went to the owned and asked him to show me his engine.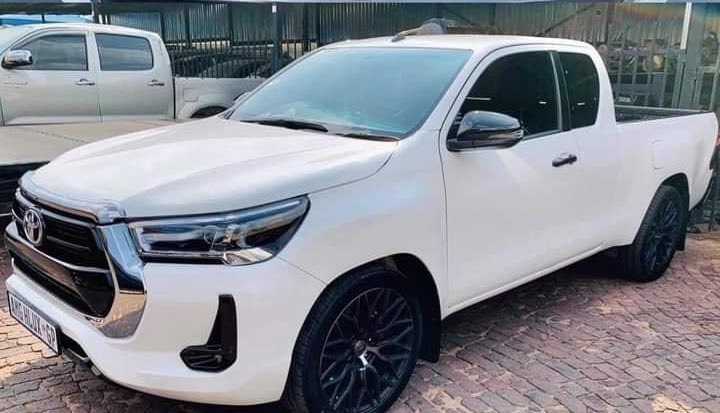 The moment he opened the bonnet, I was surprised and saw a different engine and I couldn't believe what I just saw. Ot wasn't just any engine, It was an engine of a Mercedes fitted to this bakkie, and it fitted perfectly as if it was the original one.
I took that idea with me, and I am now planning to do the same as he did but with increased horse-power for sure.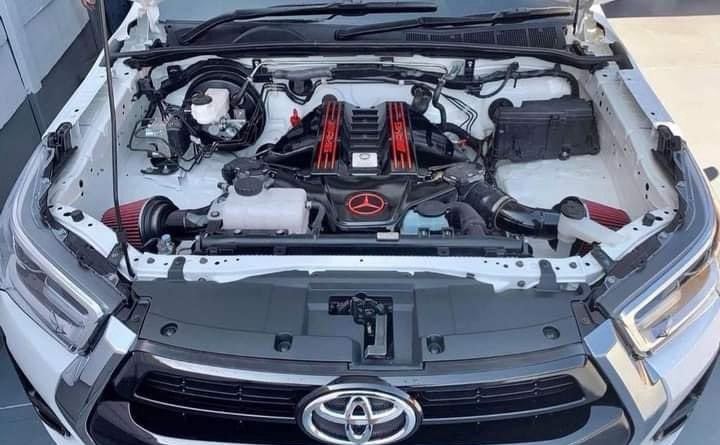 What do you think of this man's idea? Kindly leave us your comment below. Like and share this page.
Pictures used in this article are for illustration purposes only
Content created and supplied by: INFO-NEWS (via Opera News )