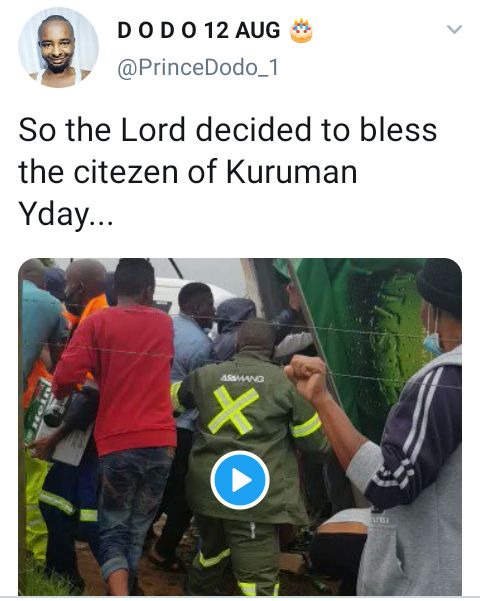 The residents of Kuruman in the Northern Cape province are blessed with an unforeseen circumstance from a South African Brewery's truck that got stuck in the middle of the road without any help.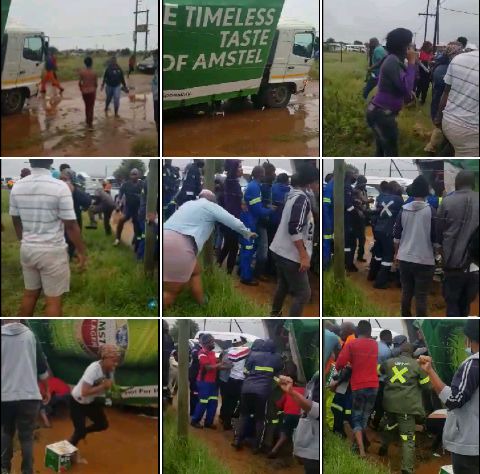 Kuruman residents saw an opportunity of serving themselves with this alcoholic beverages from the delivery vehicle as much as they can. The truck got stuck on its way to deliver all this alcoholic drinks.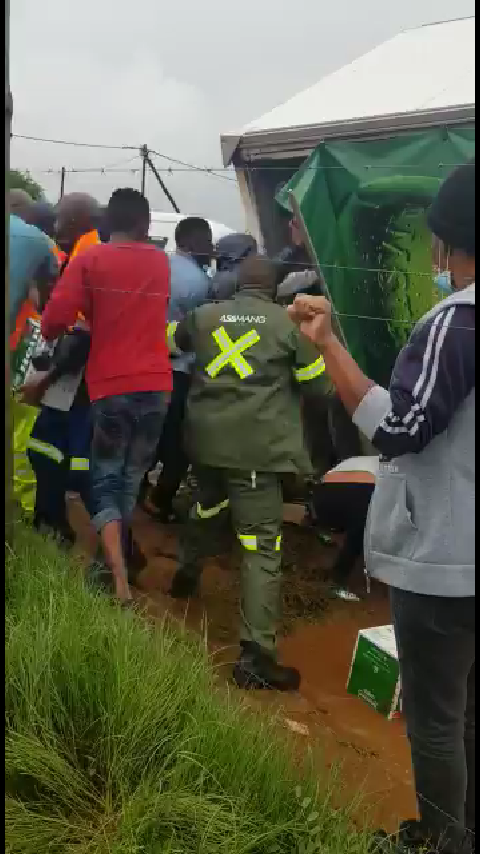 The driver's whereabouts are unknown and maybe he or she would not let them take this alcoholic beverages from the vehicle. Clearly they have been thirsty since Ramaphosa banned alcohol in this country.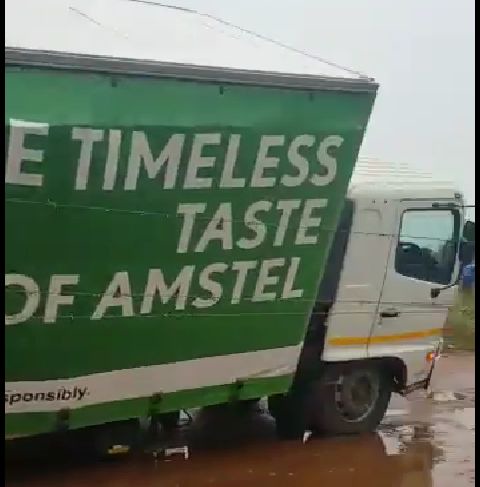 They could not wait any longer even though Ramaphosa has lifted the alcohol ban, so that more activities in the economy would continue and employees would start earning income after a month.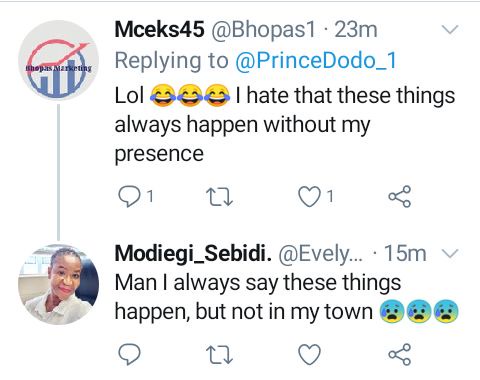 Some individuals are still wearing protective work PPE and it may refer to two things. They are either still going to work or they are from work already, from a night shift. They are gearing up for the weekend.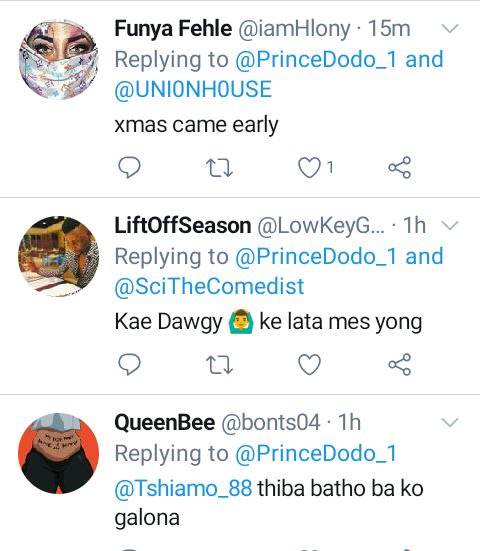 It is not a good circumstance for the SAB because they have lost so much revenue since they were not able to push sales and now their stock is being taken by customers for free of charge and they were expected to buy.
What do you think Kuruman citizens?
Video link provided below.
https://twitter.com/PrinceDodo_1/status/1357199204628770818?s=19
Content created and supplied by: [email protected] (via Opera News )