•​ This BMW Driver surprised a lot of people because of what he did.
•​ He willingly drove into the Vaal river in Vanderbijlpark.
• Let's find out why he chose to willingly do this.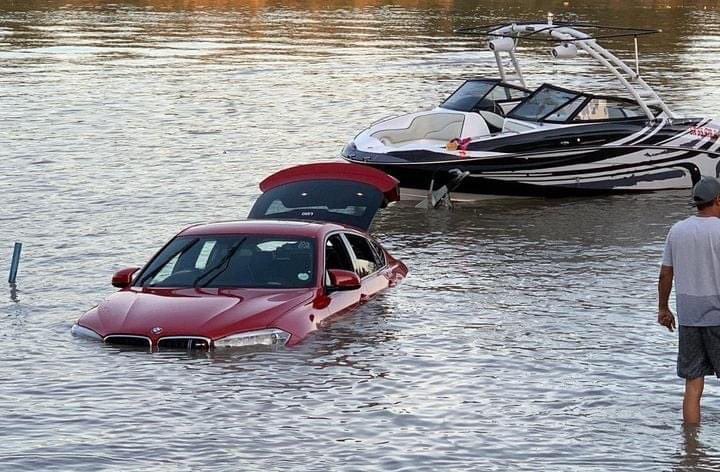 Photo cred: Twitter
It's not everyday where you see someone drive their expensive car into the river willingly unless there is a deeper reason to that like ending their lives. But this BMW driver actually did this for a reason that many could find really funny or not so smart at all.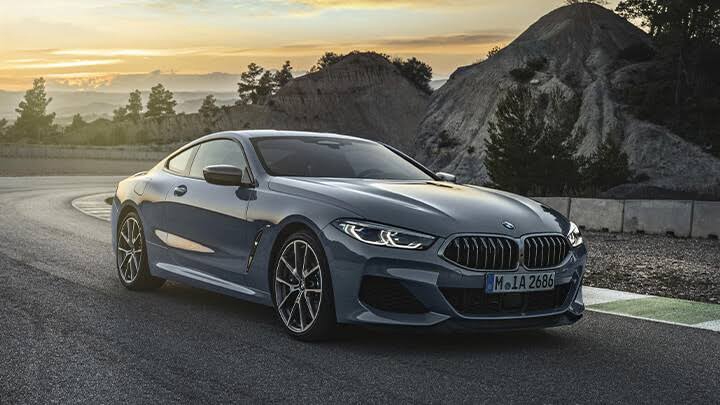 Photo cred: Google
Well this particular BMW driver from Vanderbijlpark decided to willingly drive his burgundy BMW into the river and the reason for this was, he wanted to get his boat out of the water. It's not clear why the boat had to be pulled out of the river but the BMW attempted to pull it out with its trailer out of the Vaal River.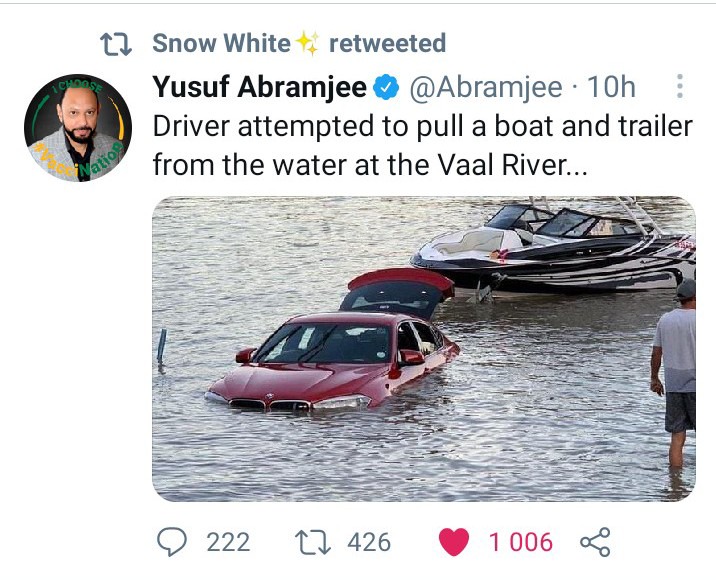 Photo cred: Twitter.
It however seems he or she didn't succeed to pull out the boat and it's trailer as it seems like the BMW sank into the river. This was posted to social media and some social media users had a few things to say about the whole incident:
@XhalaSelby said that BMW drivers are Polo driver that went to Model C schools.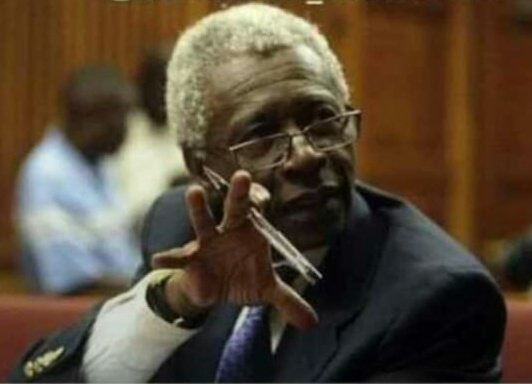 Photo cred: Twitter
@MrRattledRSA said that BMW drivers are honestly a special group of people. 
@Bman43712745 said that he bet that the driver of the BMW is a darkie which means a black person.
@GNmtshali said that Rich people honestly have rich people problems. The Twitter user carried and said that they are sure that on Tuesday of that week, that person's insurance company will call them so that they can go and pick out a brand new car.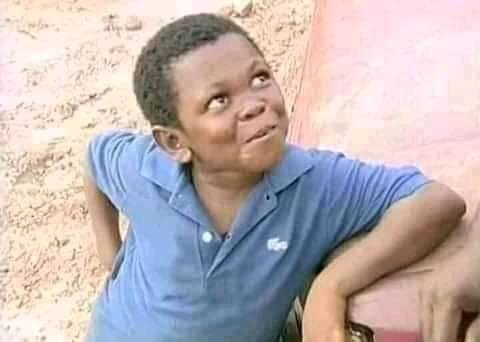 Photo cred: Twitter
@PapaTshimo replied to the above Twitter user's post and said that, the insurance company will probably say that that incident happened because of negligence so, that driver's claim would be rejected. 
@VitaminZ805 said that if the water reached the air intake, he therefore got his ride a hydrolock and he will need a new engine for sure. 
@szm_31 said that only in South Africa you'd see something like this.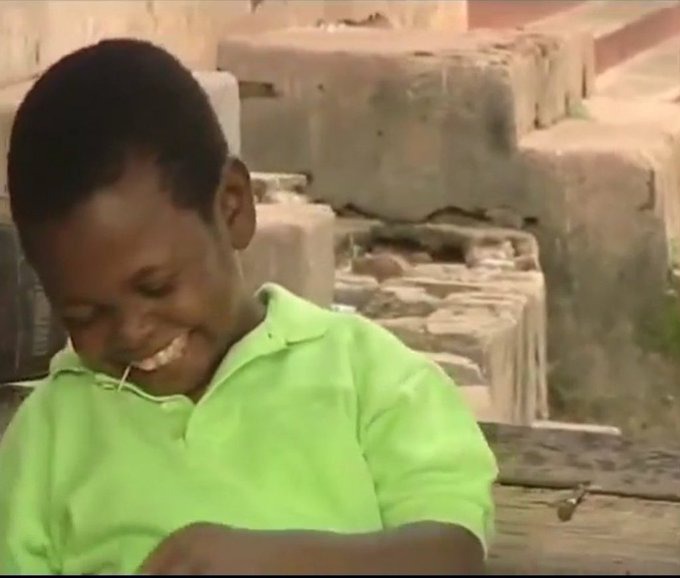 Photo cred: Twitter
Lastly, @Sandile_Collin said that only Ford and Toyota can do such. They carried on and said banna, what an expensive lesson.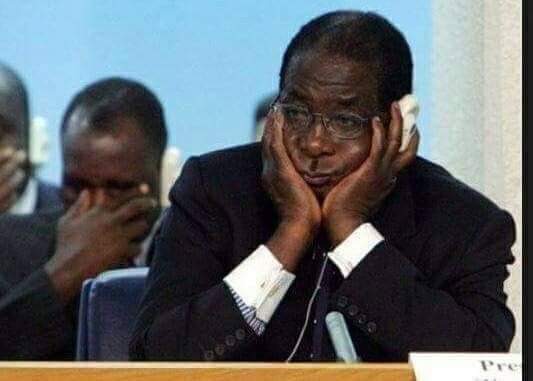 Photo cred: Twitter
@DjMzet replied to @Sandile_Collin's comment and said that @Sandile_Collin must take out Ford out of this. They carried on and said that that job is specifically reserved for Toyota.
Please don't forget to leave a comment and like, share and follow me for more on the latest news. 
Content created and supplied by: NewsAtRealTime (via Opera News )