South African locations are full of beautiful pimped out cars that will leave you with your jaws dropped, Kasi cars are some of the hottest cars on the streets of Mzansi and they are modified to the best they can be, if you are a fan of cars then you will enjoy looking at every car here from different Kasis in Mzansi.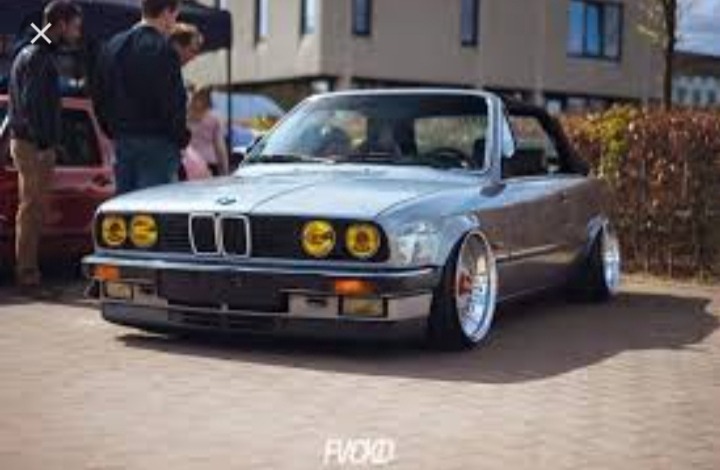 South African cars are some of the hottest cars in Africa and I'm not talking of exotic cars but rather of your vw Polos, Toyota tazz and Gti that are all pimped out from the streets of Mzansi, we know you love cars so we decided to bring you some of the hottest cars straight out the Kasi in Mzansi.
Here are some of the hottest cars that come out of the Kasi in Mzansi from joburg to Pretoria all the way to Cape town and back down the coast to Durban and every other Kasi, these are the hottest cars in Mzansi that you need to see because they are proudly Mzansi.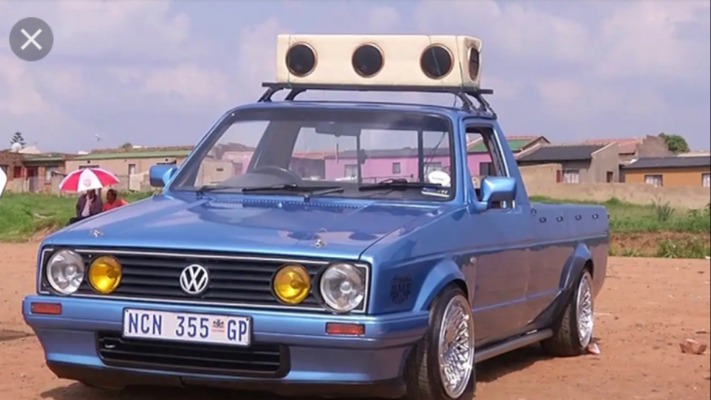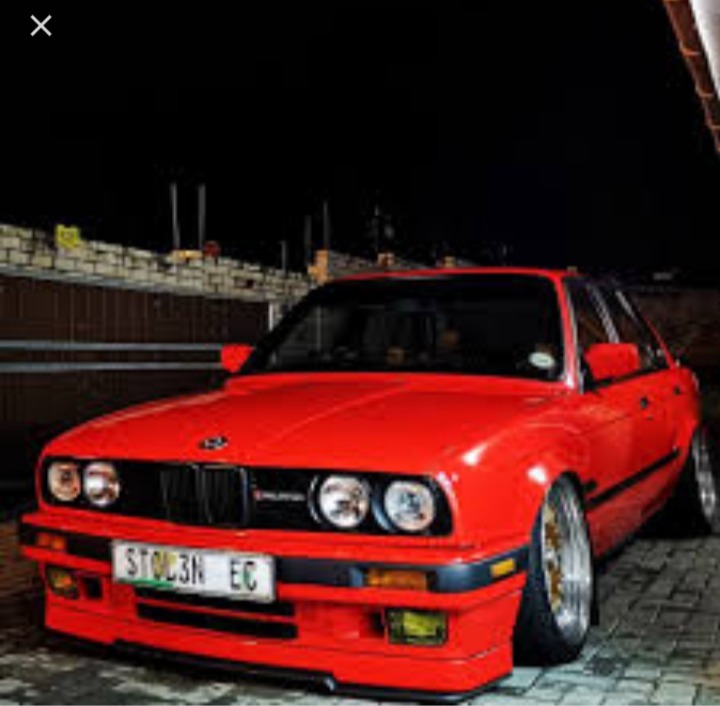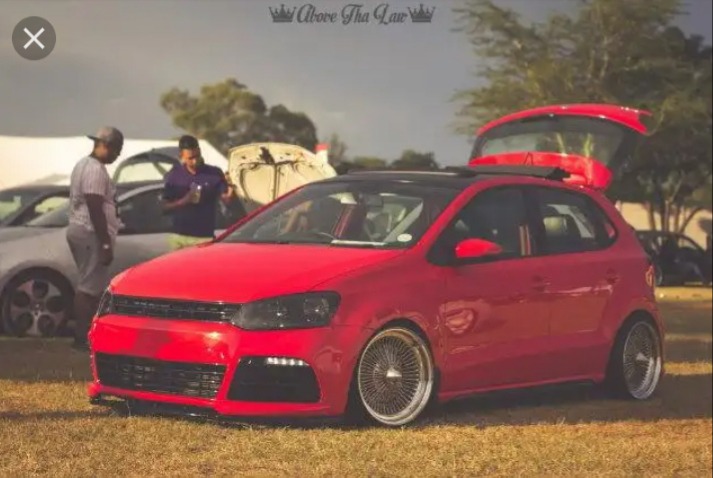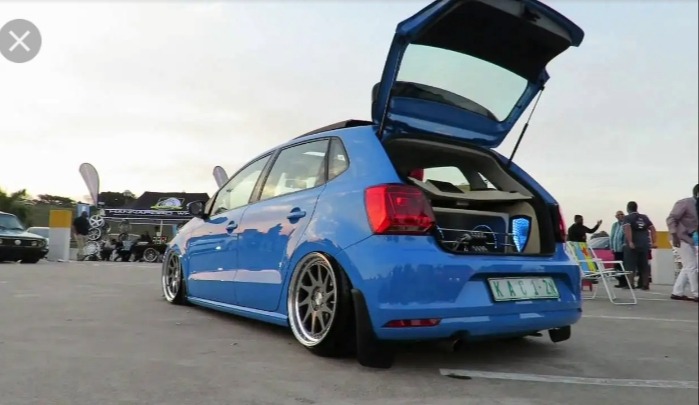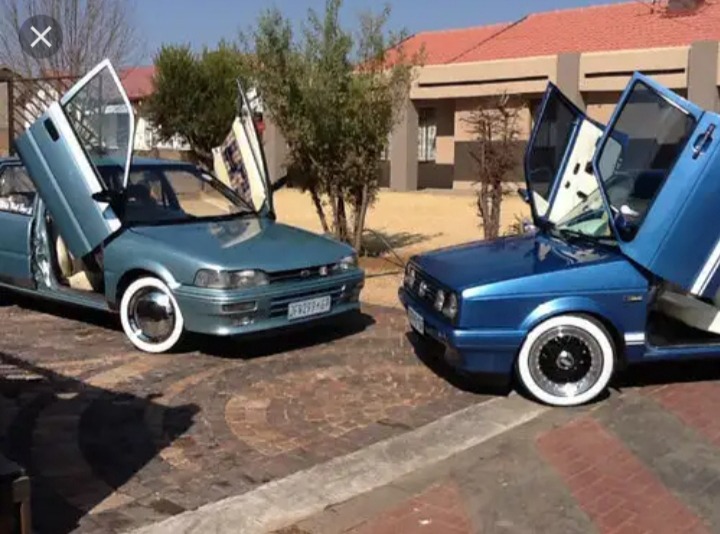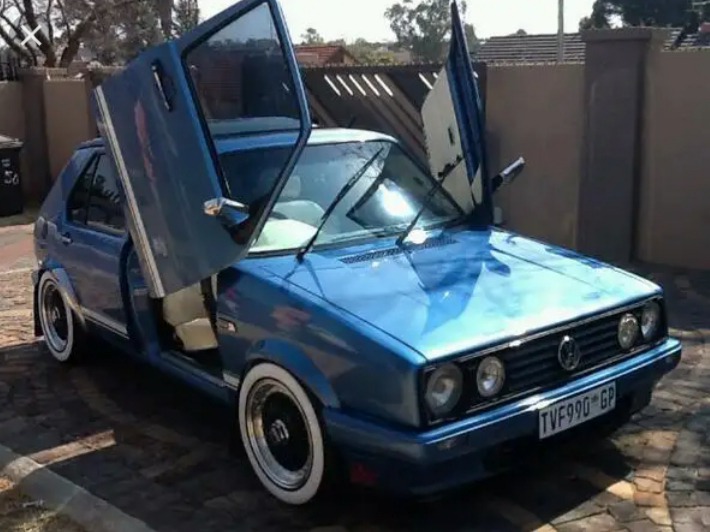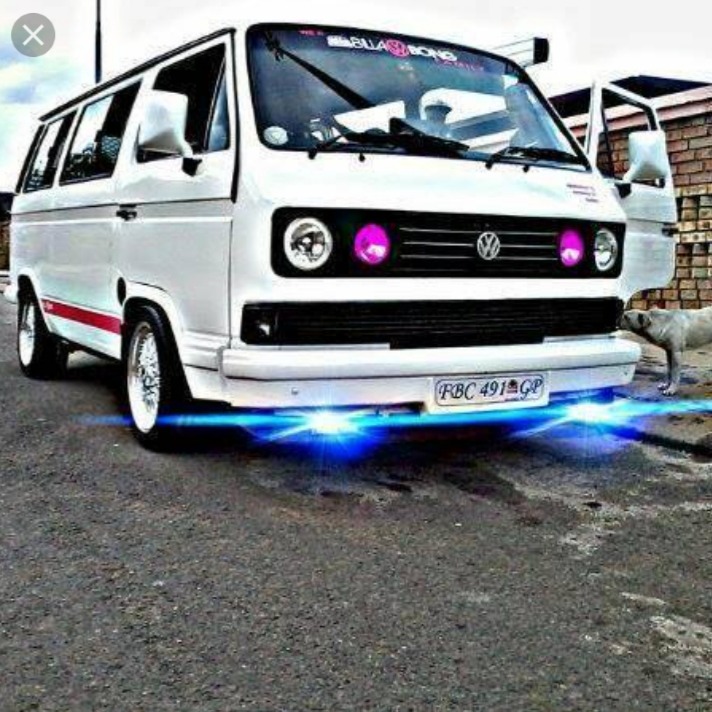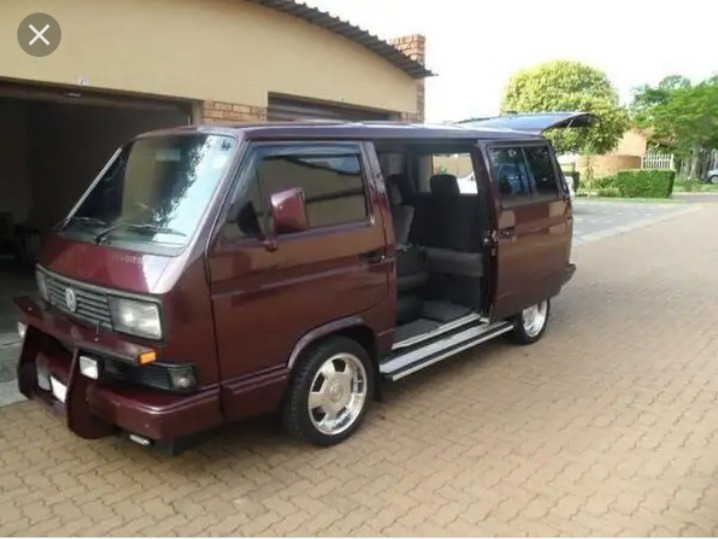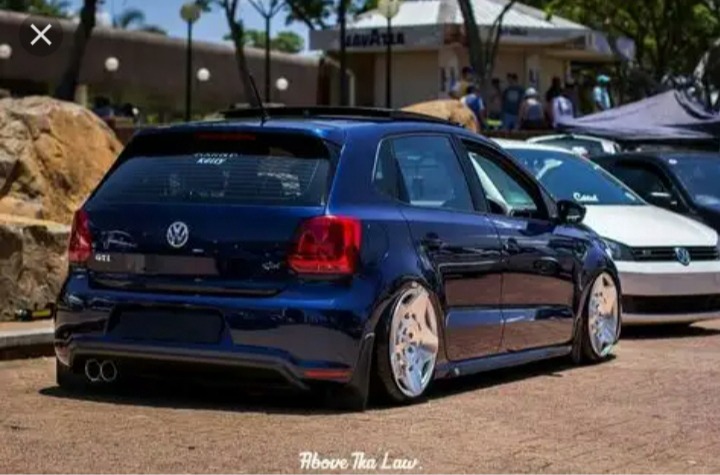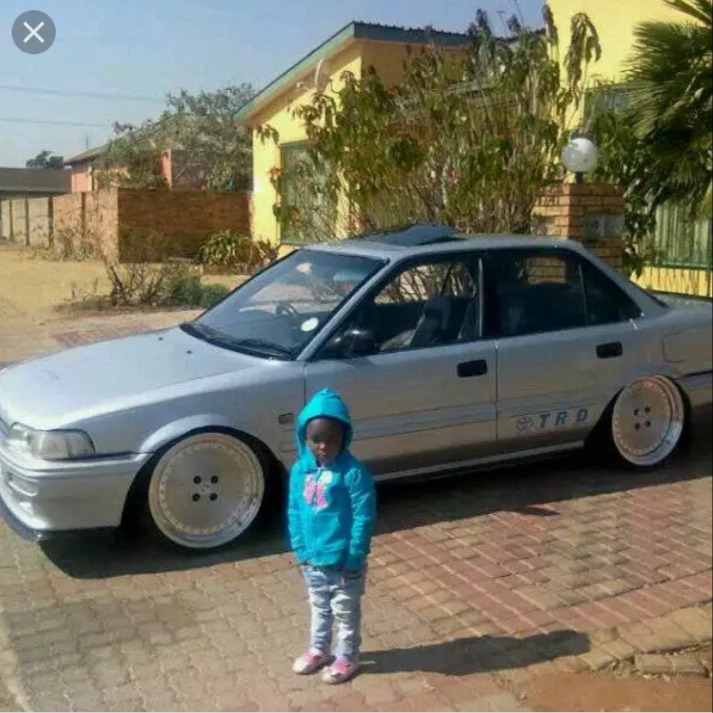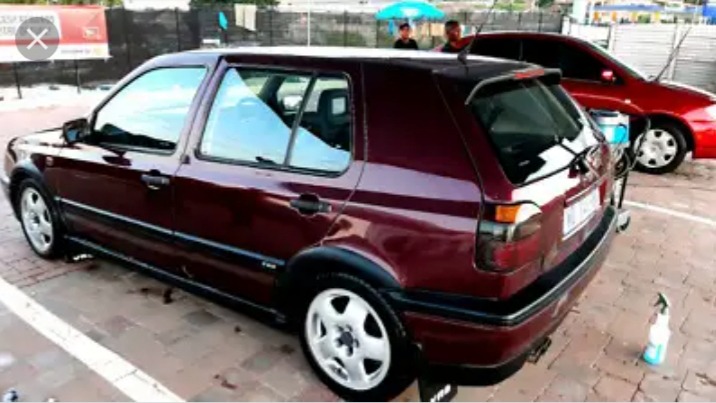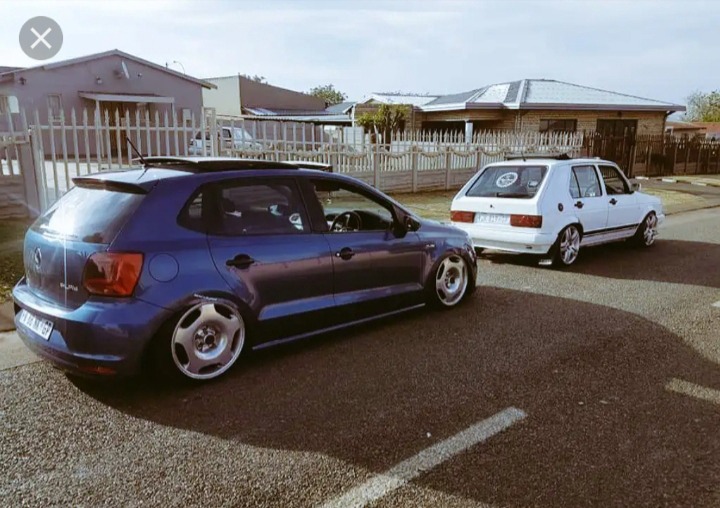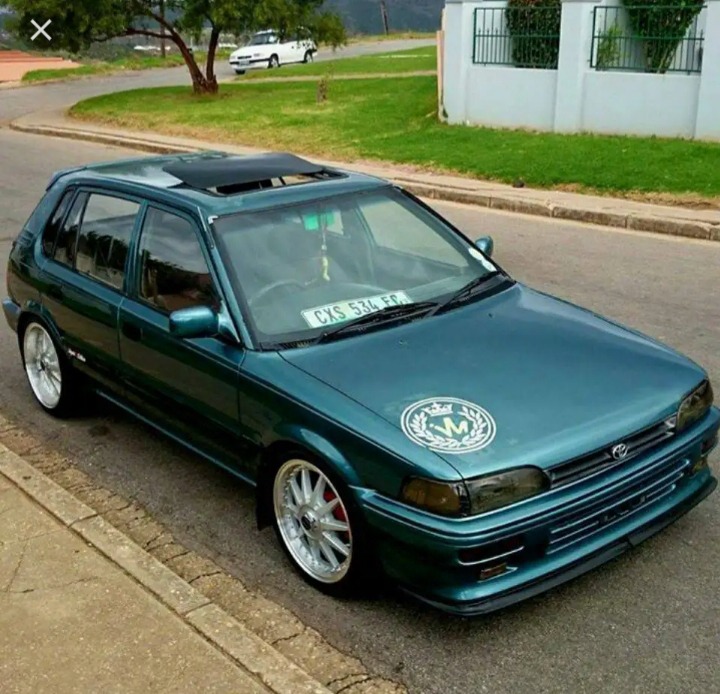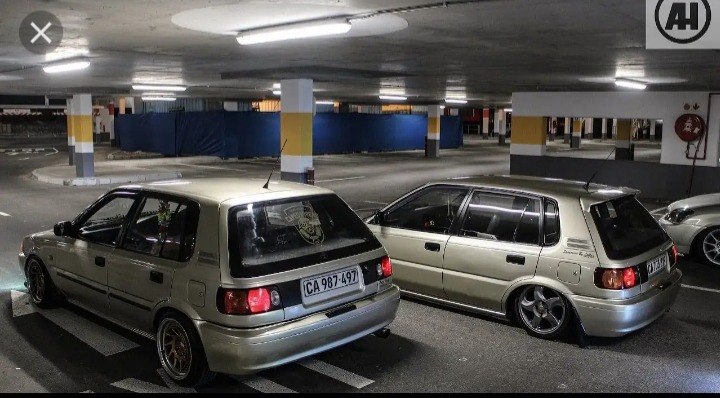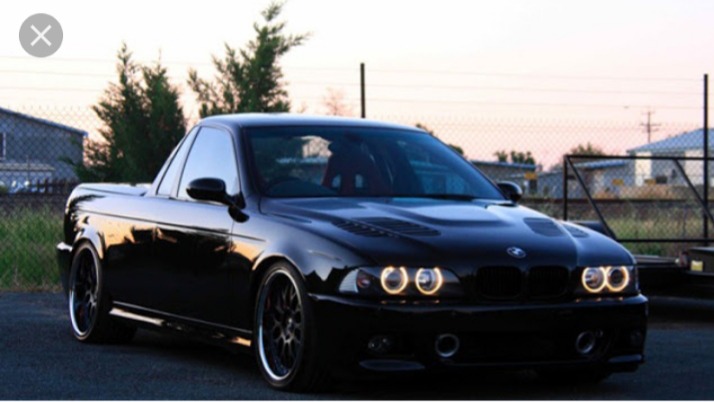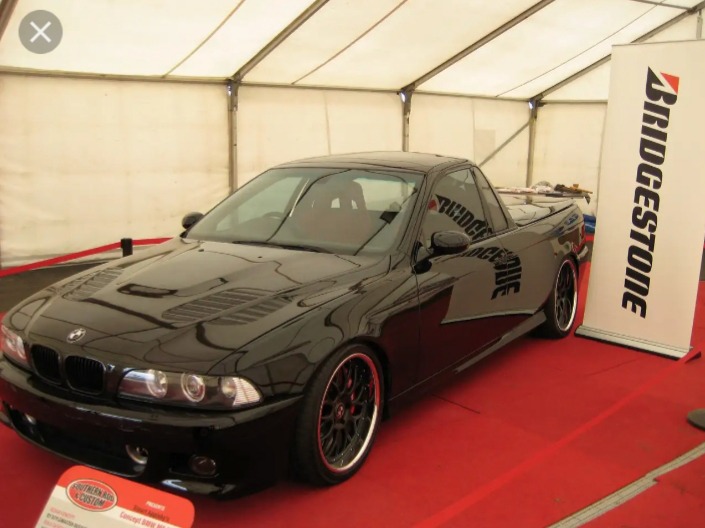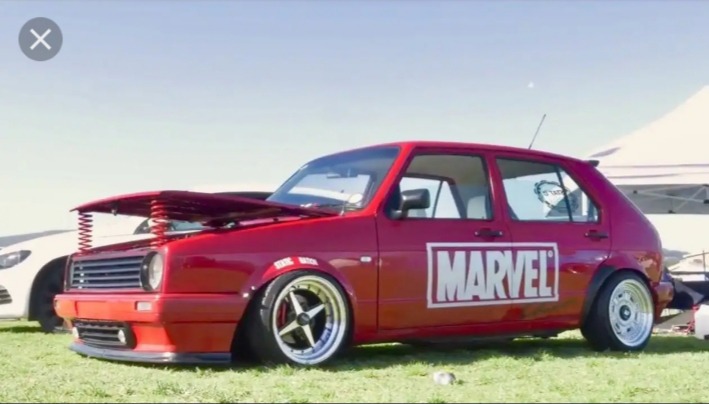 Content created and supplied by: Trevor100 (via Opera News )