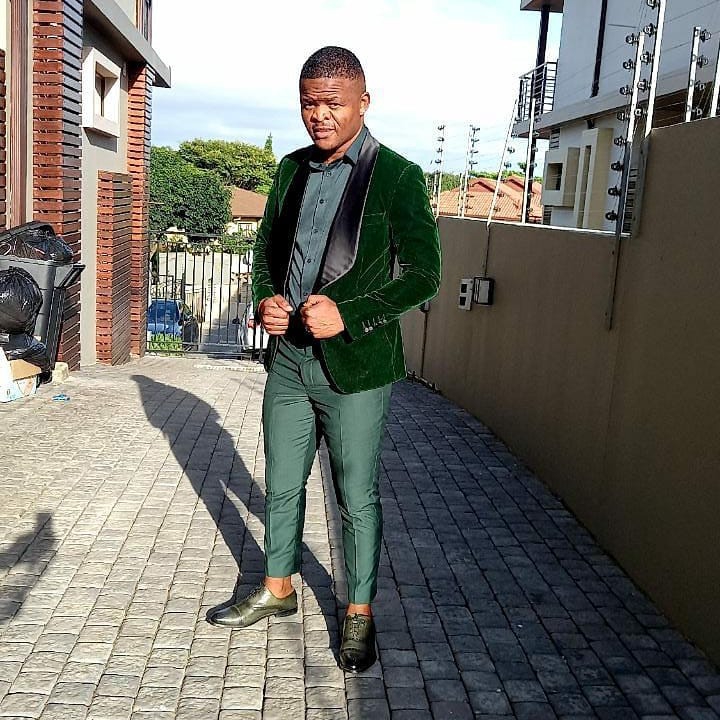 Dr. Khehlelezi Nyanga Yodumo Mzo, real Bhongolethu Mzozo, is a well-known and powerful traditional healer based in Verulam, KZN. Dr. Khehlelezi is also a Bishop in the Zion Church.
Dr. Khehlelezi has been practising traditional healing since he was 11-years-old and went for 'ukuthwasa' in Zimbabwe where he became a fully fledged traditional healer upon his return.
After completing his training in Zimbabwe, at the age of 14 years, he began healing people professionally.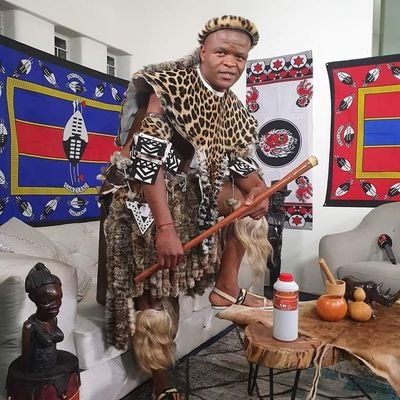 Through his work, Dr Khehlezi has assisted innumerable South Africans in need, and in doing so-made a fortune for himself. This is evident by the cars the healer drives (below are some of them).
Let us start this list with what may very well be the most expensive car in his ever growing collection,
The Lamborghini Urus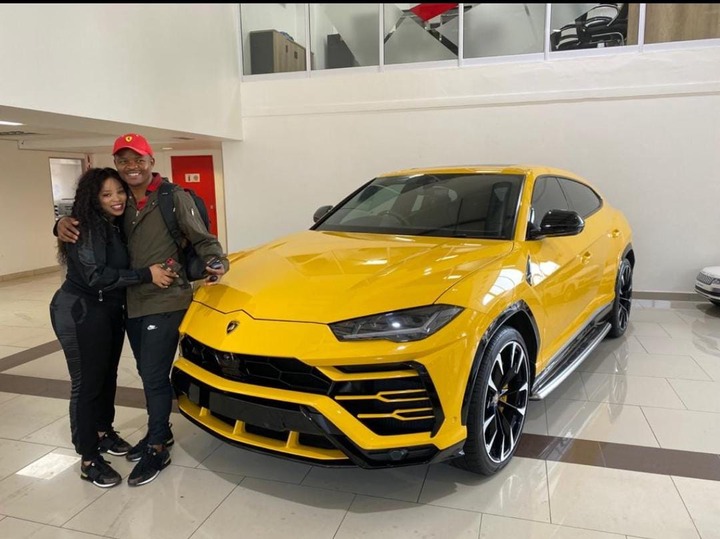 The R5 million rand SUV was a birthday gift from his wife, Mazulu. Mazulu surprised her susband with this yellow beast last year.
The car retails for about R5 million Rands new, and there're only a handful of these cars in South Africa.
Land Rover Range Rover SVR
This is not just your typical range rover sport, the SVR is the very best Land Rover offers in terms of performance. During its launch in 2014, it was the fastest production SUV around the Nürburgring.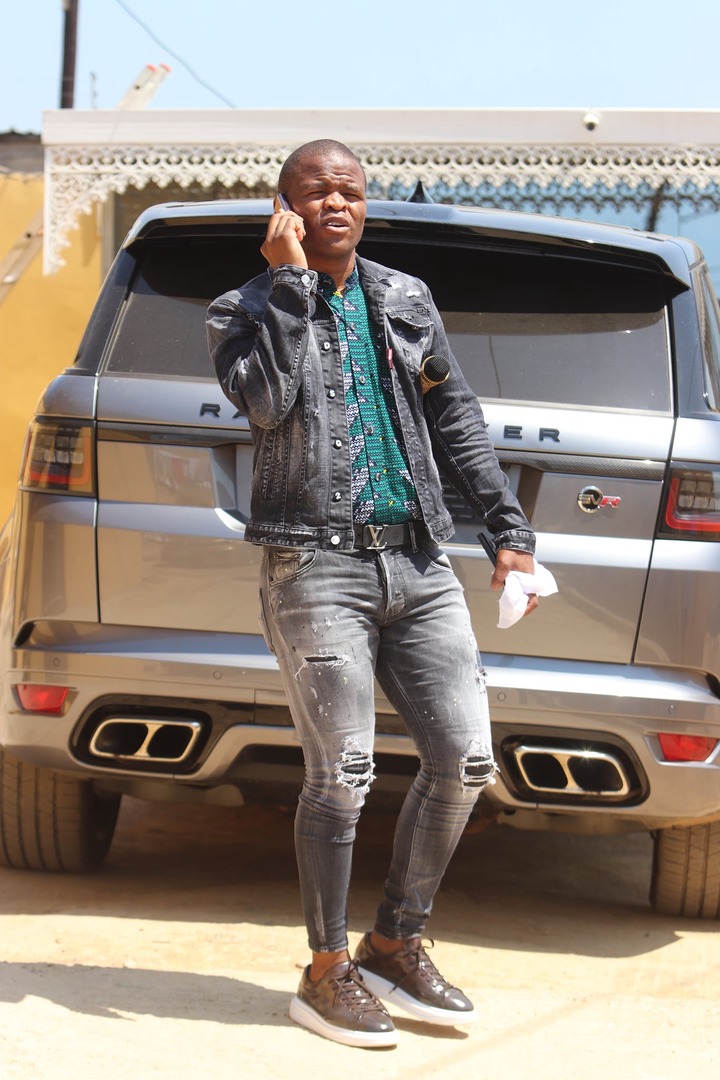 The car is made by the Land Rover Special Vehicle Racing (Hence, SVR). The car has a number of aesthetic alterations and performance improvements compared to the standard version. The design of the model features a fully revised front bumper, with larger ducts and the main grille finished in black.
White Land Rover Range Rover vogue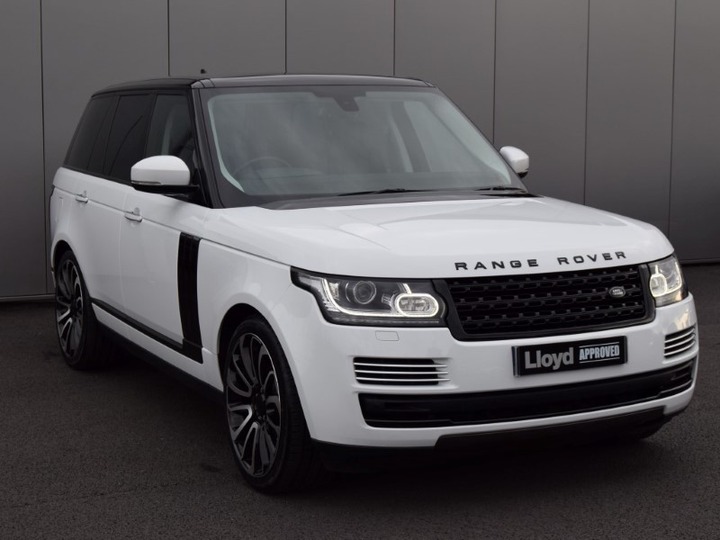 This is the big brother to the SVR above, with more focus on comfort instead of performance. But, that's not to say it is slow car, this is still a fast SUV in its segment.
Two Mercedes Benz G63 s
The couple has two of these german tanks. One in black for him, and a new white one for her.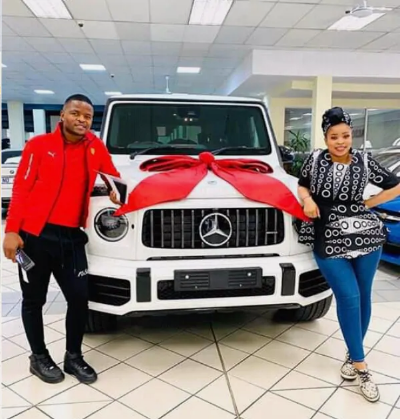 The white G63 was a present gifted to Mazulu by Dr. Khehlelezi.
Mercedes Benz V-Class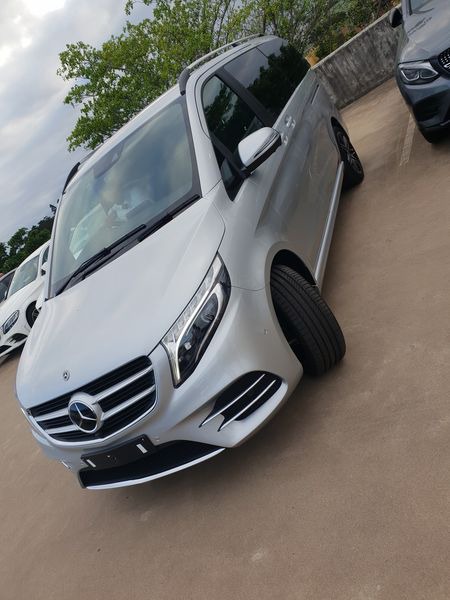 The V-Class retails for around R1 million for a 2019 used vehicle, I doubt Khehlelezi went for a second hand. The new 2020 model will set you back nearly R2 million.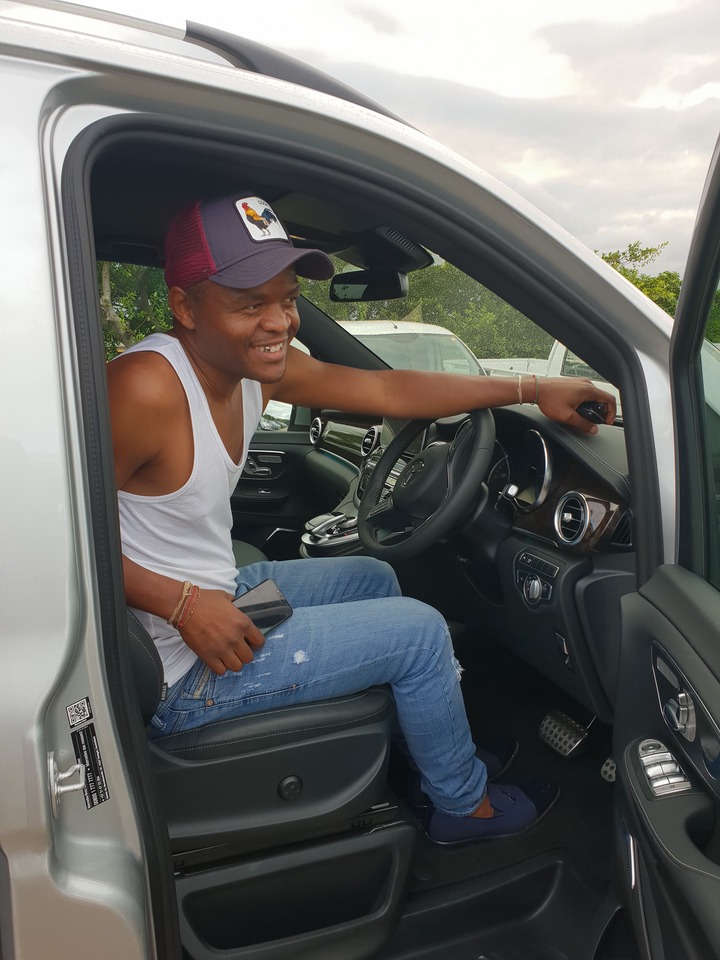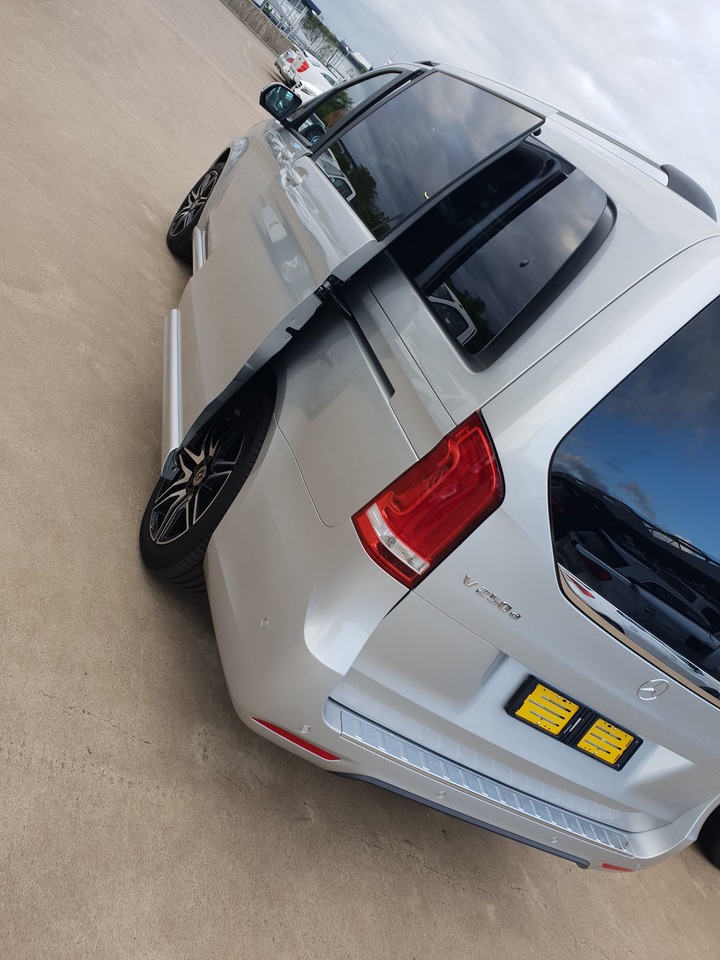 2020 BMW 8 Series Gran Coupe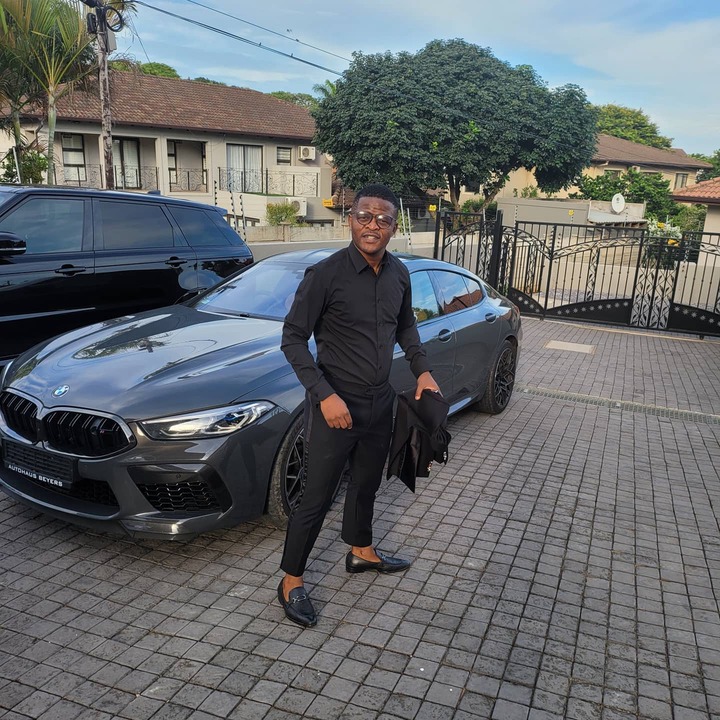 The 8 series has a starting price of around R1.5 million.
2020 BMW 8 Series Cabriolet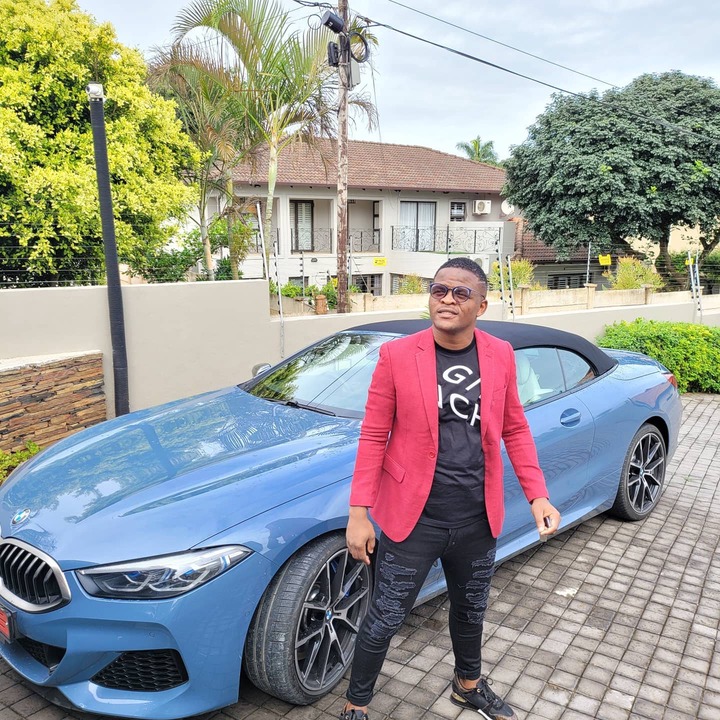 It appears he enjoyed the 8 series so much so, he decided to buy two of them. This one is the convertible version of this impressive German machine.
Mercedes Benz S-Class S500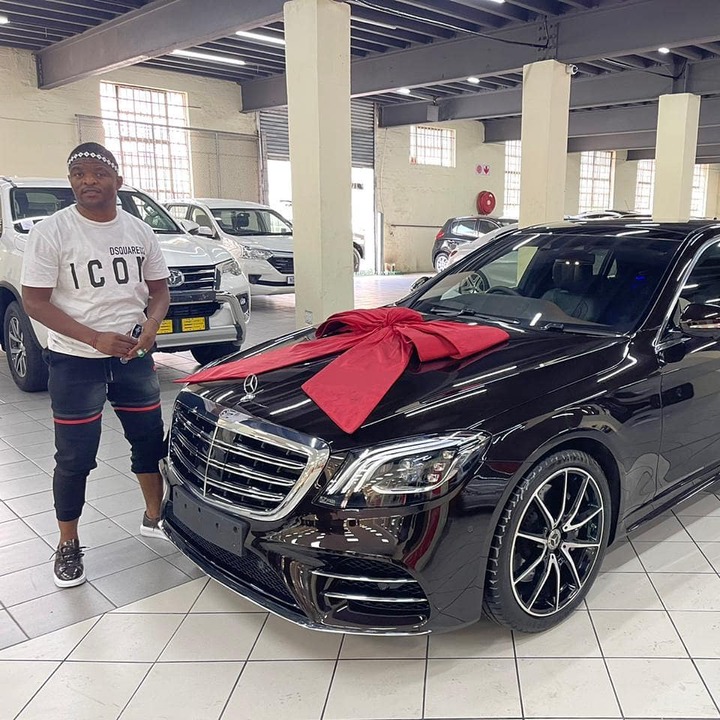 Dr. Khehlelezi has a wide range of clientele, from famous musicians, politicians and ordinary folks around the country. The healer once revealed in an interview on East Coast Radio that love portions are a huge component of his services.
Clearly, the young healer has done exceptionally well for him self. Though his net worth has never been officially estimated, from the cars he is driving it is clearly in the millions.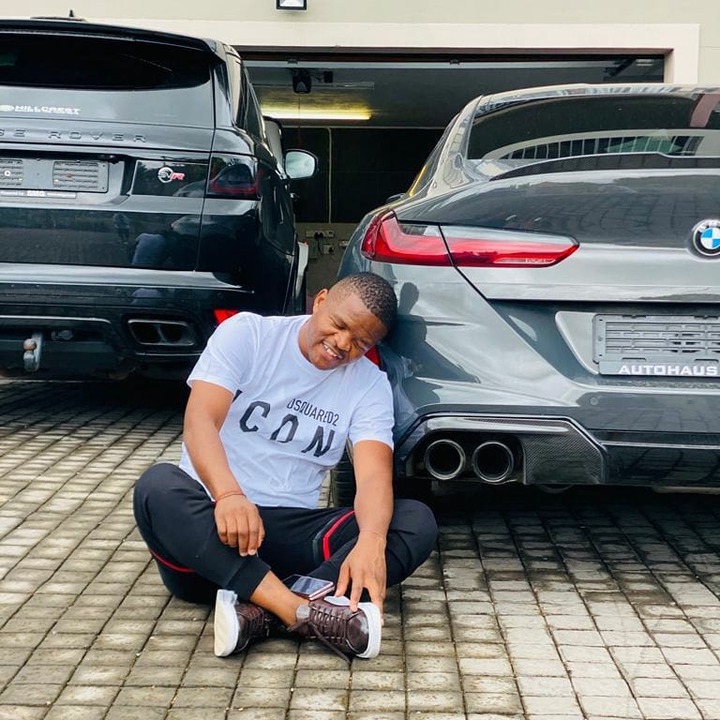 Sources:
https://www.ecr.co.za/shows/east-coast-drive/bongani-talks-muthi-dr-khehlelezi-aka-inyanga-yodumo/
https://briefly.co.za/75421-exclusive-durban-power-couple-surprise-lux-cars.html
Content created and supplied by: MotZA (via Opera News )