21-August-2020
Politicians have looted the covid-19 relief funds and have continued to provide inadequate PPE to the people working on the front line of gne virus. People who continue to risk their lives fighting the virus day and day out. And a number of them have even succumbed to the virus.
While the battle goes on and politicians have looted funds meant to assist the health workers in the front line. It is no wonder than Nehawu is going on strike over salary increments. The union has members reaching over 240 000 members. And they have promised to strike.
The government has been unfair so far and all those who looted the covid-19 funds have shown how heartless they are. And clearly many South Africans are tired. The funds that were looted over inflated prices and substandard PPE material continued to put the health workers at risk.
This has been so far the most heatless act by our politicians, knowing every money they looted was meant to help someone save a life and their lives, this mean some of the lives that were lost due to the viruses, they are in the hands of the politicians because for looting funds they placed the health workers at risk.
Therefore, the lives lost and people infected can be put on their reckless behavior. Some lives are in their hands.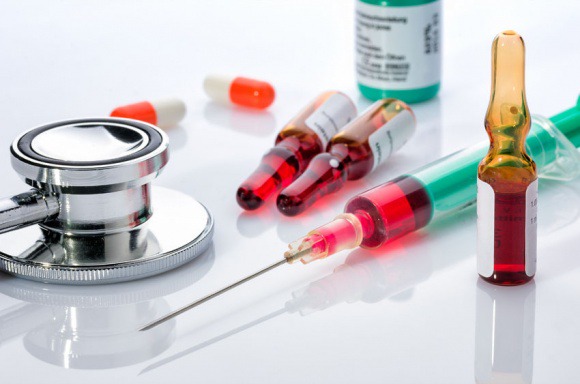 Content created and supplied by: siphomnguni92 (via Opera News )