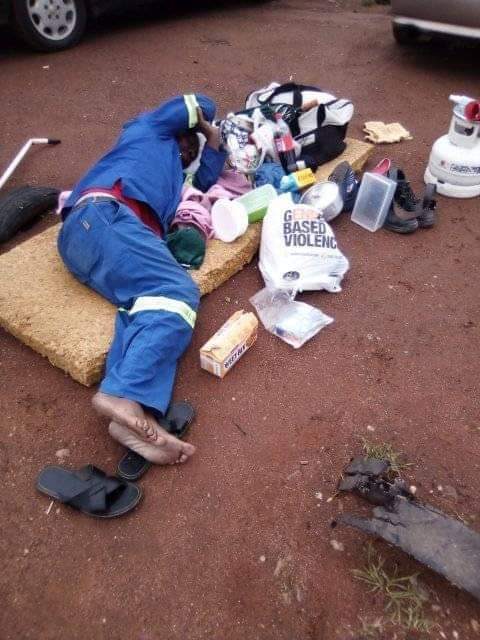 The letter explains itself ,shows the true colors of this company ,all by this latter it's lying ,there is no such thing that the driver requested everything on his illness ,things were thrown haphazard in that bakkie mixed with a sick person, meaning they was no any care .
I know those people who do that were afraid if the person was affected by coronavirus.
This is the best transport company in the country.
When u fall ill on duty:
-they don't call an ambulance( too slow), but organise their own bakkie to take u to health facility
- they take u with all ur staff(pots, blankets , etc) making sure all is safe.
- they keep u in the company premises so they can observe u- (shows they got doctors in their yard)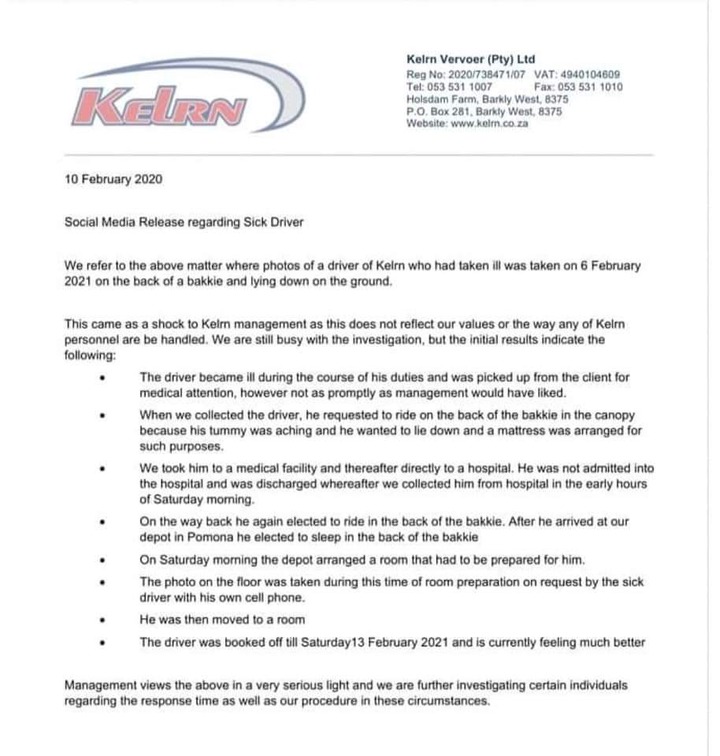 Why the negativity guys? They take you with all your staff, so they can hire a new driver even to replace you.
How dare they justify the picture of the guy lying on the floor in that manner while "waiting for a room!!!??
I'm glad that somewhere they acknowledge some of their shortcomings (which will come back to bite them) but come on, where do you get a nerve to transport an employee twice in the back of a bakkie!!!!!? 
On their letter, they dismally failed to cover their dirty tracks. Looking at the date the letter was drafted versus the date the driver got ill, it shows a very negligent and careless company who do not care about legal implications of stating untruths. 
https://m.facebook.com/story.php?story_fbid=2105278779612514&id=265615323578878&sfnsn=scwspmo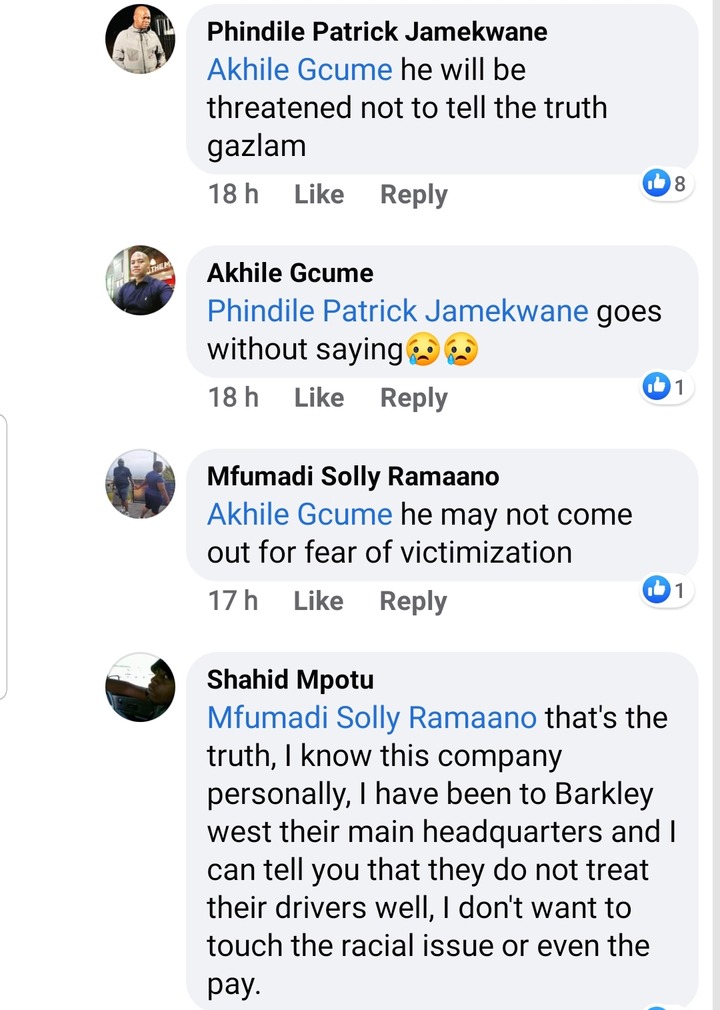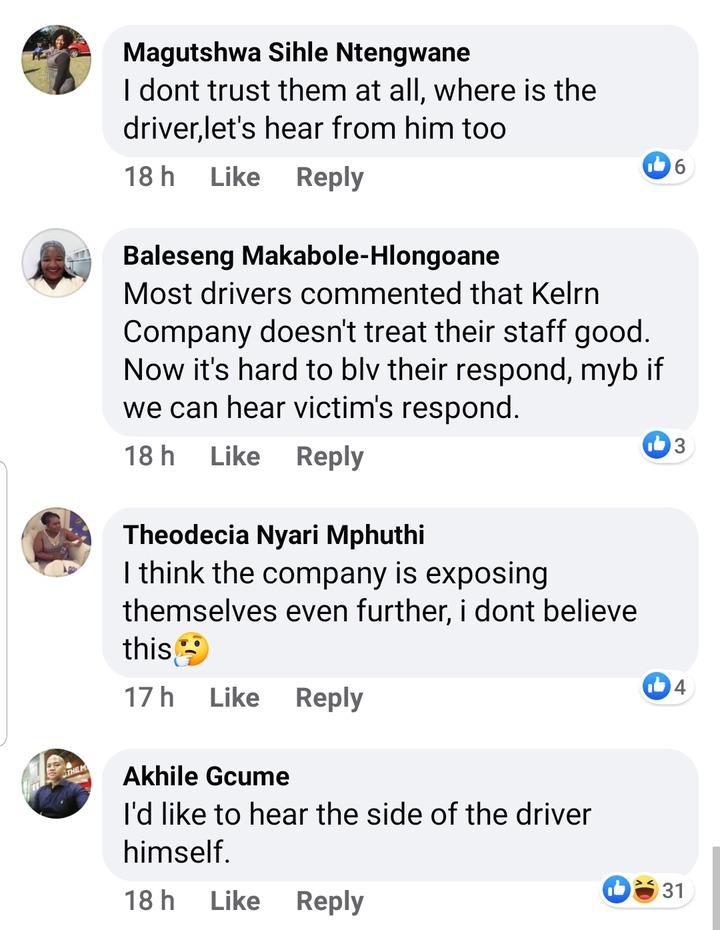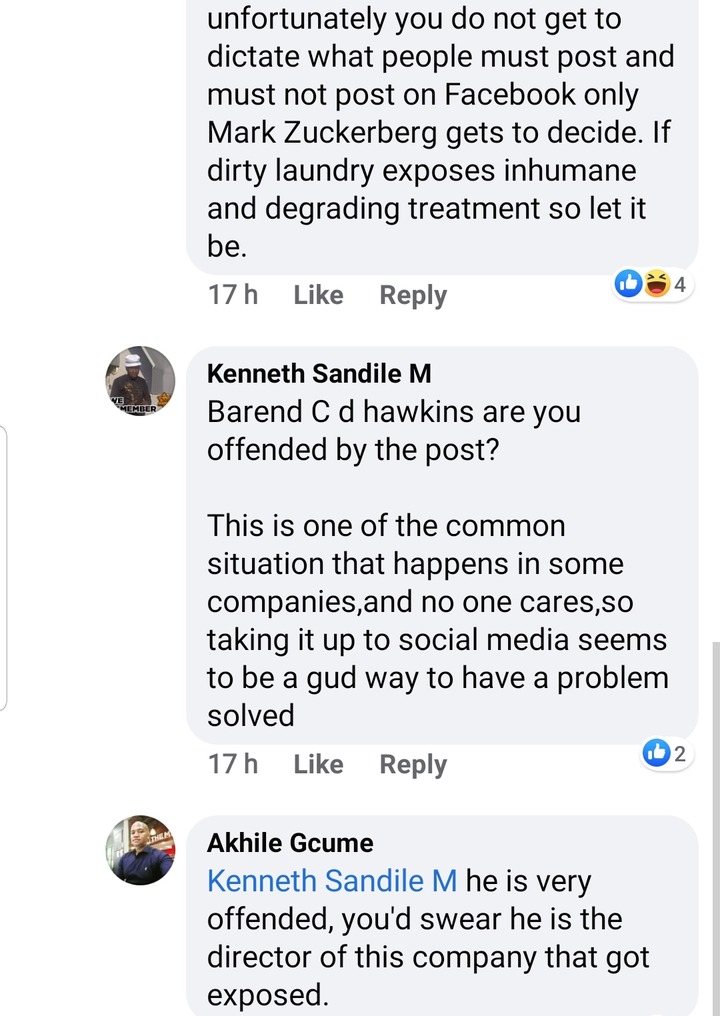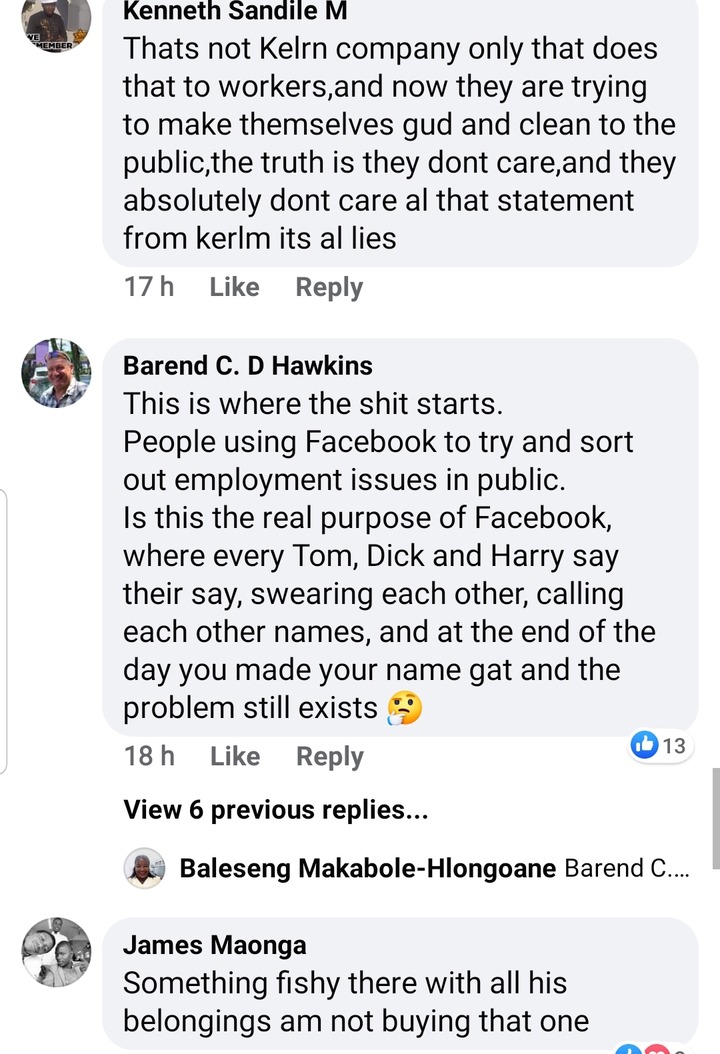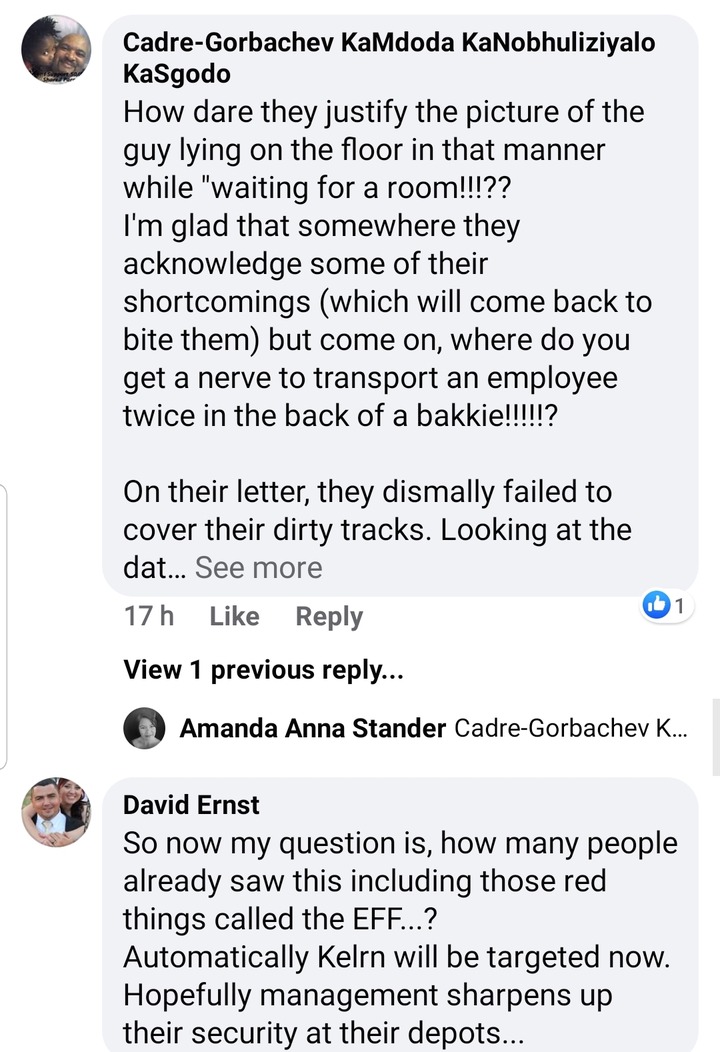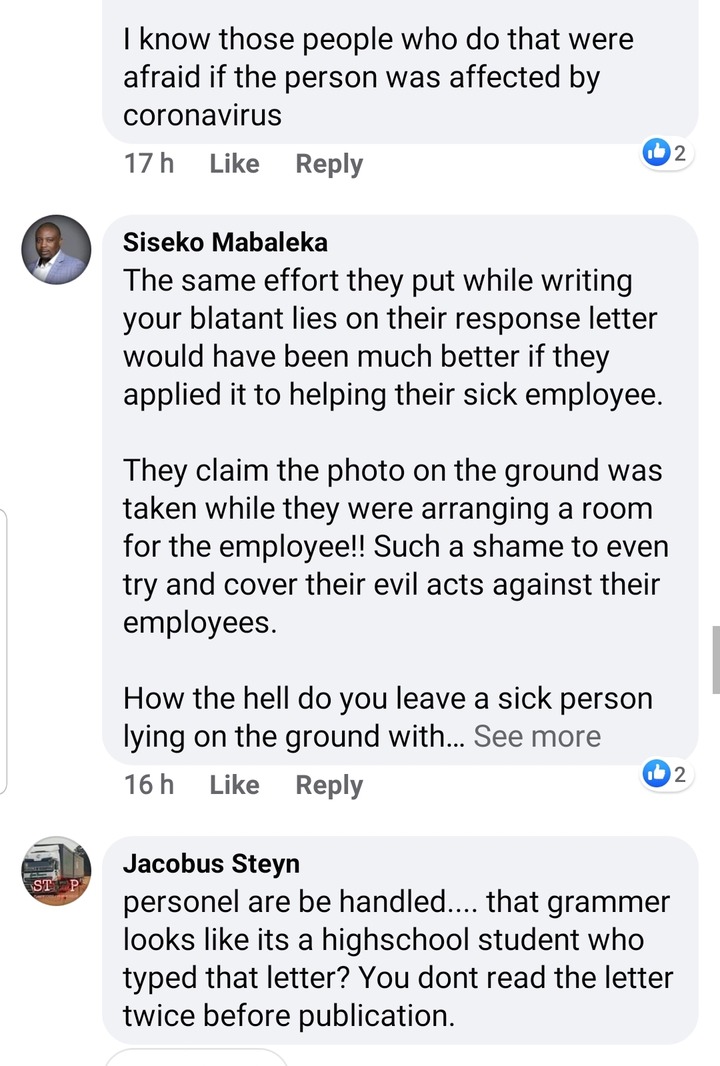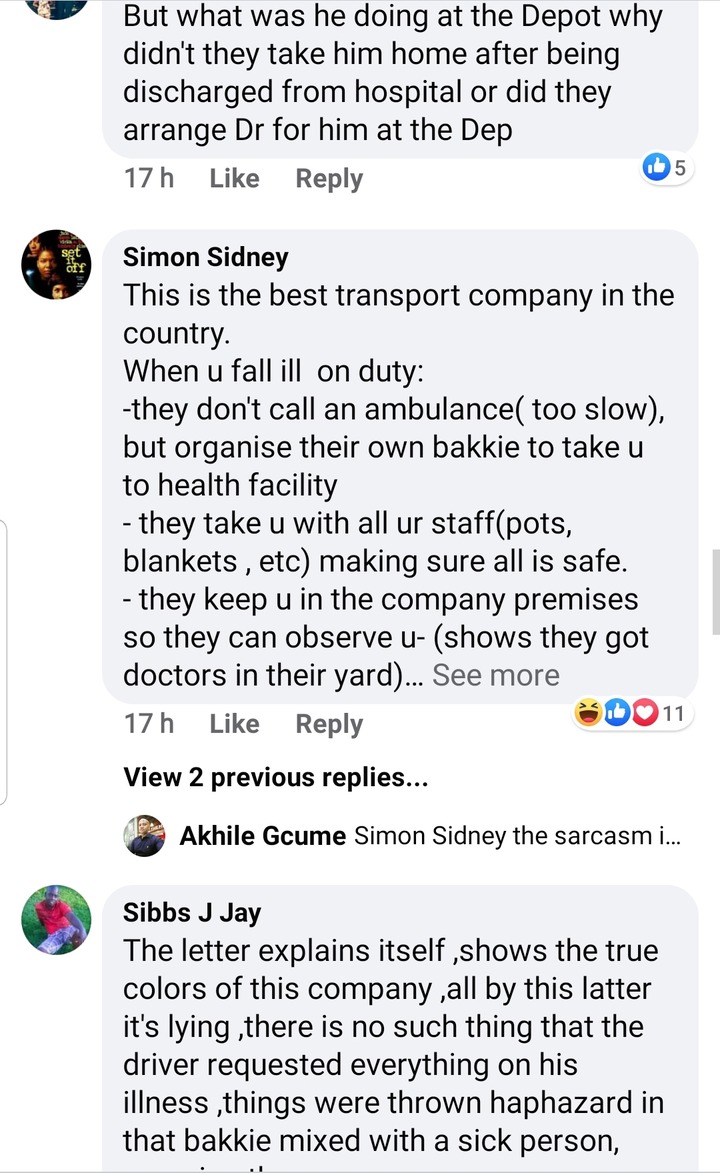 Content created and supplied by: Crime_spotter (via Opera News )