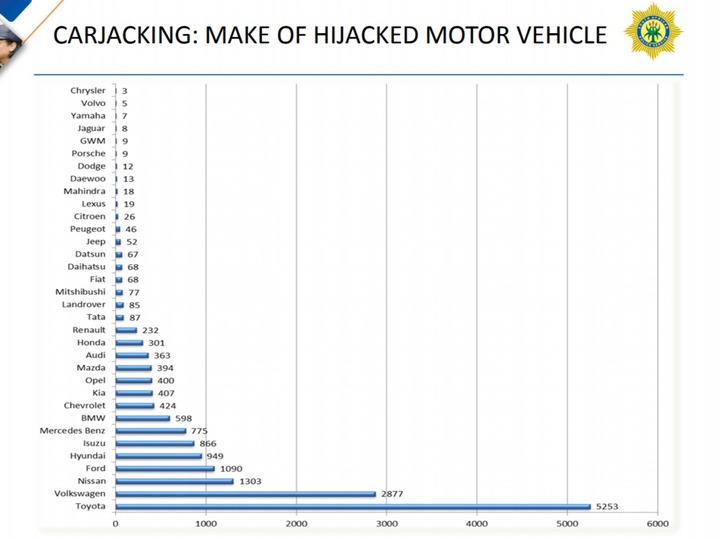 Image: SAPS
The level of crime is kinda a disastrous rate in South Africa which sends a strong message with regards to what to expect in the future. It an undeniable and indisputable fact that this country is one of Africa's countries that endure uncontrollable crime scenes almost daily. It is touching to see South Africa going through depressing occurrences during hard times. Seemingly this kind of situation is no stopping anytime soon. The current existing measures are not serving any good purposes.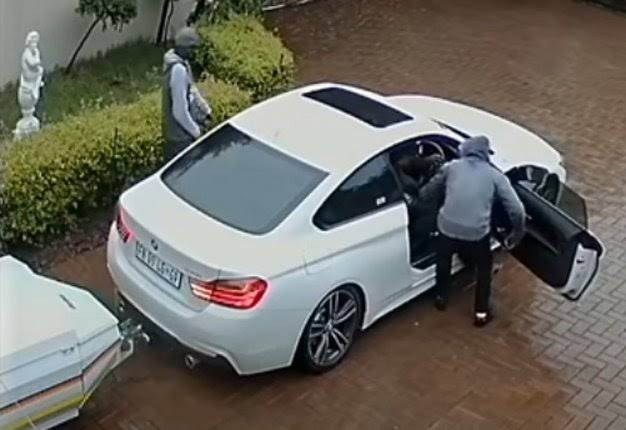 Image: Gauteng Government
People work hard outside there to purchase their expensive dream cars. It is indeed a sad part to see South Africa turning into a dangerous country. In other cases, people lose their lives during the scene of hijacking. We have heard in numerous instances that hijackers are now more strategic in regards to technology devices aspects as they can easily remove installed vehicle trackers.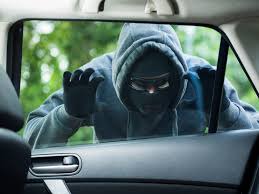 Image: Out insurance
The economy is not responding favorably to people's needs. The unemployment rate is increasing as the population increases. As poverty strikes, people opt for the wrong alternatives to feed themselves in these difficult times. South Africa is one of the countries facing a high rate of people affecting by the Coronavirus.
See the most ten (10) hijacked cars below:
1. Toyota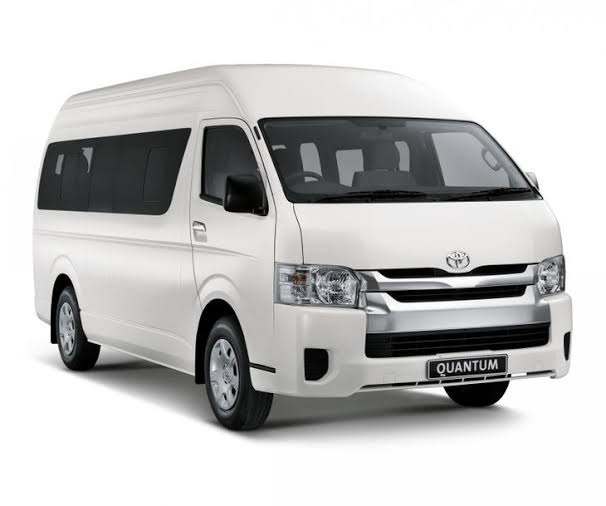 Image: Toyota
Toyota is one of the most bought cars in South Africa. This brand is mostly used for personal businesses, this includes Toyota Hiace (Siyaya), Toyota Quantum which has been bought in numbers as it is one of the businesses for black people that is doing great. Toyota Avanza cars are mostly used in the township for local transportation business.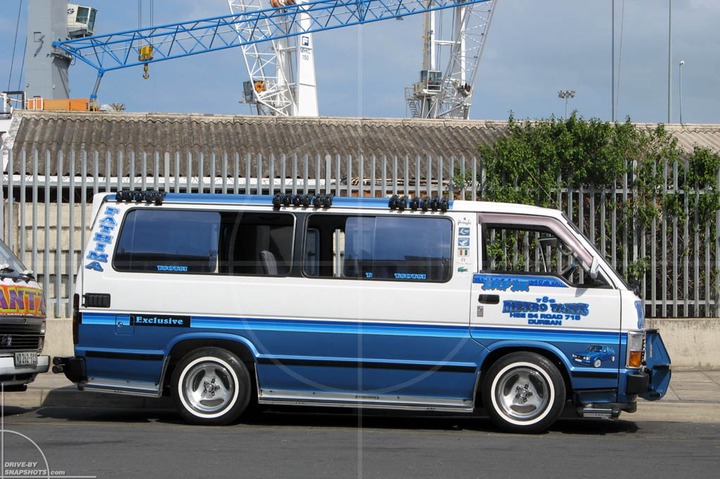 Image: Toyota
This brand is sitting on top of the list as the most hijacked brand.
2. Volkswagen(VW)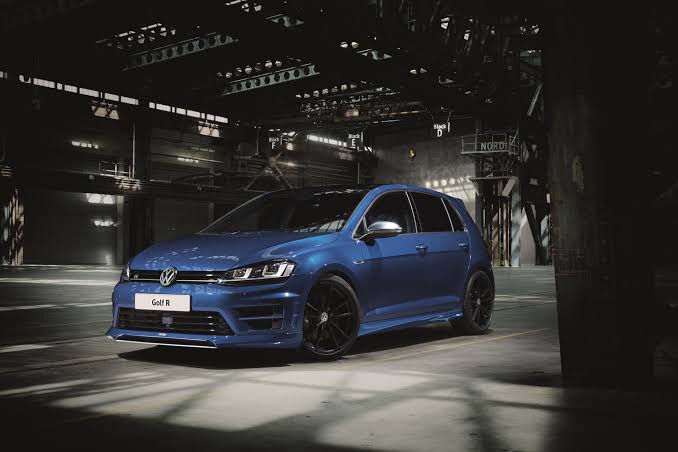 Image: Volkswagen
VW is one of the loved cars in South Africa. This includes Golf, Golf R, Scirocco, Tiguan, and others. Polo Vivo is one of the most bought cars and they are somehow affordable.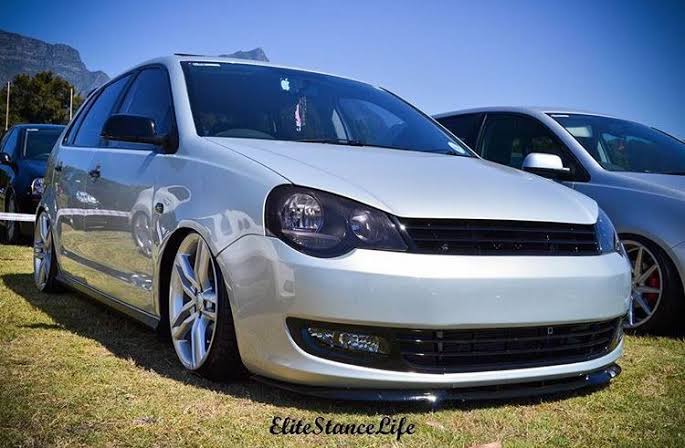 Image: Elite
WV is well-known to be the favorite to South African youth and they are in the second position on the list of hijacked brands
3. Nisan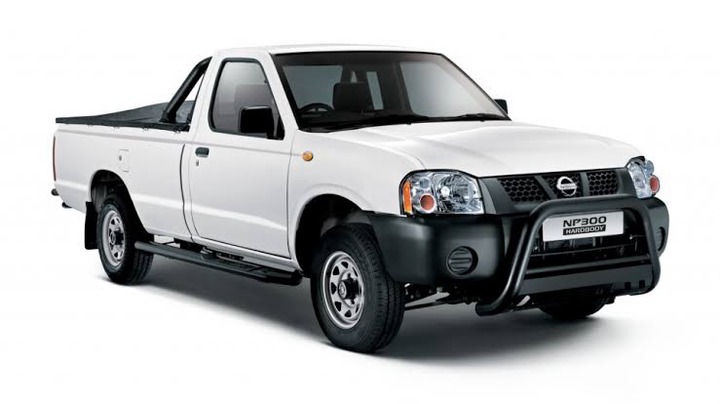 Image: Nissan
This brand is most popular on bakkies, Nissan is a well-known car brand in South Africa. Bakkies such as NP200 and NP200 has been eyed by hijackers. Nissan Navara is also a popular car that has been targeted.
This brand is sitting on position three (3) in terms of hijacked cars in South Africa.
4. Ford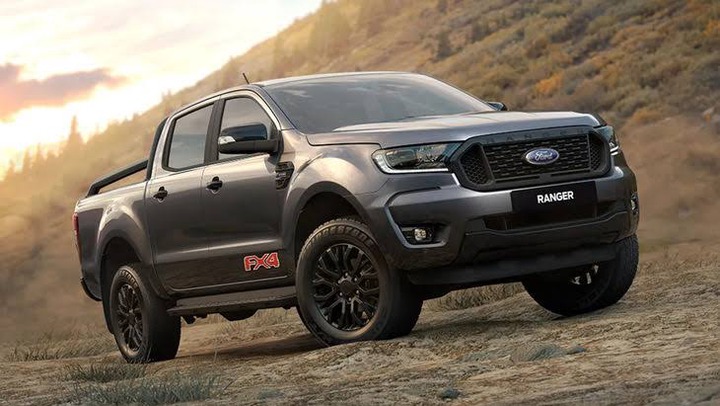 Image: Ford
In the history of cars, you will find Ford as that been existing for quite some time in the automobile industry. This brand has kept the good production of great vehicles whether in bakeries or sedans. It is on the top 4 when it comes to hijacked cars.

Image: Ford
5. Hyundai
Image: Hyundai
Is a South Korean vehicle that has different makes under this brand. Hyundai has lorries and also a sedan. Lorries are mostly stolen for business purposes such as moving luggage.
6. Isuzu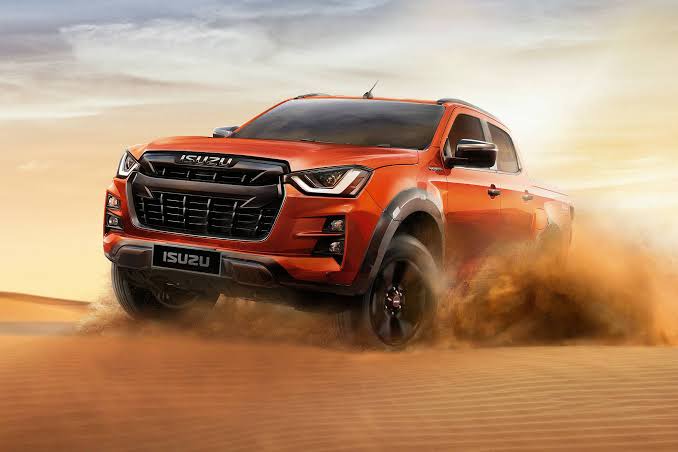 Image: Isuzu
Isuzu is one of a kind, this bank is well known to have one of the strong vehicles. Bakkies under this brand have been existing and serving their good purpose in terms of high power as well as strength. Isuzu usually specializes in Trucks and bakeries.
Image: Isuzu
Due to its good performance hijackers are also targeting this car.
7. Mercedes Benz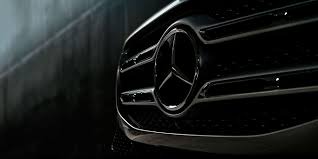 Image: Mercedes Benz
The Benz is taking the 7th position on this list. Well, it has been clear that it is not that easy to steal the modern Mercedes-Benz as its anti-hijacking system is well developed. Some Benz may give a hijacker a hard time as is very complicated internally and on the engine linked to anti-hijacking.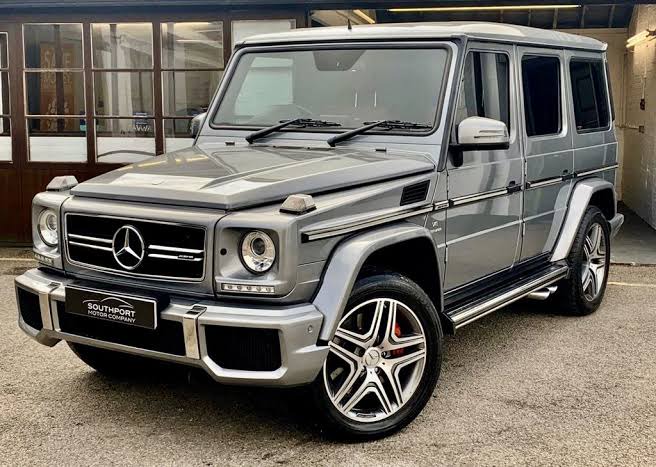 Image: Mercedes-Benz
However, some criminals are well clever and they understand almost all the car's tricks on the hijacking.
8. BMW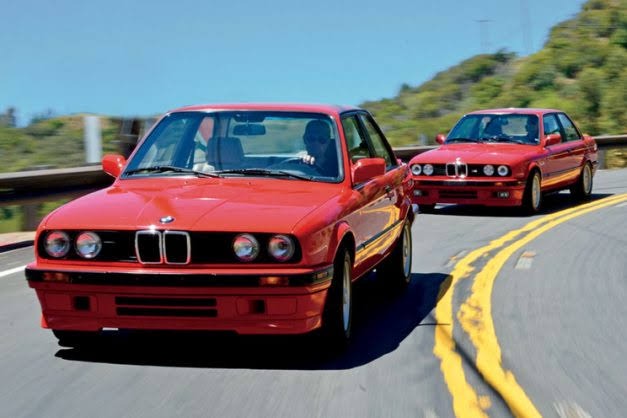 Image: BMW
BWM is one of the sexy and most loved cars in the entire world. Seemingly BMW will release the latest models with good taste as people are driven crazy by this brand.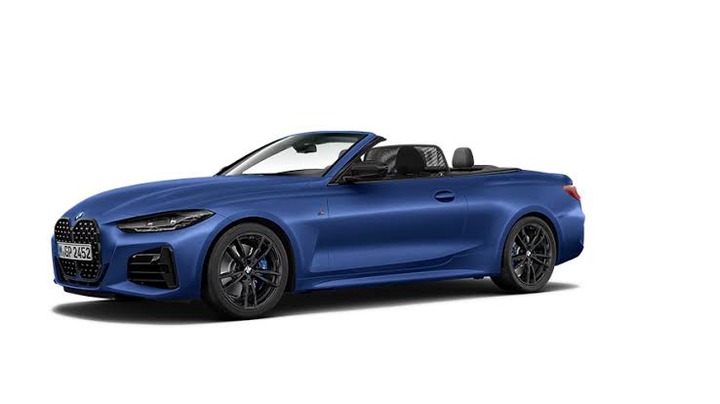 Image: BMW
Gushes are one of the oldest cars but people love this car as if it was released yesterday. These types are mostly used for spinning on relayed events.
Even the latest release BMWs are still hijacking.
9. Chevrolet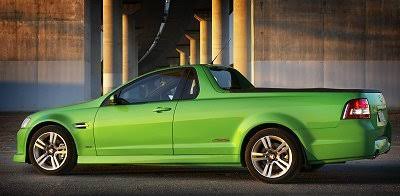 Image: Chevrolet
Chevrolet sitting on number ten (10) on the list of the cars are targeted by hijackers. It is suspected that this type of brand is hijacked for the sake of getting rare or expensive car parts e.g. Chevrolet SS (Bakkie).
10. Kia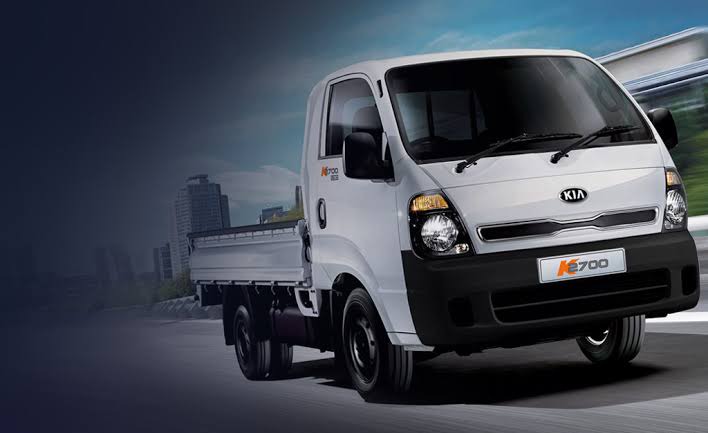 Image: KIA
I know that you never thought that, Kia would form part of this list but here it is. Kia is a motor vehicle company that is growing so rapidly and the sales are also doing very well. Hijackers also looking for this brand.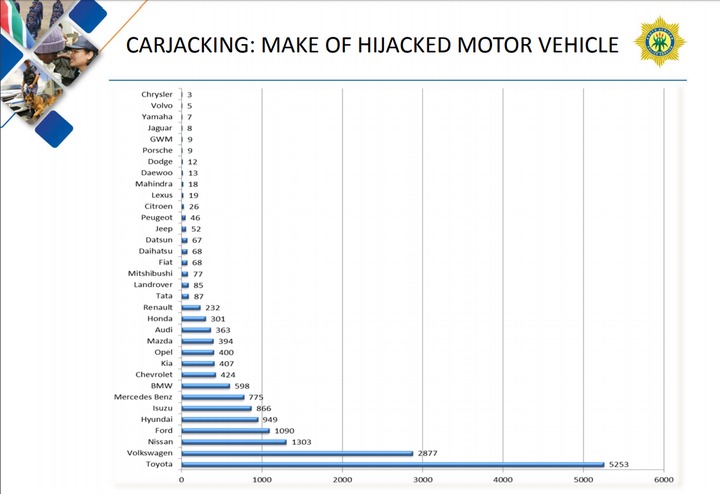 Image: SAPS
This article serves to warn all drivers to stay alert every time and every day.
Follow Author to be notified when the Next article is published
Next article: Hijacking Spots in all provides.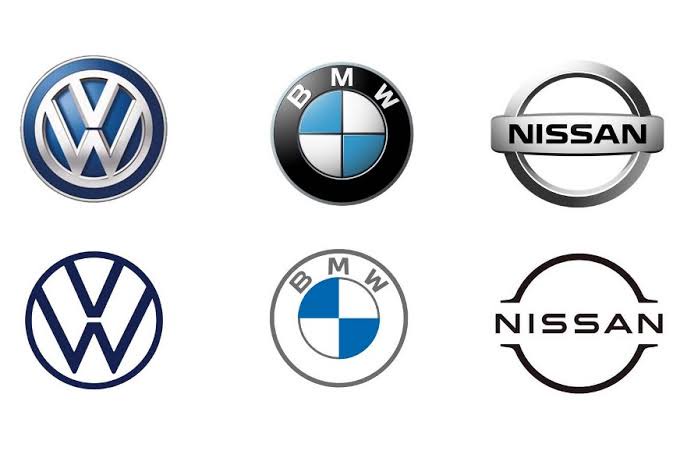 SAPS
Content created and supplied by: Mkhize_Mzamo (via Opera News )