The Mitsubishi Triton feels nearly as refined as a good SUV and for a ute it is easy to drive in town. Its diesel engine is modern and easy on fuel and all Tritons are strong on safety with autonomous emergency braking standard in most double cab versions.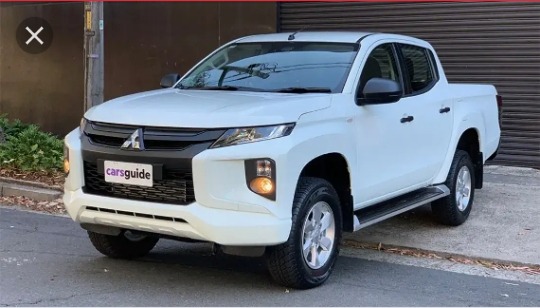 It's a great car to drive and it's not at all noisy for a diesel. You wouldn't know you were driving a diesel as it doesn't have the sound of one or the bumpy feel of one and the fuel consumption is great. The turning circle is great.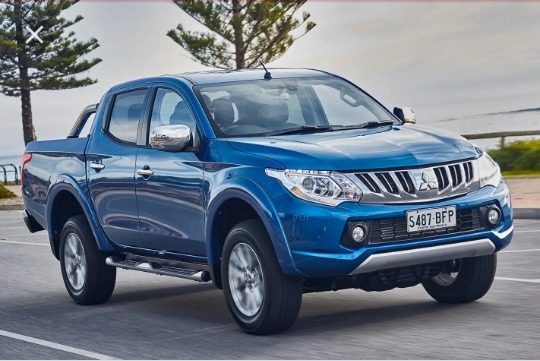 The 2.4 litre turbo diesel engine is all new too and although down on power compared with rivals is truly a highlight of the car. An important hidden benefit with the new engine there is no need to replace the timing belt every 100 000km because Mitsubishi now uses a maintenance free timing chain.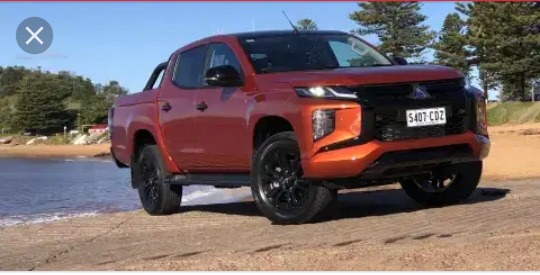 Great vehicle at a good price. Great off roader as long as your get the 2 suspension lift. It has been super reliable. The only downsides to the vehicle are the seats are pretty uncomfortable in the GLX model so your bum and back are aching after a long drive and road noise is louder.
Content created and supplied by: Kgokane (via Opera News )