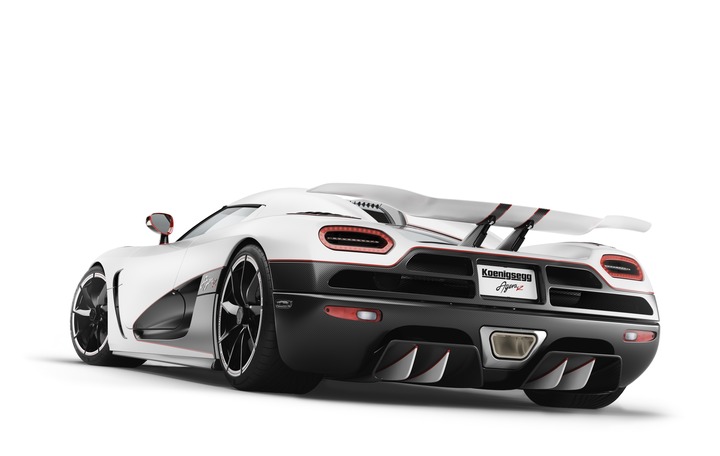 The race of the world's fastest car has been fought contentiously between the French Automaker of Buggati and its Swedish rival Koenigsegg with their latest model released back in 2011. The Rs is able to reach a speed of 445.7km/h or 277mph on a public road but even faster on a closed road going up to as far as 284mph (257 km/h) in 2.8 seconds. This effort truly pushes the possibilities of engineering to its limits.
Amazing as that is, a contender from America has swept past to take that title from the Swedes and not by 1km/h or 2. No, the SSC Tuatara is the first road-legal car to drive past the 500km/h barrier.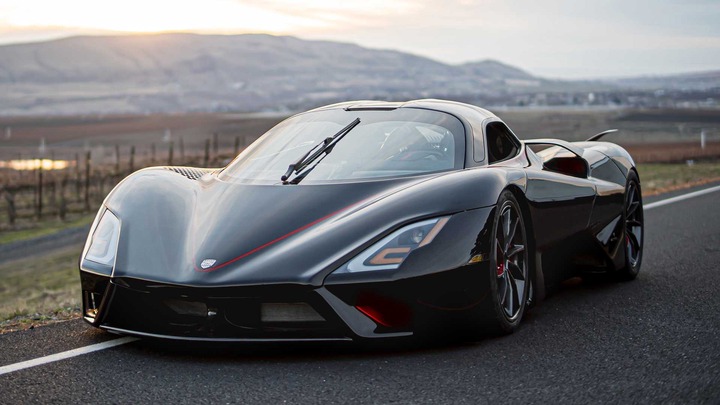 How Was it Done?
The same way of finding out how fast hypercars can go. A closed stretch of road, in this case, one in Las Vagas where a driver is supposed to how fast the car can run from one end to the other and then do it again. The average of those two runs is taken into account and presto, you now have the speed which is then used as the cars official speed.
With the explanation of how speeds are completed, on the first run, the Tuatara reached a speed of 484,53km/h and one the second run on the way back 532,93km/h, making the average distance between the two speeds 508,73km/h and rendering it the official speed of the SCC.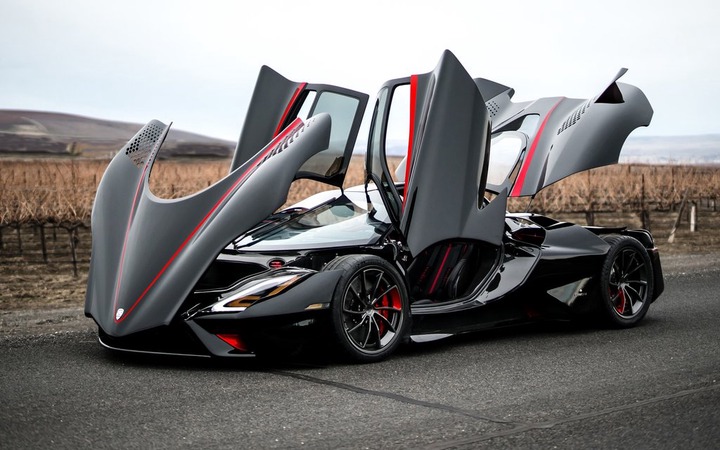 How?
The Tuatara makes use of a 5.9-litre turbocharged V8 that produces 1007Kw and 1 735Nm. A lot of power when you consider that this car is rear-wheel drive.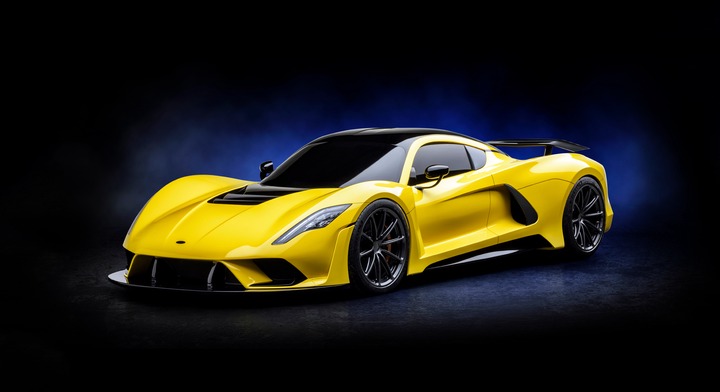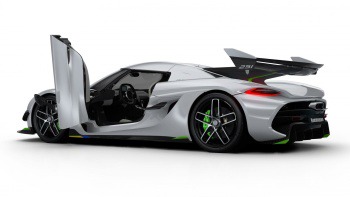 Will it Be at Number 1 Forever?
Maybe, maybe not? Currently, the only automakers interested in the title of worlds fastest are Hennessy (Venom GT) and Koenigsegg (Jesko) pictured above. What is certain though is that the next speed record won't happen without the assistance of electricity so the Tuatara might be the last fossil-fuelled hypercar to clinch the title but only time will tell. As for other hypercar automakers... although Bugatti started the craze, it seems that its interests lie elsewhere.
Source: https://bit.ly/3oV11ZE
Content created and supplied by: TheCarGuy (via Opera News )