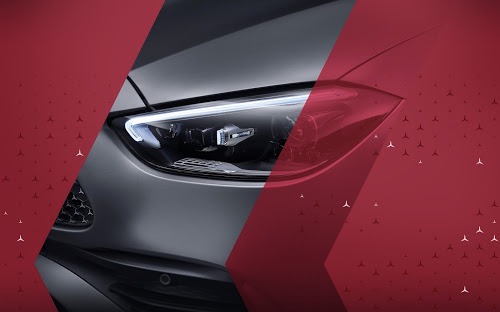 The all-new, fifth-generation Mercedes-Benz C-Class will have its global unveiling on February 23 with technology and styling inherited from the recently launched S-Class luxury car.
Replacing the W205 C-Class that has been around since 2014, the new W206 is the latest generation of Mercedes' best-selling model range.
C-class sedan will be launched and produced locally by Mercedes Benz in south Africa following the 10billion investment in the east London plant.
The new Mercedes Benz will have a choice of a four wheel drive,the baby s-class will inherit tech from its big brother and the c63 AMG may downsize to a four cylinder.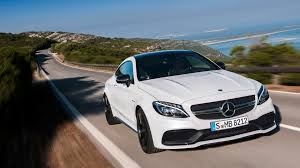 mercedes benz Is always known for comfortable cars and classy cars that they produce.
With the new C-Class, Mercedes-Benz is setting off into a more efficient and even more digital world, creating an all-round, future-proof comfort zone.
the news C-class will surely be appreciated by the market as Mercedes Benz is known to produce high class quality cars.
the pictures of the new C-class Mercedes Benz will be unveiled on the 23 February.
from: news24
Content created and supplied by: JuniorselloJRMadonsela (via Opera News )