Piston damage or piston wear is a major cause of engine failure. It results in lost compression, increased emissions, leaking of gases from the combustion chamber and loss of lubrication. When damage involves piston rings it can mean oil finding its way into the combustion chamber.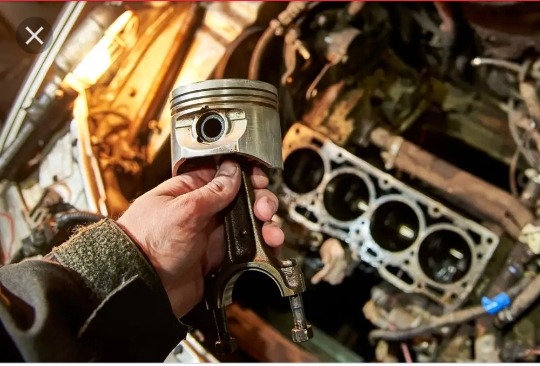 Carbon deposits on the piston top land due to excessive ingress of oil into the combustion chamber due to defective components. Increased emissions of blow by gases with oil entering the intake air system. Insufficient separation of oil vapour from the blow by gases.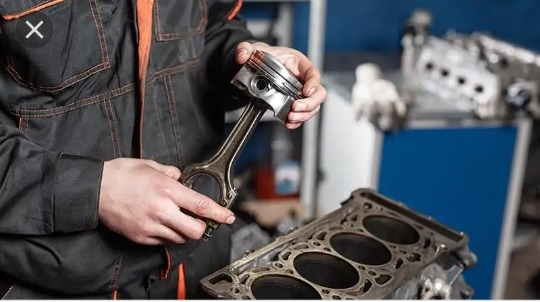 They run quite well. Engines which do have pistons can run badly without one or a portion of them but not if all the pistons are missing. A broken piston or more usually the rod connecting it to the crank is usually a fairly fatal experience for an engine.
In an engine its purpose is to transfer force from expanding gas in the cylinder to the crankshaft via a piston rod and or connecting rod. In a pump, the function is reversed and force is transferred from the crankshaft to the piston for the purpose of compressing or ejecting the fluid in the cylinder.
Content created and supplied by: Kgokane (via Opera News )