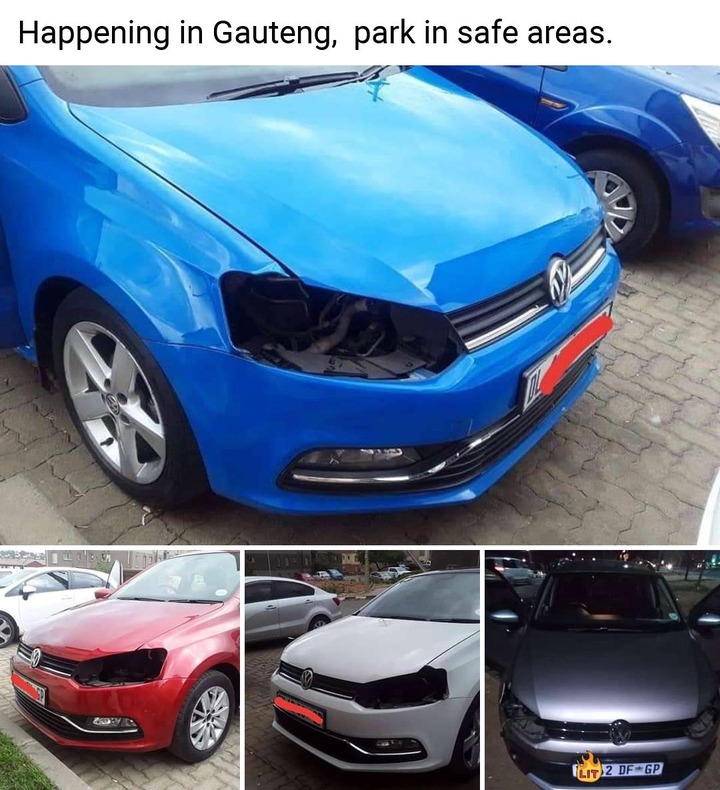 Covid19 has left many people unemployed and resorting to crime to survive. Its heart breaking, leaving many drivers with surprise costs but it is happening in parking lots that you find your car in a disturbing condition.
A video is circulating, showing a guy removing Polo lights in seconds without using any screws, he simply pulled them out just like that.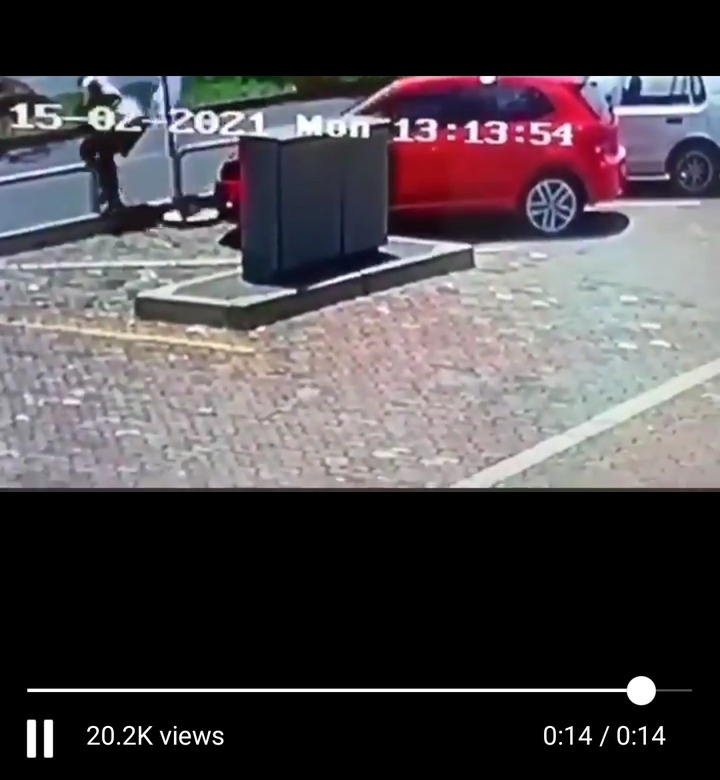 He approached the car thinking he can't be seen by anyone. He simply grabs the corner of the lights and pull it out and does the same to the other and flee within seconds. He got away with a crime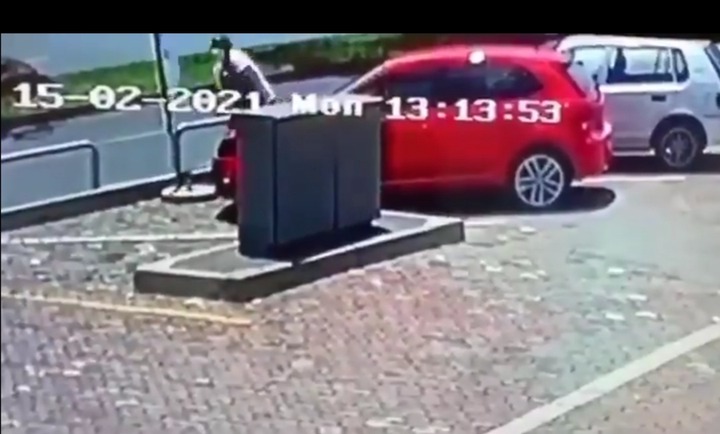 Some people can do this all day for an income. It is vital to park your car in a safe place. Here are some comments from people who have experienced these.
"Think about this guys, VW might not even care about this because they make money on vehicle maintenance than on the actual sale of their vehicles. (speculations)"
"That would be a strategic blunder. Profitable in short term assuming people but genuine parts instated of pirates (unlikely). But given that they are in a competitive market where costs of switching are low. It will be only matter of time before people stop buying them"
"Components like headlights wipers etc are supplied by external companies. The only parts you may get from car manufacturers are body parts like your fender, doors bonet & tailgate."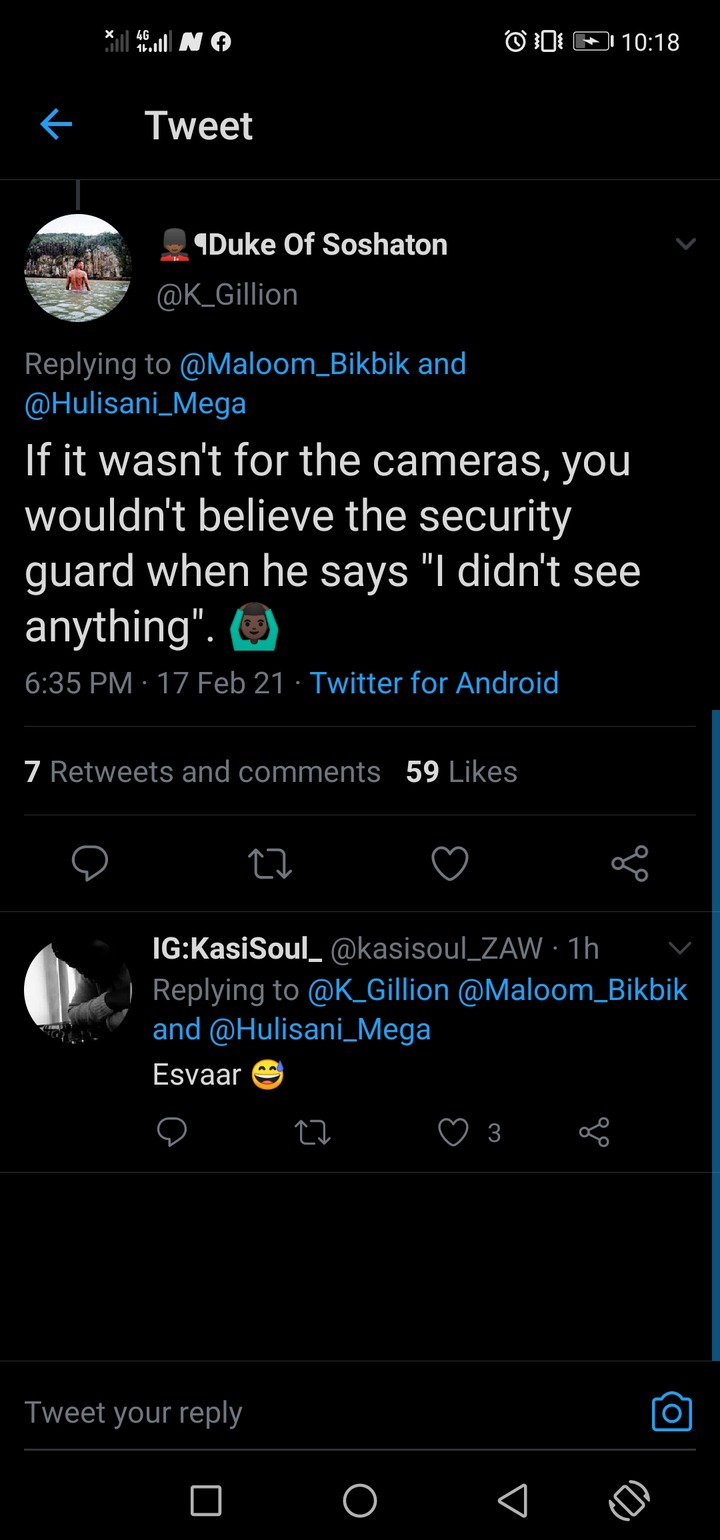 The owner probably won't even notice until later and will wonder how it happened.
Content created and supplied by: KingBeezus (via Opera News )