The oil pan can be hit or dented when passing over a low lying part of the road. This impact damage can be a fast leak or something the begins as a drip and steadily gets worse. If you notice that the oil pan is damaged then you will need to get it replaced before it begins to leak.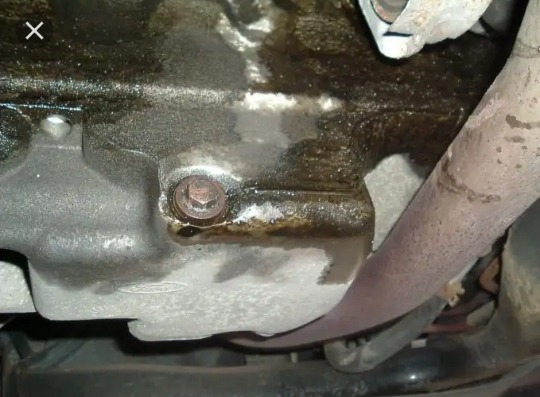 An oil pan crack can cause leaks that could damage your car's engine. The repair can be completed in just a couple of hours but you will have to wait an additional 15 to 24 hours before the car will be ready to drive again.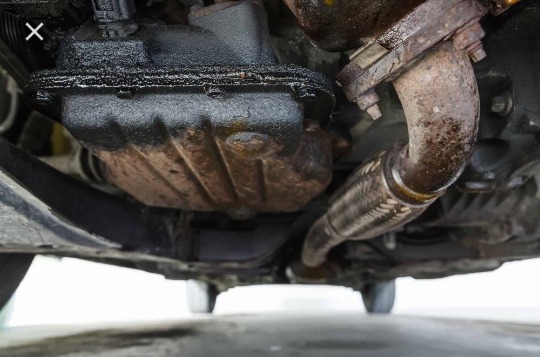 One of the most common places for an engine to develop leaks is the oil pan area. If the leak goes unfixed it can cause your engine to run low on oil. And that can lead to a catastrophic internal failure. Oil sits in a reservoir called the oil pan which is bolted to the bottom of the engine block.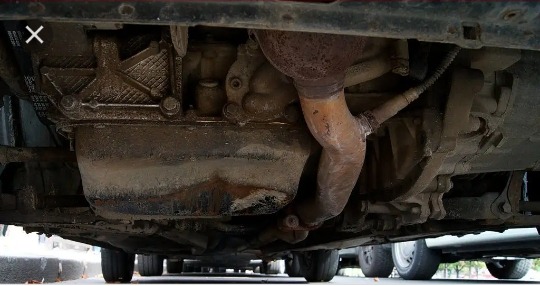 Along with the coolant, engine oil is used to keep friction and heat down in the engine. If the oil pan leaks and the oil level drops it can cause the engine to overheat. An overheating engine can cause extensive damage if left unattended.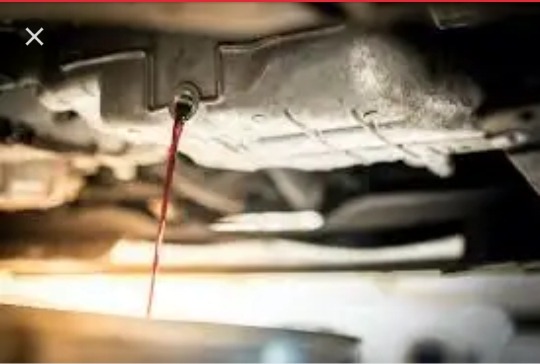 Content created and supplied by: Kgokane (via Opera News )