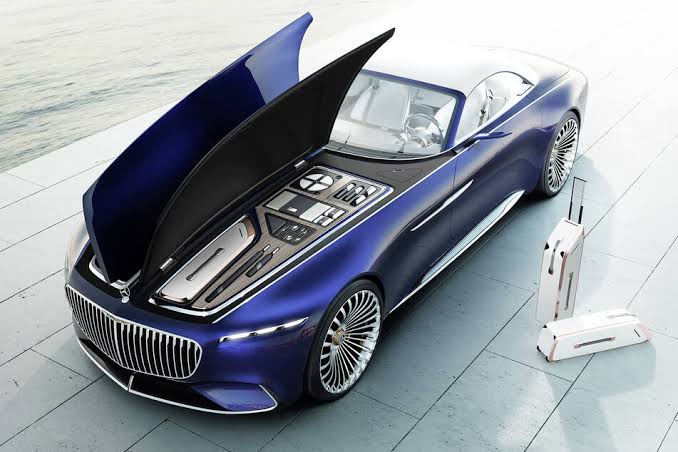 Brabus is an aftermarket upfitting and restoration brand that can take your Mercedes-Benz to new heights. Founded in Germany, Brabus has been creating supercars and upfitting Mercedes-Benz vehicles with unique style and performance features for over 40 years.
Brabus
Emperor 1 Maybach Mercedes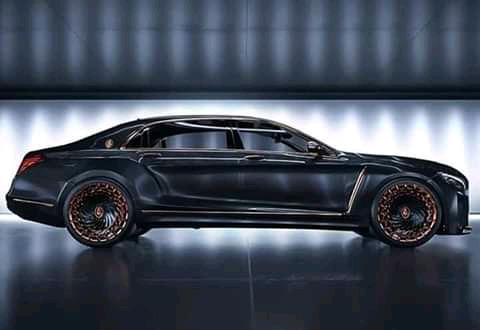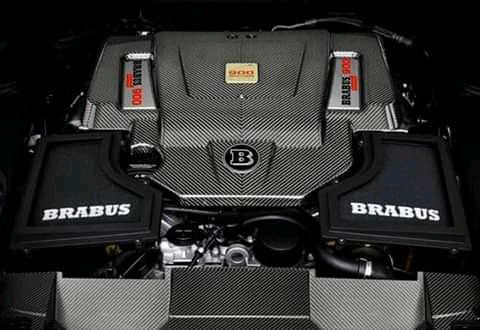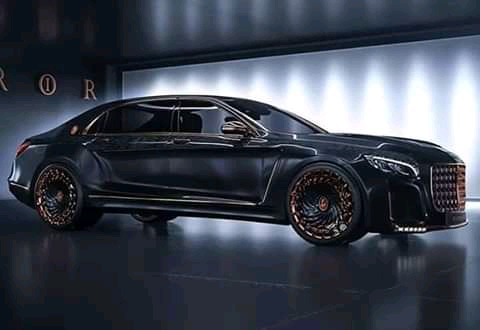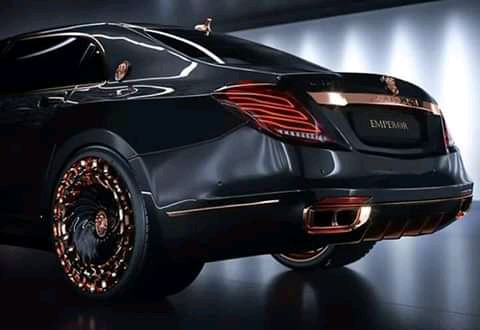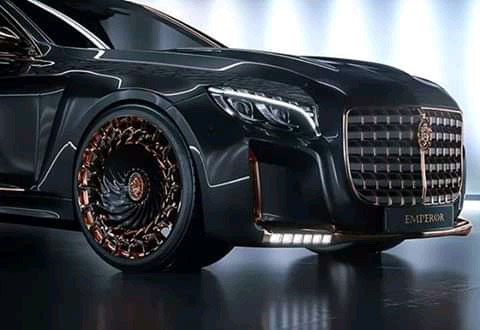 One of the powerful Sedan in the world, packing more power than the Dodge Hellcat. The Emperor 1 has a
Twin Turbo-12 cylinder 
-888 hp - Torque 1000 Newton
-Accelerates from 0 km in just 3.7 seconds
Price $ 1.5 million USD
Brabus (800) G63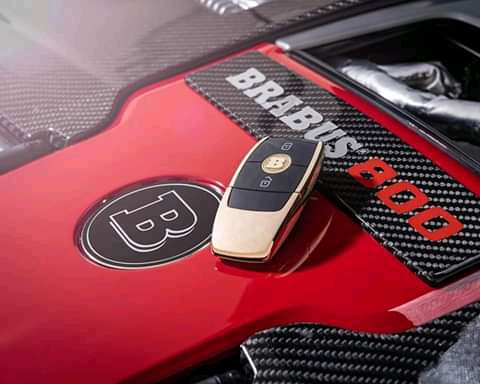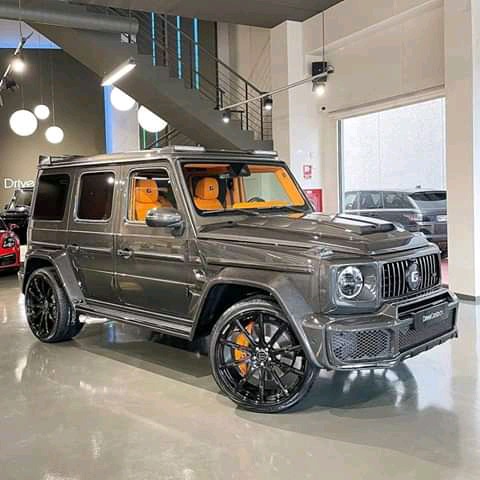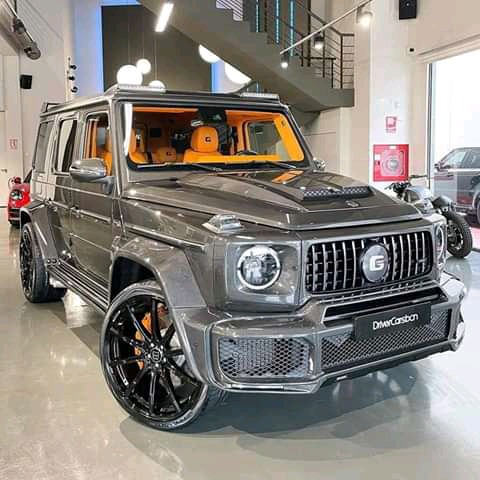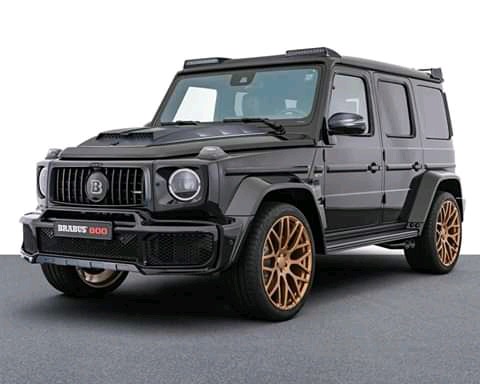 The V8 produces 
800 HP - Torque 1000 Newton A meter.
- It can Accelerates from 0 km in just 4.8 seconds making it the fastest G63.
Price $770 000 
Mercedes BRABUS GT 700 2021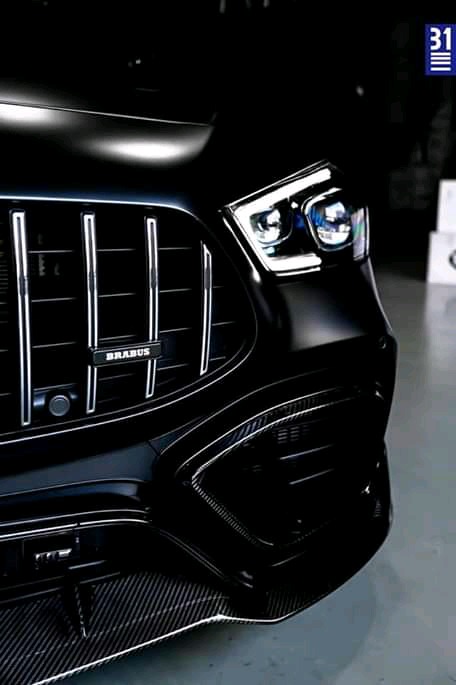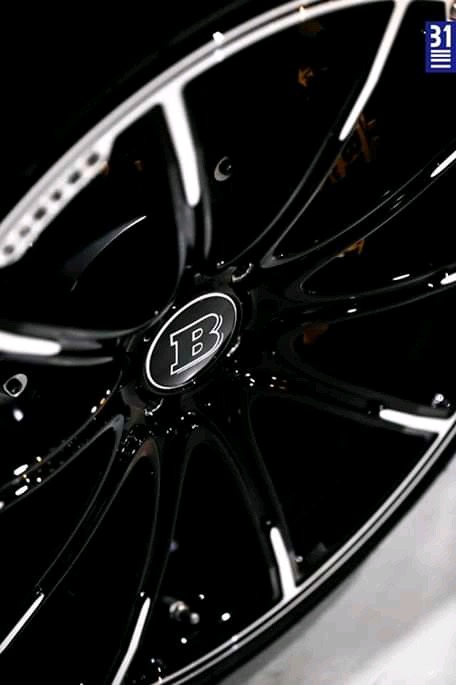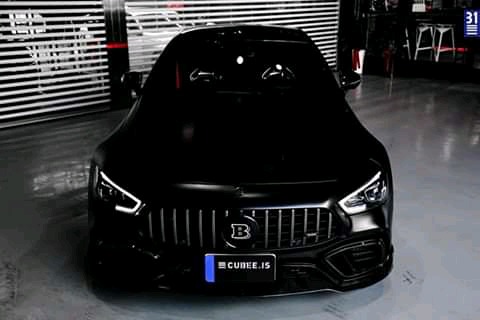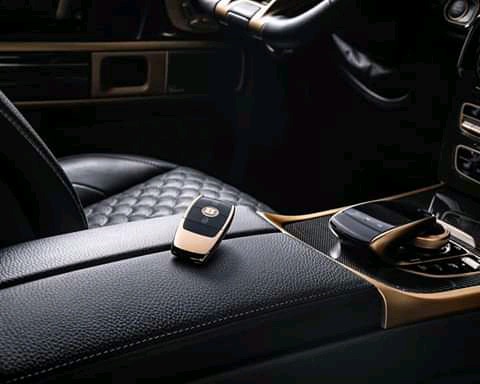 -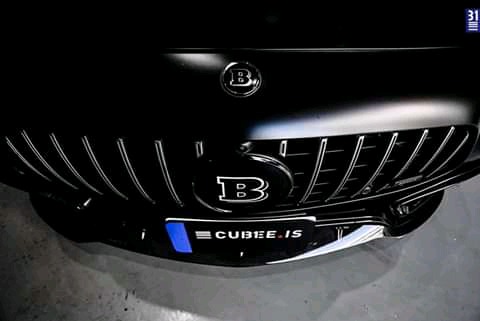 700 HP - Torque 900 Newton A meter.
-Accelerates from 0 to 100 km within 3.2 seconds
-Maximum speed of 315 kilometers an hour.
Maybach Mercedes
Mercedes-Maybach has unveiled a new luxurious cabriolet based on the imposing 6 Coupe it revealed at last year's Paris motor show.
Claimed to "define the ultimate in luxury for the future".
Measuring in at 5.7 metres in length, the latest Maybach concept features the Coupe's huge grille and large 24-inch multi-spoke alloys wheels, but gets a fabric roof featuring interwoven rose gold threads.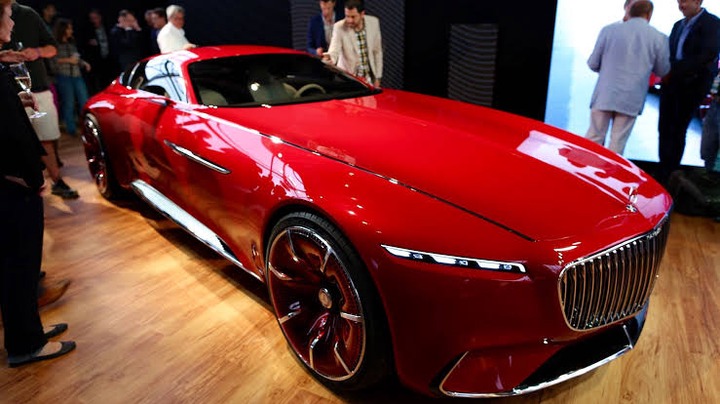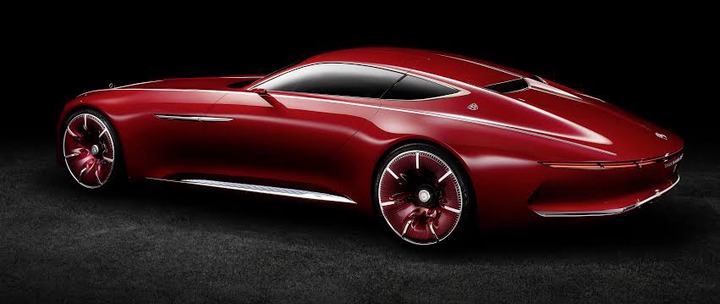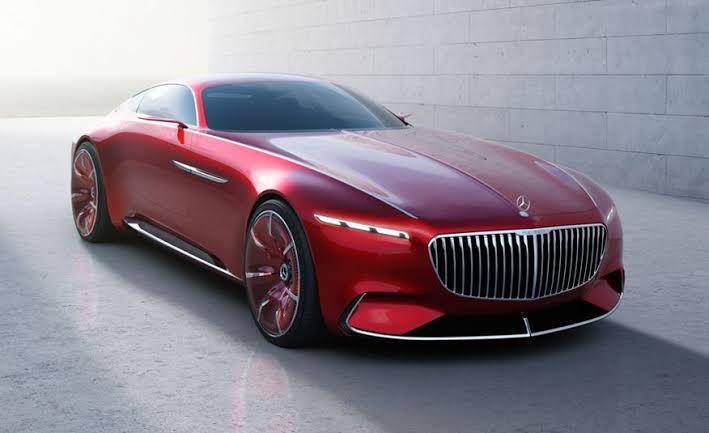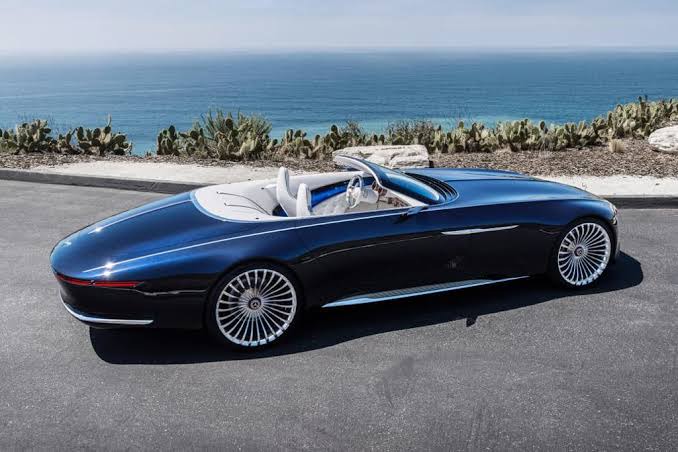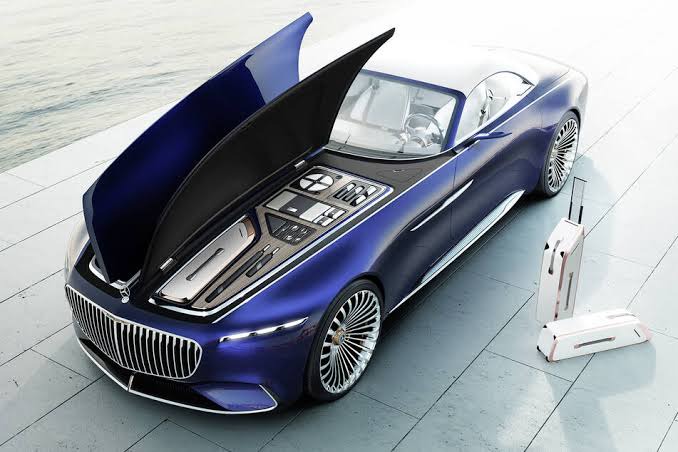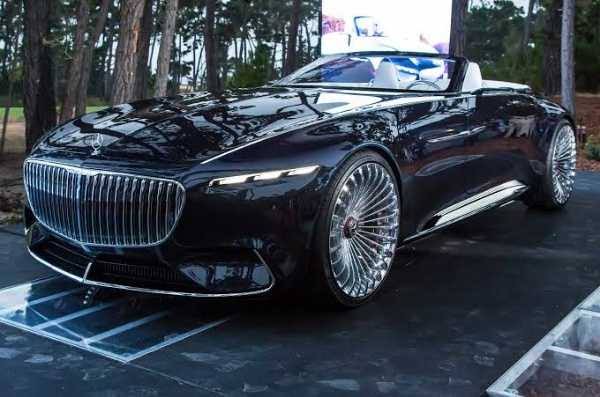 Content created and supplied by: Kaybee_KC (via Opera News )