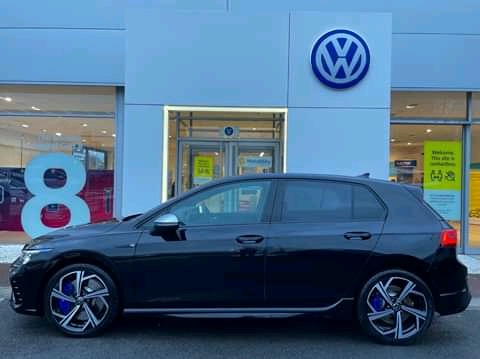 The most eagarly anticipated car for 2021 is here it's quicker than the previous model and there's plenty of you tube evidence of 0 to 60 MPH in just 4.2 seconds.
It is considered the most speedy if you like speed and comfort at the same time the golf 8 R 320 PS is your car.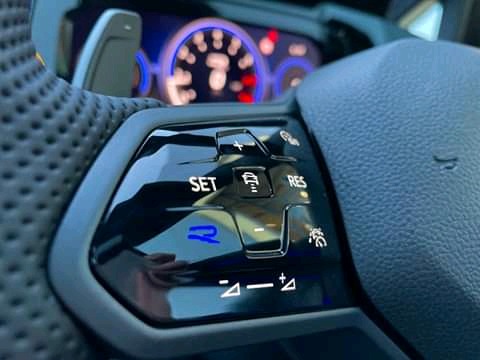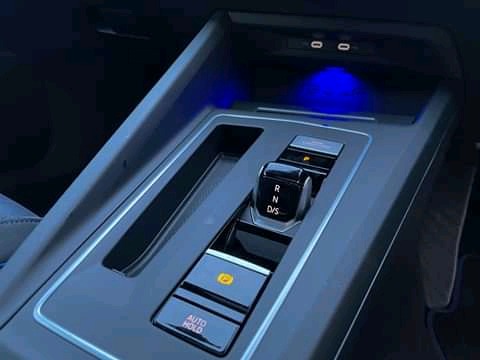 the comfort of this car is remarkable and also the interior design of the car is world class the interior lights and the electronic system that is installed in the car it is really heaven on earth.
The build up of the car is surprising starting from the wheels and the outside lights how they are positioned it is really a spectacular ride.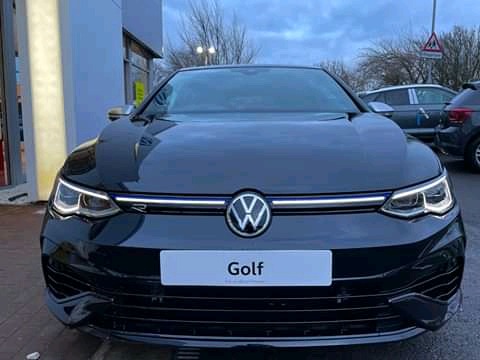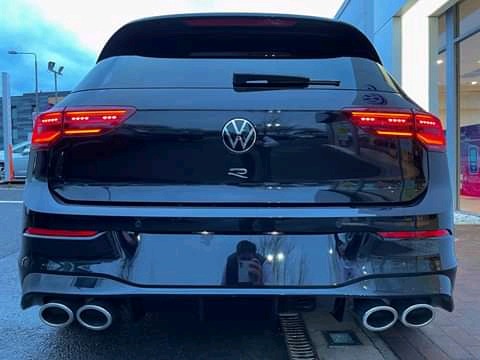 The formula changed little from the previous Golf R: a 2.0-litre four-cylinder turbo engine up front, four-wheel drive, and a choice of manual or dual-clutch automatic gearboxes.
The look was pretty much the same too: a classy Golf, with some big wheels, stretched intakes and four exhausts this time, instead of two. Seems like overkill.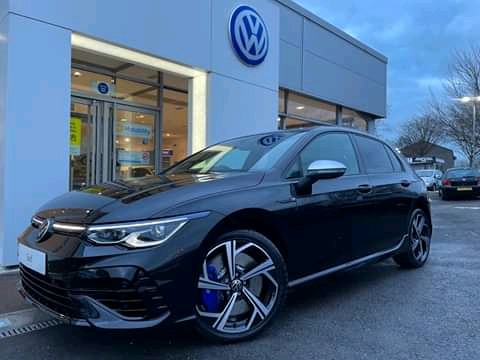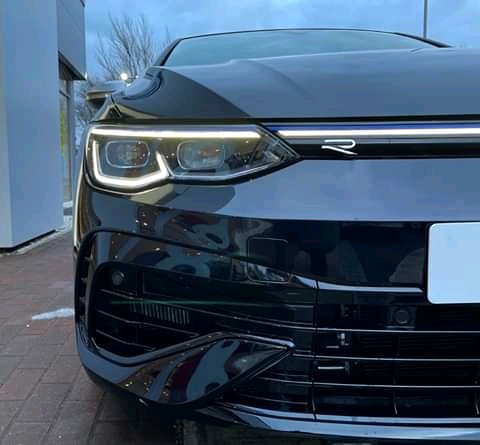 the seats of the car and the style is also remarkable.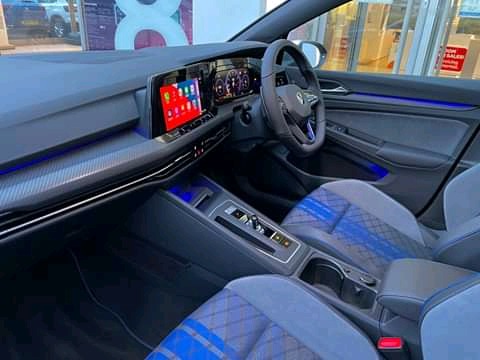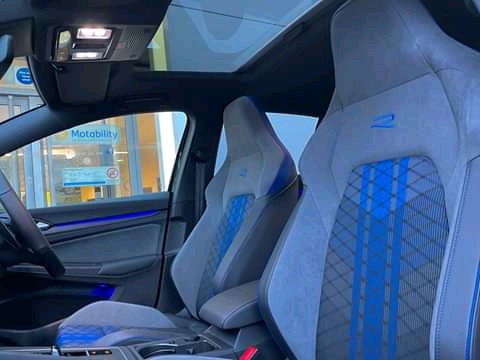 From: News24
Content created and supplied by: JuniorselloJRMadonsela (via Opera News )