Your car won't fail right away if there is a problem with your camshaft ignition sensor by any means. You can still drive without one but the overall performance of your vehicle will degrade over time.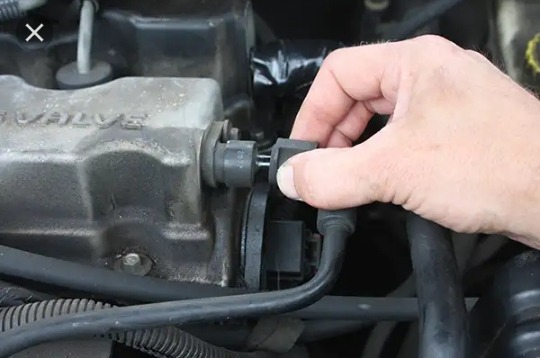 Vehicle does not drive like it used to. If your vehicle idles roughly, stalls frequently has a drop in engine power, stumbles frequently has reduced gas mileage or accelerates slowly, these are all signs your camshaft position sensor could be failing.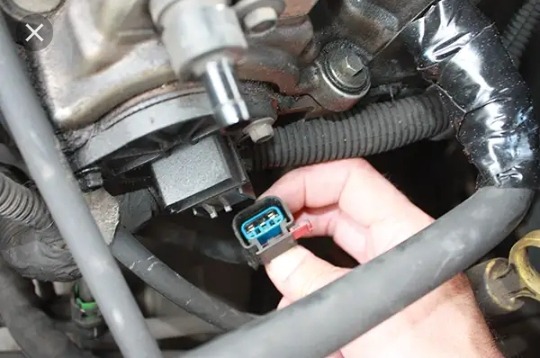 Failing camshaft position sensor begins losing its ability to quickly transfer data. Mismatched fuel delivery and ignition timing, even if off by a few milliseconds will cause your vehicle to sputter, accelerate poorly, lack power, stall or even shut off.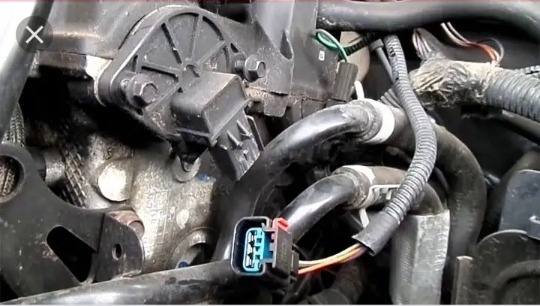 The camshaft rotates in conjunction with the crankshaft of a car. It performs a service that involves the mixture of air and fuel entering cylinders and the gases emitted from them, in an action repeated many thousands of times. The camshaft has attached to it protruding oblong lobes one for each valve.
Content created and supplied by: Kgokane (via Opera News )