Follow us for more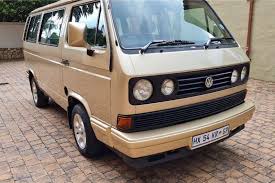 People living in the townships always have this experience of using public transport. We use taxis to get to work, school and other different destinations. I have been this mode of transport for more than 20 years now and I can asure you that I have it all.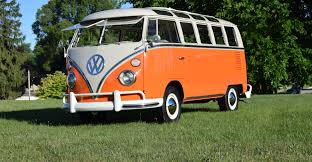 On friday I took a taxi to work and as soon as I got out of the taxi upon my destination, a yellow taxi was parked on the left side of the road and I walked past it. I then heard a whistle blow and people screaming from the back. I turned around and everyone was looking at the yellow taxi. I thought something was wrong, maybe there was fire or something that pit their lives at risk. I saw water pouring out from the front of the car. The water was not any other water but some foreign water. Let's this mystery water on the picture below.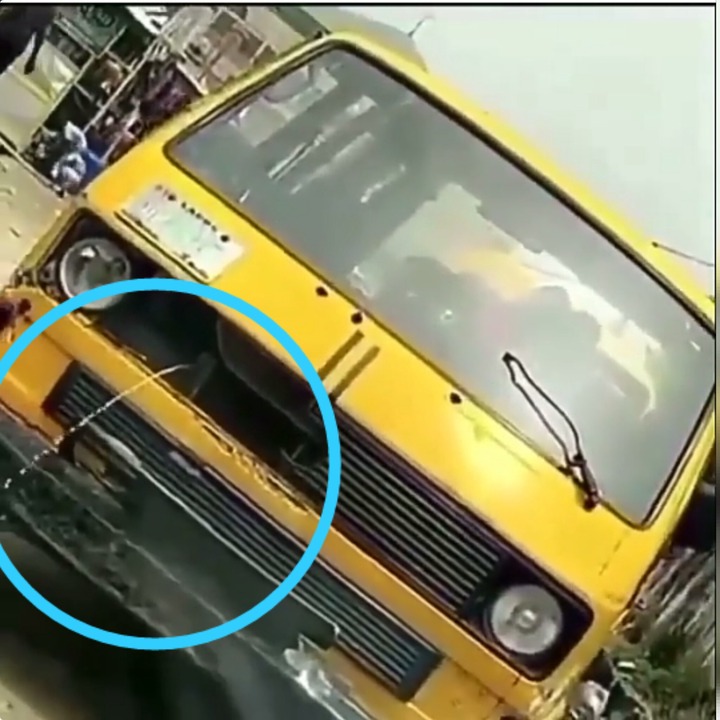 View the video using the link below:
https://www.instagram.com/p/CLljrRsDbM6/?utm_source=ig_web_copy_link
kindly leave us your comment below. Like and share this story.
The images above are used for illustration purpose only.
Content created and supplied by: INFO-NEWS (via Opera News )