The Top Five Most Dangerous Fungi Diseases That Can Incapacitate You As A Farmer
Fungi belongs to the Kingdom Fungi, It is heterotrophic that is it cannot make it own food because it lack chloropyll therefore depend on already made food either as symbiont, pathogen or saprophyte while it store it sugar in form of glycogen instead of starch.
The size of fungi ranges from microscopic to macroscopic depending on the specie of the fungi.
Pathogenic fungi may be very difficult to deal with either on plant or animal. The top five most dangerous fungi that can Incapacitate farmer financially by obliterating all plants before harvest or destroy more than 50 percent of the harvest .
5. Fusarium oxysporium
Fusarium oxysporium is an economically important plant pathogen that causes panama disease of Banana also called Fusarium wilt of banana. This disease can obliterate a large farm of banana within a short period of time leaving the farmer with little or non to harvest.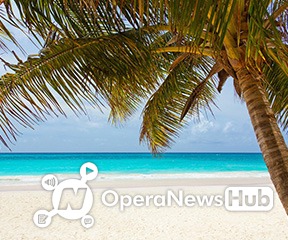 4. Magnaporthe grisea
This disease is also known as rice blast fungus, the disease is an economic plant disease that affect rice in over 85 countries of the world and destroyed large volume of rice that can feed up to 60 million people in the world.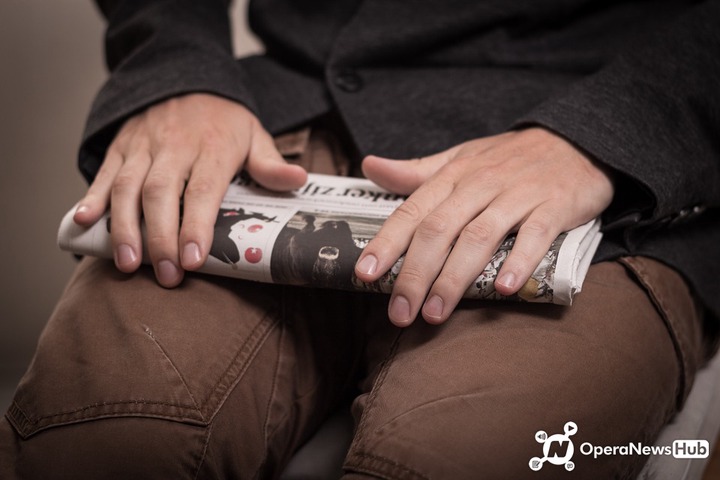 3. Botrytis cinerea
The Botrytis cinerea is a necrotrophic fungi, that is known for it devastating effect on wine grape or viticulture , it is also known as grey mould. It cause great economic losses to farmers whenever this disease surface.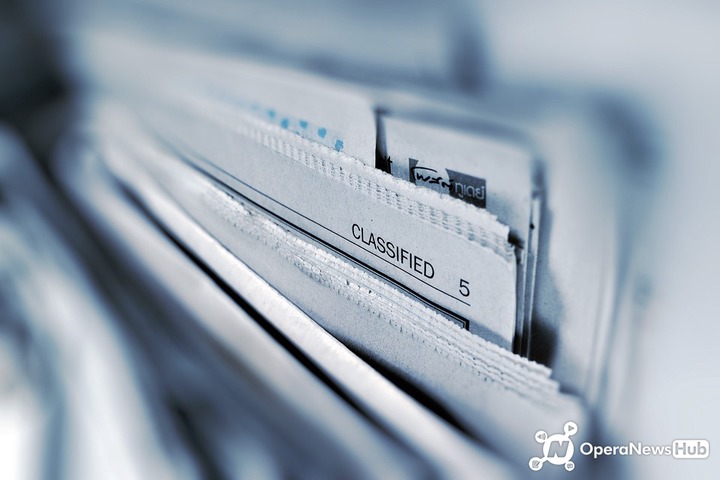 2. Blumeria graminis
Blumeria graminis also called corn mildew can cause great economic losses to cereal farmers whenever it struck. It known to be devastating for wheat. The pathogenic fungi is ruthless and can obliterate harvest.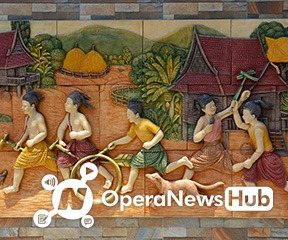 1. Alternaria solani
Alternaria solani is a soil borne fungi that affects tomato,it is common during raining season due to rain splash mode of transmission. Alternaria solani is known to cause Early blight disease in tomato, if not well manage farmer can loose more than 80% harvest.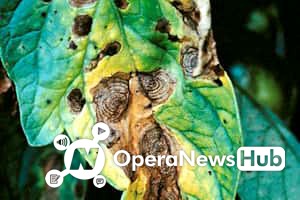 Related News
Government Allocates Sh200 Million For Fish Research, Aims at Improving Fingerlings, Profitability.
2020-07-04 01:56:29
Continue reading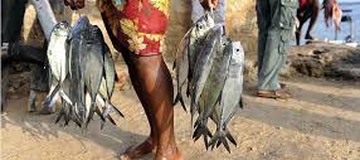 SA might benefit from locust outbreak in East Africa
2020-07-06 13:33:00
Continue reading
Six new investments targeting smallholder farmers
2020-07-06 20:45:11
Continue reading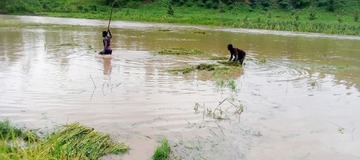 Time winter maize production becomes a national project
2020-07-07 00:06:40
Continue reading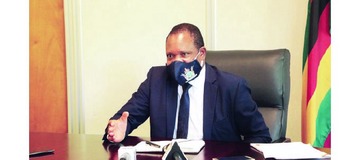 How to start water melon farming for beginners.
2020-06-14 15:54:11
Continue reading