Almajiris, Fulani herdsmen and COVID-19... Nigeria in a 3 way battle
Without life there is no government, without life there is no community, without life there is no need for "hustling". Optime
Lately, the nation has been plunged into a three front battle
1. the fight against coronavirus,
2. almajiris smuggling from North to the South and East, and
3. the evil snake raising its head again in Benue state, Fulani herdsmen.
Without winning on any of the three fronts. Shameful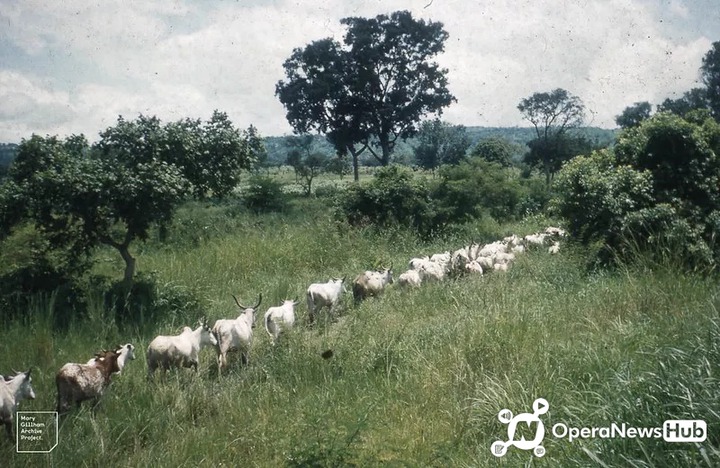 In news making headlines today that the dreaded group (Fulani herdsmen) of people have again attacked Benue state leaving scores of people lifeless, many wounded as some fled their homes. This trouble has been going on for almost 5 years now and no solution have been in place. Instead they even proposed RUGA farming and tried making it compulsory!
With these unholy events giving birth to the following questions;
A. What effort has the federal government put in place to checkmate these nemesis?
B. Do we have to relocate and leave Nigeria, to go to where?
C. Do the country have humanitarians as leaders at all?
It was swept under the carpet immediately COVID-19 arrived, our leaders are not just ready to put those fires out. The fires that take the lives of love ones are not been valued by those we elected to protect them!
Nasarawa state allegedly reported this month that they caught some Dangote trucks loaded with almajiris. With the numbers as high as 788 (imagine such a figure. Why are shipped to the South? Are their parents in the South?). Same such cases were reported by Bayelsa and Cross River States respectively. So far what have we heard or seen? No good news.
No investigations are ongoing as to who is sponsoring those illegal movements (almajiris), who is funding these herdsmen. Most times I wonder if they consider those killed to be animals.
Benue state is a lovely place to reside in, this is a state whereI obtained my first degree. The people are very social and the cost of living is not expensive, I fear for my friends over there!
The federal government of Nigeria need to protect its people from both internal and foreign threat for it's the sole reason why we elected them to lead us in the first place.
And not embezzle our funds to Dubai and to their Swiss bank accounts or to patronize s*x workers in Abuja.
Please kindly share if you have human sympathy!!
Related News
The origin of Fulani herdsmen in Nigeria and how the conflicts all started.
2020-07-05 15:52:31
Continue reading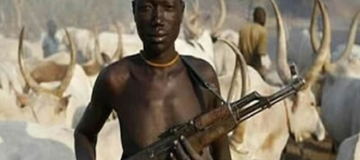 Keep foreign herders out of Nigeria – Vanguard
2020-06-15 04:13:43
Continue reading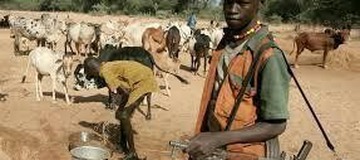 Over 10,000 people apply for Amotekun jobs in Ondo - Vanguard News
2020-06-24 12:15:44
Continue reading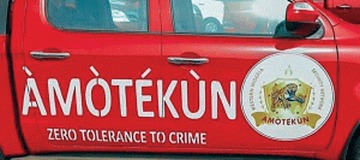 Nigeria faces grain scarcity on account of worsening insecurity in North West
2020-06-30 13:44:07
Continue reading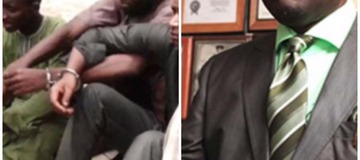 Looming Food Crisis As COVID-19, Bandits Threaten Farming Season
2020-07-05 07:57:05
Continue reading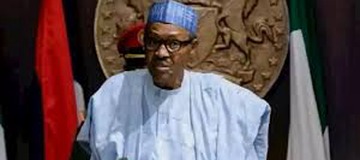 Yoruba group spits fire over menace of Fulani herdsmen, charges South-West Governors
2020-06-23 08:38:19
Continue reading