A Car Filled With Dagga Burns Up In Flames After Car Accident
za.studio.opera.com
2020-07-28 11:35:54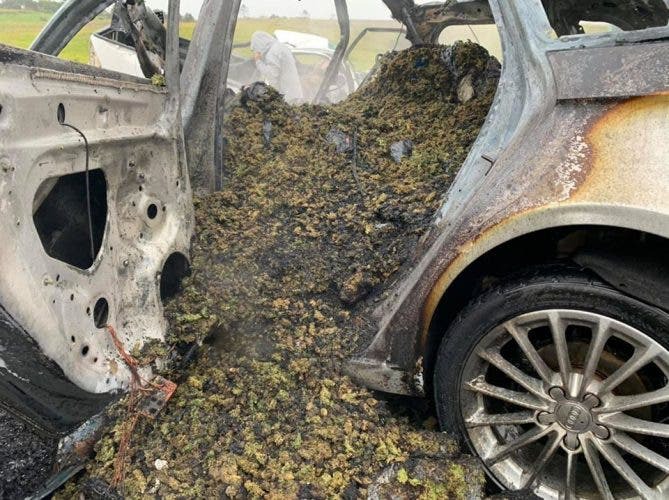 There has been a number of car accidents involving illicit drugs in the past months and the number keeps increasing on a daily. An Audi filled with dagga collided with a bakkie yesterday in KwaZulu-Natal which resulted in four people losing their lives.
On a rainy Monday, 27 July two cars were involved in a deadly accident, reports states the man who was driving the Audi that was loaded with marijuana lost control of the car and collided with the bakkie.
When the paramedics arrived at the scene they found the Audi in flames with two people trapped in the vehicle and the bakkie also was occupied by two people. Unfortunately the passenger of the bakkie was pronounced dead at the scene and the driver of the bakkie was taken to the hospital.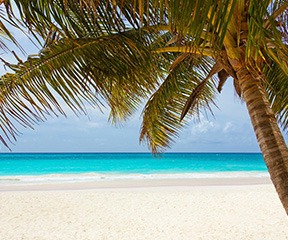 "The driver of the bakkie sustained life-threatening injuries and advanced life support paramedics from IPSS and Lenmed Ethekwini heart hospital worked to stabilize the man, who is believed to be an off-duty RTI officer.
"Unfortunately, shortly after advanced life support resuscitation was initiated, the patient went into cardiac arrest and was declared deceased by paramedics," the IPSS said.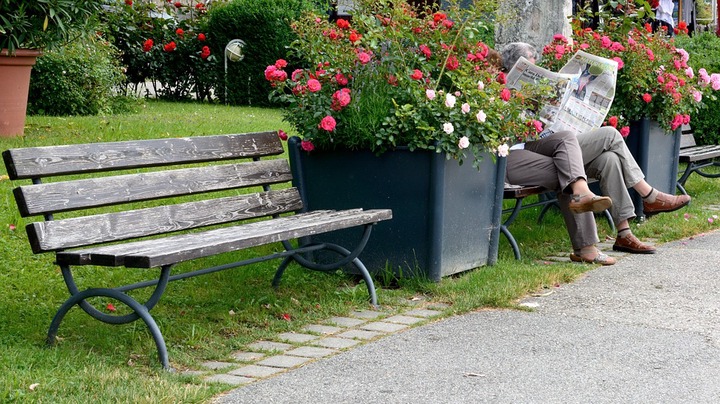 This led to the closure of the N2 northbound carriageway to give way to emergency personnel to help out the injured.
Source: Opera News