Mass Death As Fire Kills COVID-19 Patient (Photos)
A gale of lamentation emerged in the early hours of today, Tuesday, at the St George Hospital in St Petersburg, Russia, after an inferno sparked off, killing no fewer than five coronavirus patients and more than 150 people sustained varying degrees of injuries. This is pathetic.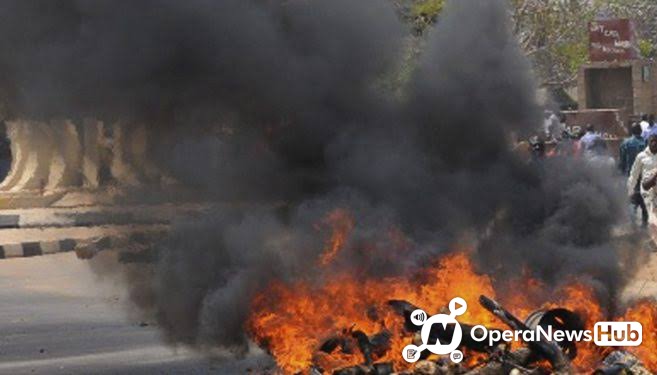 According to The Guardian, the underlying cause of the fire could not be ascertained as firefighters were seen at the St George hospital trying to put off the inferno. However, it was established that more than 150 people have been relocated out of the hospital after the blaze.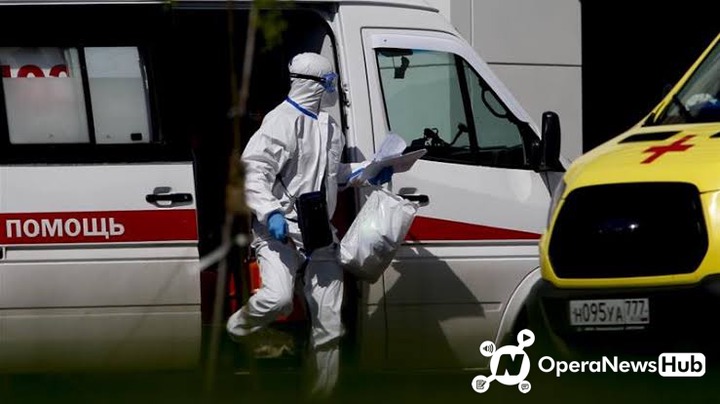 It is believed that a discreet investigation has been instituted in order to identify the cause of the inferno and prevent a recurrence. This is crucial. It is pathetic that the five coronavirus patients that died in the course of the inferno were attached to ventilators and could not struggle for survival due to their debilitating health status.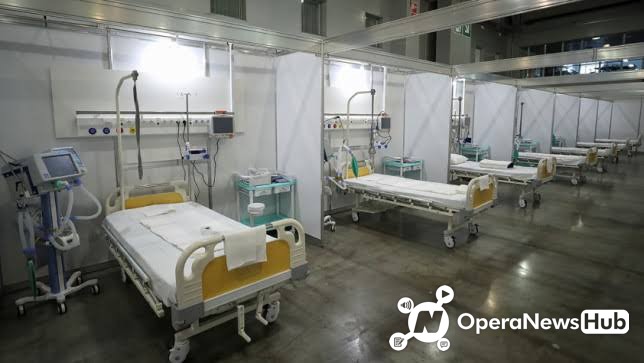 While the causes of the fire have not been confirmed, some eyewitnesses at the hospital reportedly alleged that the fire emerged from the ventilators due to the fact that they were totally overstretched. It was reported that the ventilators were overloaded with functions and that led to the escalation of fire from the equipment.
Way Forward
Given the horrible incident that happened, the Russian authorities should leave no stone unturned in order to identify the root cause of the inferno and address it forthwith. However, we commend the timely intervention of the firefighters that helped to bring the inferno under control.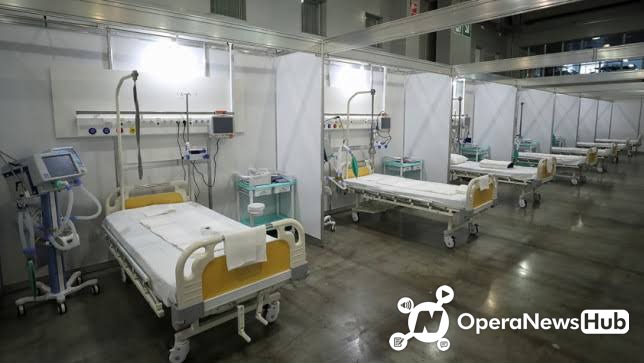 More than any other time, the status of ventilators should be ascertained with a view to ensuring that no patient is subjected to such a horrific incident again. As at present, Russia has more than 220,000 coronavirus cases, and currently has the second-highest rate of growth in the world after the US.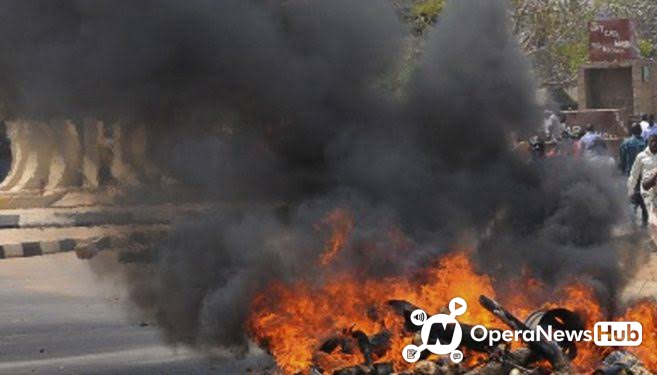 In conclusion, we commiserate with the families of the patients that lost their lives in the cause of the fire incident. May God give their family and loved ones the fortitude to bear the loss.
DO LIKE, FOLLOW, SHARE, AND COMMENT.
Related News
With Another Fire Outbreak, Here is a list of Top Outbreaks So Far
2020-06-15 16:18:25
Continue reading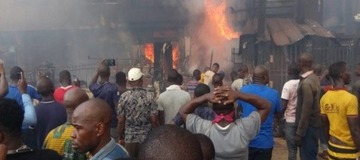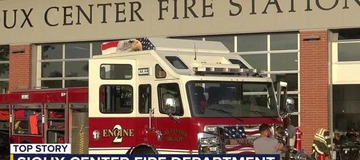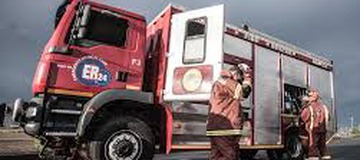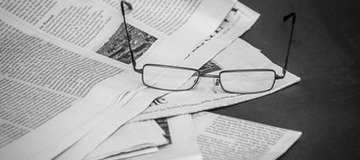 Adele looks unrecognisable paying tribute to Grenfell fire victims on 3rd anniversary: '72 lives forever in our hearts'
2020-06-14 10:57:08
Continue reading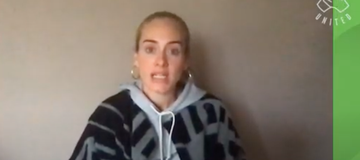 When The Gas Cylinder in Your Home Catches fire, Don't run Away or Panic, Do These Instead
2020-06-19 18:58:08
Continue reading